220 Volt Electronics - Shop the Best Deals at Sewing Machines & Vacuums Unlimited
Aug 5, 2021
Electronics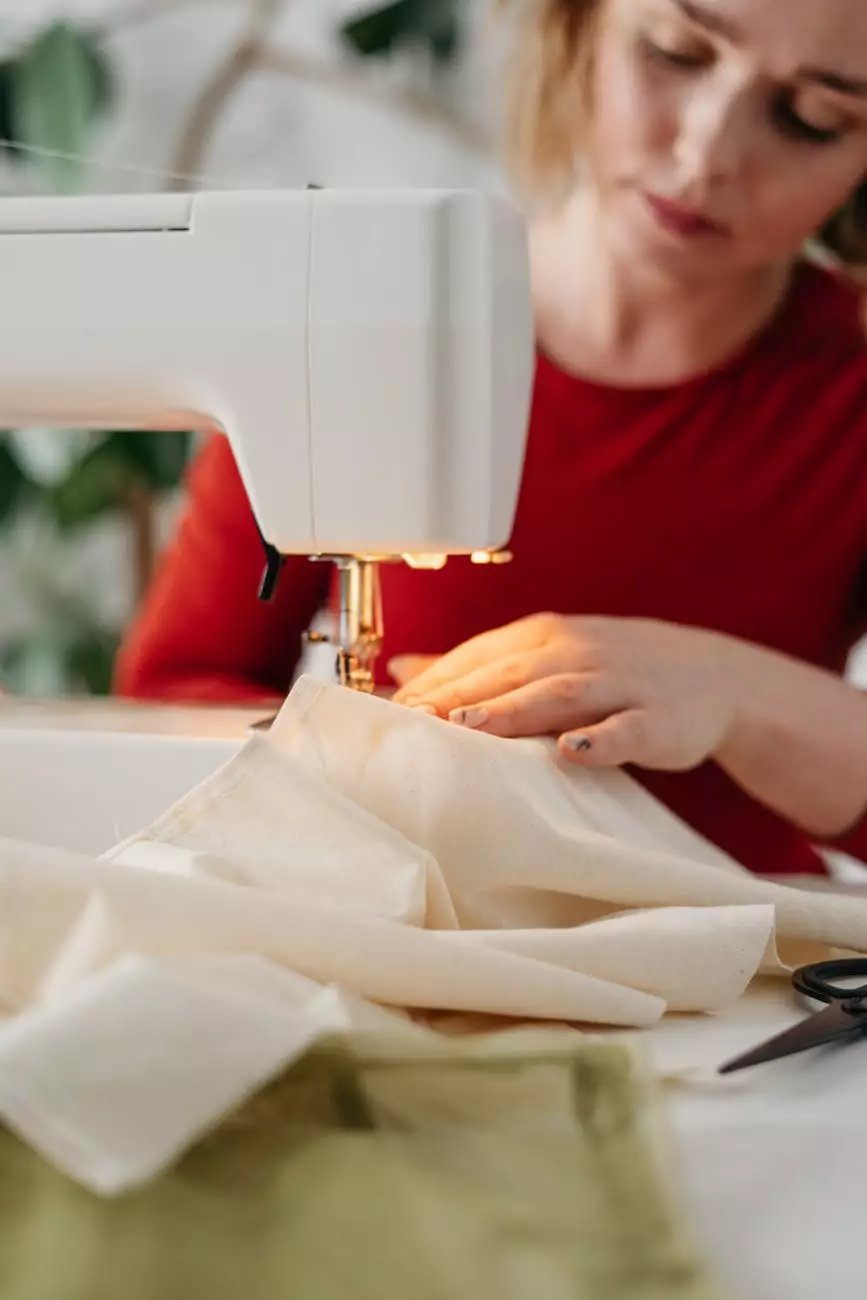 Explore a World of 220 Volt Electronics
If you're in search of high-quality 220 volt electronics, you've come to the right place. At Sewing Machines & Vacuums Unlimited, we offer an extensive range of international plug-in appliances, gadgets, and more to fulfill your specific needs.
The Leading Destination for International Electronics
At Sewing Machines & Vacuums Unlimited, we understand the challenges of finding the perfect 220 volt electronics. Our eCommerce store specializes in catering to customers who require international plug compatibility. With our vast selection, you no longer have to settle for limited options.
Discover the Best Selection
We take pride in offering a diverse inventory of 220 volt electronics, ensuring that whatever item you desire, we have it in stock. Whether you're looking for kitchen appliances, home entertainment systems, or personal grooming devices, we've got you covered.
Wide Range of Categories
Our website features an extensive range of categories, each filled with exceptional 220 volt electronics:
Kitchen Appliances: Upgrade your culinary experience with our assortment of high-quality 220 volt kitchen appliances. From refrigerators and ovens to coffee machines and blenders, you'll find everything you need to create culinary masterpieces.
Home Entertainment Systems: Transform your living space into an entertainment hub with our selection of 220 volt home entertainment systems. Dive into the world of high-definition visuals and immersive audio with our top-of-the-line televisions, audio speakers, and projectors.
Personal Electronics: Stay connected and enjoy the latest technology with our range of 220 volt personal electronics. From smartphones and tablets to laptops and cameras, we have the devices you need to stay productive and capture precious moments.
Home Appliances: Make your daily life more comfortable and efficient with our collection of 220 volt home appliances. Explore our inventory of washing machines, vacuum cleaners, air conditioners, and more, all designed to simplify your chores.
Gadgets and Accessories: Enhance your electronic devices with our selection of 220 volt gadgets and accessories. From chargers and adapters to cables and cases, we have the perfect add-ons to complement your devices.
Why Choose Sewing Machines & Vacuums Unlimited?
When it comes to shopping for 220 volt electronics, we believe in providing an exceptional experience for our customers:
Unbeatable Prices and Promotions
At Sewing Machines & Vacuums Unlimited, we strive to offer the best deals on 220 volt electronics. Our competitive pricing and regular promotions make it easy for you to find the perfect product within your budget.
Guaranteed Quality
We understand that quality is paramount when it comes to electronics. That's why we partner with trusted brands and manufacturers to ensure you receive reliable and durable products that stand the test of time.
Expert Customer Support
Our dedicated customer support team is always ready to assist you with any inquiries or concerns. We are committed to providing prompt and knowledgeable assistance to ensure your shopping experience is smooth and satisfactory.
Secure Online Shopping
Shop with peace of mind knowing that your personal information is protected. Our website utilizes the latest security measures to safeguard your data and ensure a secure online shopping experience.
Start Shopping Today!
Ready to explore our wide selection of 220 volt electronics? Visit Sewing Machines & Vacuums Unlimited now and find the perfect appliances and gadgets to meet your needs. Upgrade your home, enhance your entertainment, and enjoy the convenience of high-quality international plug-in electronics.