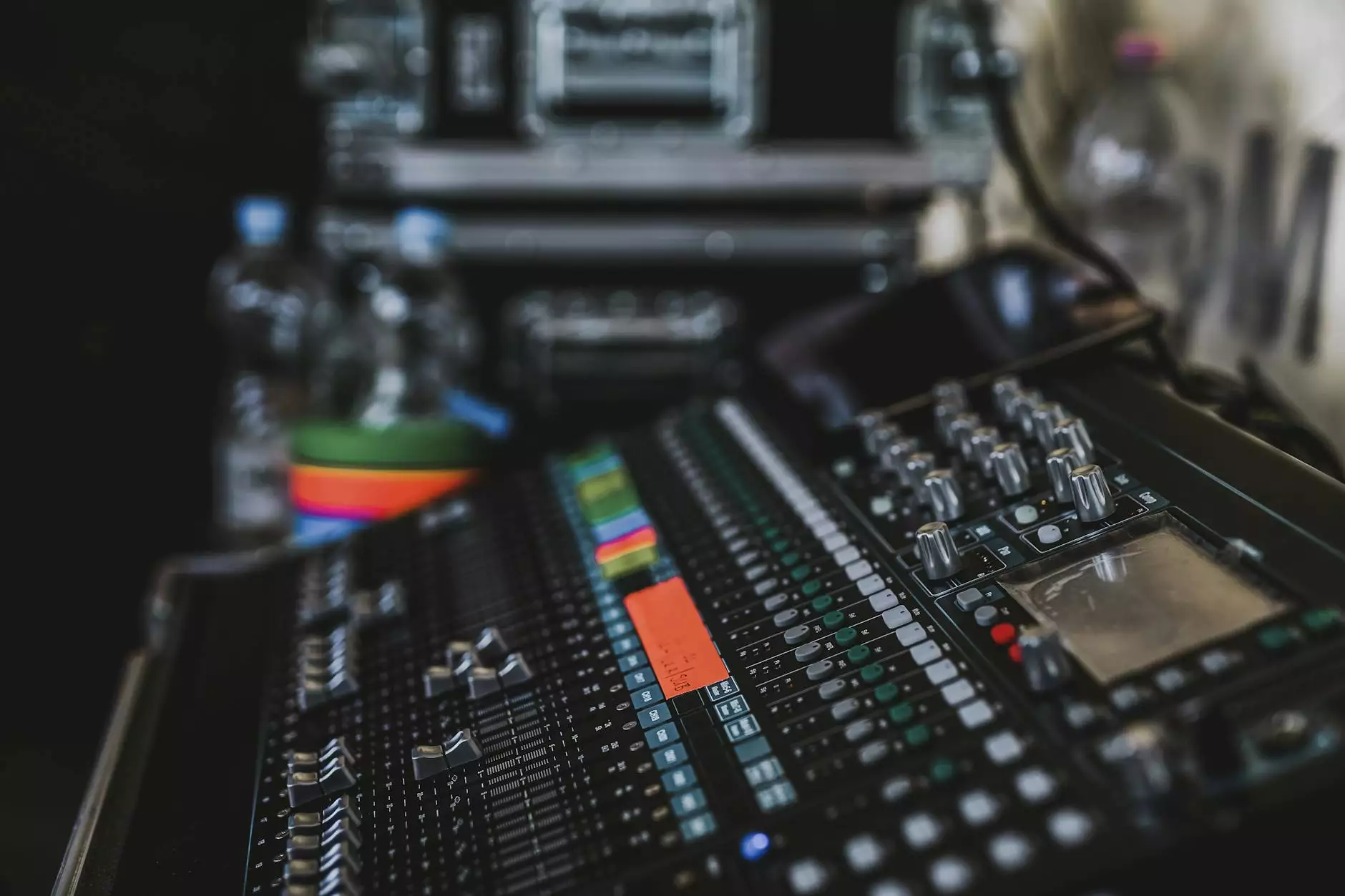 The Best Selection of 220-Volt DVD Players and Recorders
At Sewing Machines & Vacuums Unlimited, we take pride in offering an extensive collection of 220-volt DVD players and recorders. Whether you are a movie enthusiast or looking to enhance your home entertainment system, our range of high-quality DVD players and recorders is sure to cater to your needs.
Enhance Your Home Entertainment Experience
Unleash the full potential of your home theater setup with our top-of-the-line DVD players and recorders. With advanced features and superior functionality, our products deliver an immersive viewing experience like no other.
Key Features:
Compatibility: Our DVD players and recorders are designed to support various disc formats, including DVD, DVD+R/RW, DVD-R/RW, CD, and more, providing you with flexibility and convenience.
Video Upscaling: Enjoy exceptional picture quality with our DVD players that feature video upscaling technology. Experience sharp and vibrant visuals with enhanced resolution.
Built-in Decoders: Many of our DVD players come with built-in decoders, enabling you to enjoy surround sound and immersive audio for a cinematic experience.
Multiple Connectivity Options: Connect your DVD player to your TV and other devices seamlessly using the various connectivity options available, such as HDMI, USB, and AV ports.
Recording Capability: Some of our DVD recorders allow you to record your favorite TV shows, movies, and personal videos onto DVDs, giving you the freedom to create your own media library.
Region-Free Playback: Our region-free DVD players ensure that you can watch DVDs from any part of the world without restrictions, making them ideal for international use.
Unparalleled Customer Satisfaction
At Sewing Machines & Vacuums Unlimited, we strive for complete customer satisfaction. We believe in providing not only top-of-the-line products but also an exceptional shopping experience.
Why Choose Sewing Machines & Vacuums Unlimited?
Extensive Selection: Our vast inventory consists of a wide range of 220-volt DVD players and recorders, ensuring that you find the perfect device to meet your specific requirements.
Quality and Reliability: We only offer products from leading brands known for their exceptional quality and reliability. Rest assured, you're investing in a long-lasting and high-performing home entertainment system.
Competitive Prices: We understand the importance of providing competitive prices without compromising on quality. Enjoy great value for your money when you shop with us.
Knowledgeable Assistance: Our team of experts is ready to assist you in finding the ideal DVD player or recorder for your needs. We are committed to helping you make an informed purchase decision.
Secure Online Shopping: Shop with confidence on our secure website, knowing that your personal and financial information is protected. Your privacy is our top priority.
Fast and Reliable Shipping: We offer swift and reliable shipping options to ensure that your chosen DVD player or recorder reaches you in a timely manner, no matter where you are located.
Shop Now and Elevate Your Home Entertainment Setup
Upgrade your home theater experience today with our exceptional range of 220-volt DVD players and recorders. Discover the perfect device to transform your living room into a captivating entertainment hub.
Don't settle for subpar home entertainment systems. Trust Sewing Machines & Vacuums Unlimited to provide you with top-notch DVD players and recorders that deliver exceptional performance and immerse you in a world of entertainment. Shop now and take your movie nights to the next level!