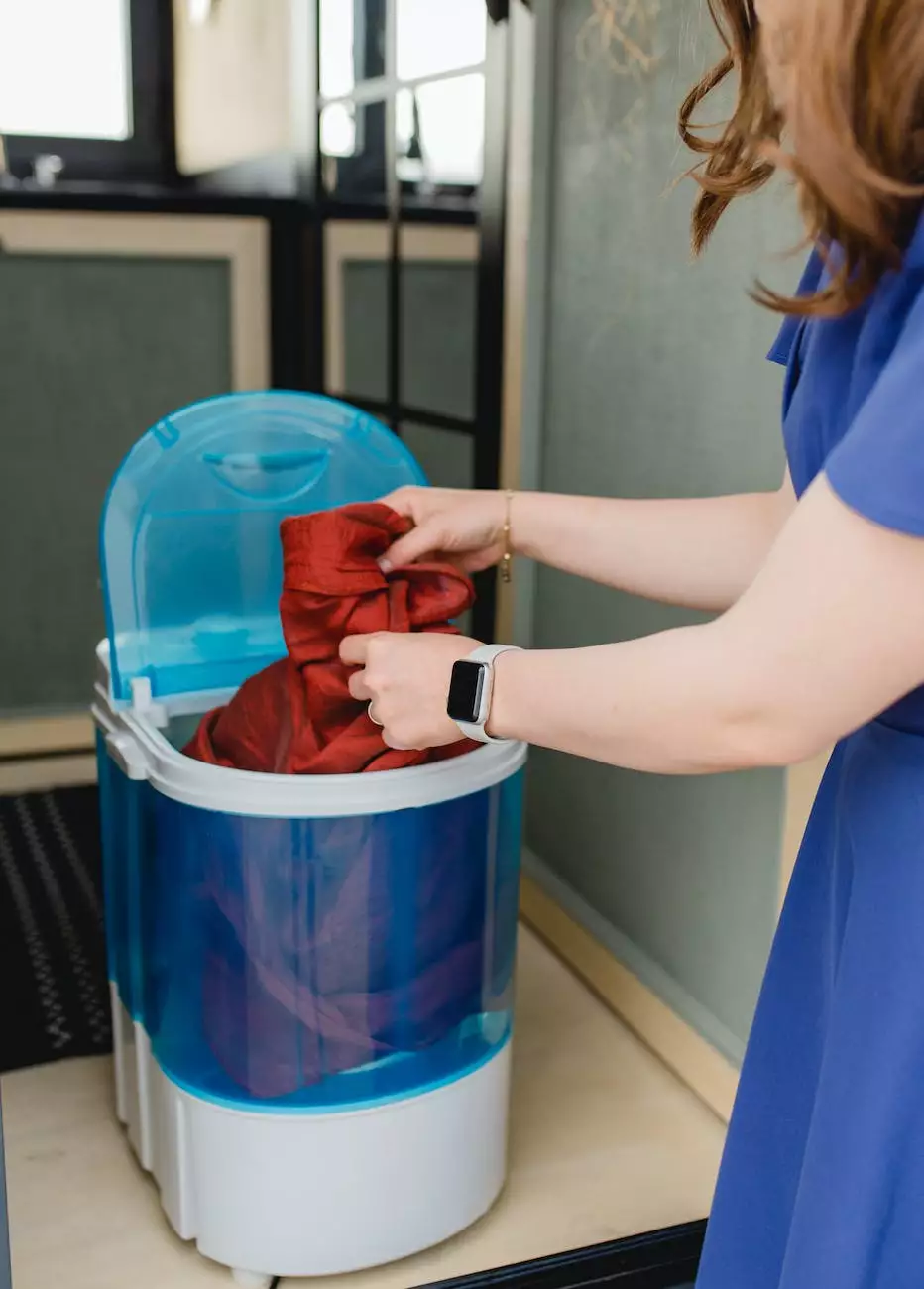 Enhance Your Audio Experience with Home and Portable Stereos
Welcome to Sewing Machines & Vacuums Unlimited, your go-to destination for all your home entertainment needs. We offer an extensive selection of high-end home and portable stereos that will take your audio experience to the next level.
Superior Sound Quality
When it comes to enjoying your favorite music or movies, sound quality plays a crucial role. At Sewing Machines & Vacuums Unlimited, we understand the importance of immersive audio, and that's why we only offer the finest home and portable stereos on the market.
Our selection includes top-of-the-line brands that utilize cutting-edge technology to deliver crystal-clear sound reproduction. Whether you're hosting a movie night, organizing a house party, or simply enjoying some alone time with your favorite tunes, our home and portable stereos will provide an unparalleled audio experience.
Diverse Range of Options
We believe in catering to diverse preferences and requirements. That's why our collection of home and portable stereos covers a wide range of options to suit every need.
1. Bluetooth-enabled Stereos
Experience wireless connectivity at its finest with our Bluetooth-enabled stereos. Stream your favorite songs directly from your smartphone, tablet, or any other Bluetooth-enabled device. Say goodbye to tangled wires and enjoy the freedom of seamless audio playback without compromising on sound quality.
2. High-Fidelity Audio Systems
If you're a true audiophile, our high-fidelity audio systems are perfect for you. These systems are designed to reproduce sound with utmost accuracy, allowing you to hear every detail and nuance of your favorite tracks. Immerse yourself in the richness and depth of high-quality audio like never before.
3. Portable Stereos for On-The-Go Entertainment
Love taking your music wherever you go? Our range of portable stereos allows you to enjoy your favorite tunes outdoors, during travel, or even in your backyard. These compact yet powerful devices combine portability with exceptional audio performance, ensuring that your music accompanies you wherever you are.
Unmatched Customer Service
At Sewing Machines & Vacuums Unlimited, we believe in excellence not just in product selection but also in customer service. Our team of audio experts is here to assist you throughout your shopping journey. Whether you need help selecting the perfect stereo for your specific needs or have any queries regarding installation and setup, we are here to provide the guidance you need.
Shop at Sewing Machines & Vacuums Unlimited Today
Ready to elevate your audio experience? Discover our vast collection of home and portable stereos at Sewing Machines & Vacuums Unlimited. Browse through our online store now and find the ideal stereo system that meets your unique preferences. With our commitment to quality, unparalleled sound performance, and exceptional customer service, we strive to be your one-stop-shop for all your home entertainment needs.
Shop with confidence and enjoy a seamless shopping experience with secure payment options and fast delivery. Transform your living space into a haven of auditory delight with our high-quality home and portable stereos. Don't settle for less when it comes to your audio experience; choose Sewing Machines & Vacuums Unlimited for unparalleled sound quality and customer satisfaction.
Keywords: Home and Portable Stereos, Home Entertainment, Portable Audio Systems, High Fidelity Audio, Bluetooth Enabled Stereos, Portable Stereos, Audio Experience, Sound Quality, Sewing Machines & Vacuums Unlimited, eCommerce & Shopping