Installation Packages - Washington, DC
Nov 22, 2021
Tools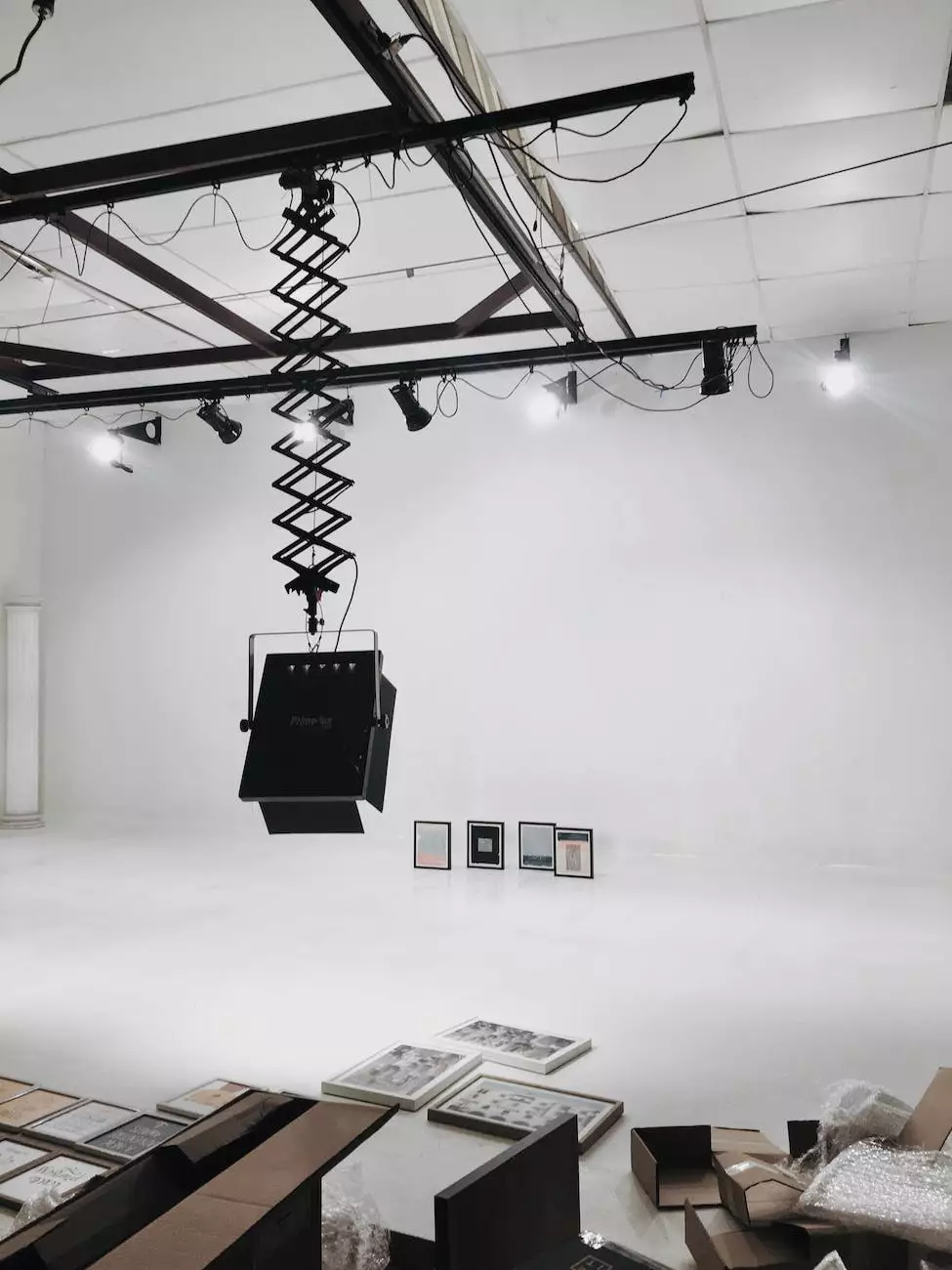 Welcome to Sewing Machines & Vacuums Unlimited, your go-to destination for top-quality sewing and vacuum solutions in Washington, DC. We pride ourselves on providing a wide selection of products, including installation packages to ensure a seamless experience for our customers.
Professional Installation Services
At Sewing Machines & Vacuums Unlimited, we understand the importance of proper installation when it comes to sewing machines and vacuums. That's why we offer professional installation services by experienced technicians who know the ins and outs of these products.
Our team is trained to handle various types of installations, whether it's setting up a sewing machine for a small home-based business or installing a central vacuum system in a large commercial space. We have the expertise and tools required to complete the job efficiently and effectively.
Wide Range of Package Options
Our installation packages are designed to cater to different needs and budgets. We offer a diverse range of options, ensuring you can find the perfect package that suits your specific requirements.
For sewing enthusiasts, we provide installation packages that include setting up advanced sewing machines, ensuring they are calibrated correctly and ready for use. Additionally, we offer comprehensive training sessions to help you make the most of your new equipment.
If you're in need of a high-quality vacuum system, our installation packages cover everything from installing central vacuum units to setting up portable vacuums. We ensure that each package includes all the necessary components and accessories, allowing you to enjoy a fully operational vacuum system right from the start.
Expert Advice and Support
At Sewing Machines & Vacuums Unlimited, we believe in providing exceptional customer service. Our knowledgeable staff is always ready to offer expert advice and guidance in choosing the right installation package for your needs.
We understand that every customer's requirements are unique, and we take the time to listen to your concerns and preferences. Whether you need assistance in selecting the appropriate sewing machine package or want advice on the perfect vacuum system setup, we're here to help.
Why Choose Us?
With so many options available in the market, you might wonder why Sewing Machines & Vacuums Unlimited stands out from the competition. Allow us to highlight a few reasons:
Extensive Product Selection: We offer a wide range of sewing machines and vacuum systems from leading brands in the industry.
Quality Installation Services: Our team of experienced technicians ensures a seamless installation process, guaranteeing optimal performance.
Competitive Pricing: We aim to provide fair and competitive prices for our installation packages, giving you excellent value for your investment.
Customer Satisfaction: We prioritize your satisfaction above everything else and strive to exceed your expectations at every step of the way.
Contact Us Today
Ready to enhance your sewing or cleaning experience with our installation packages? Browse our selection online or visit our Washington, DC store for a hands-on experience. If you have any queries or need further assistance, don't hesitate to contact us today. We look forward to serving you!