Wahl Quick Cut Haircutting Kit | 220-240 Volts/ 50 hertz
Mar 27, 2022
Personal Care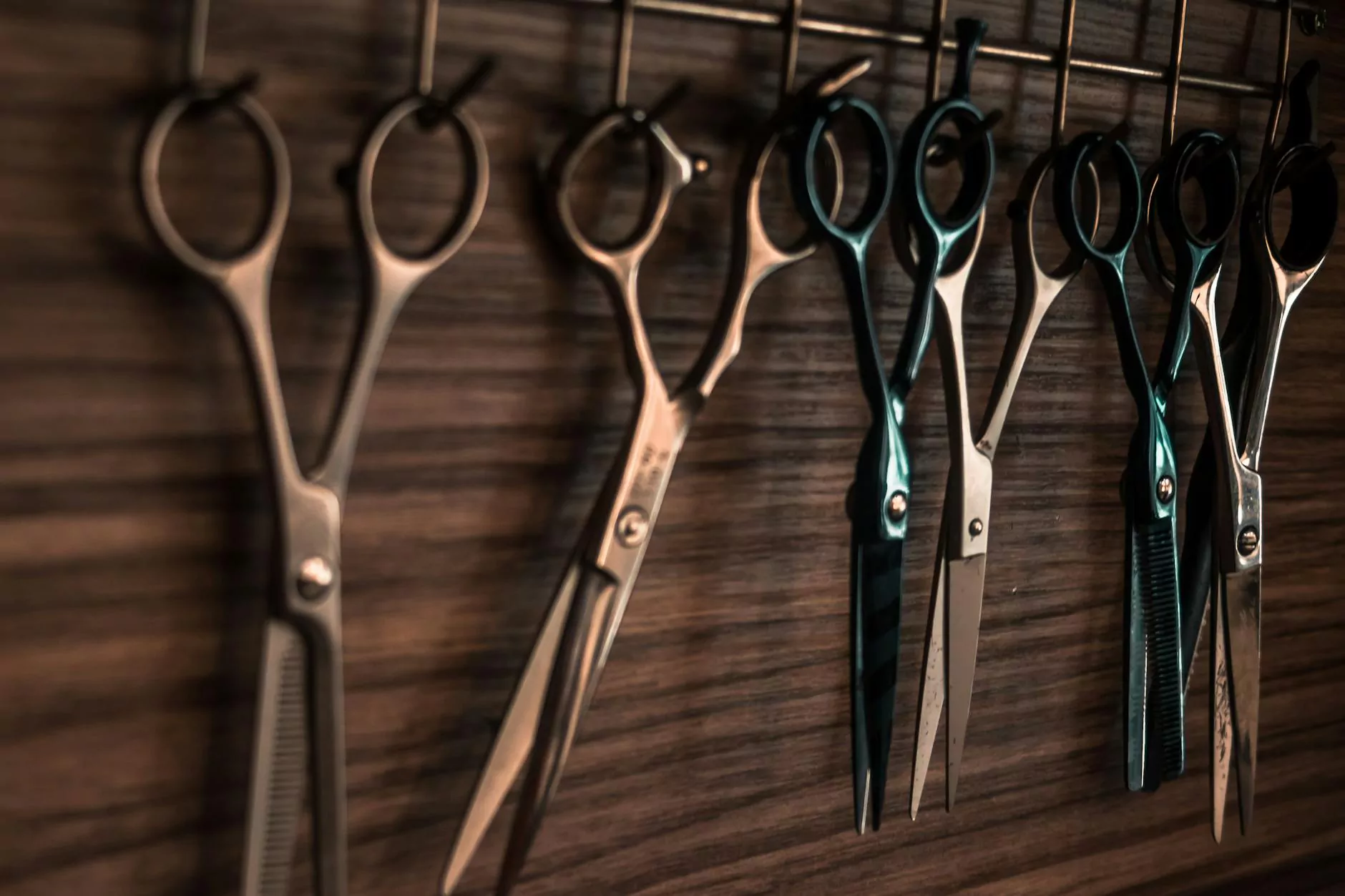 Experience Professional-Grade Haircuts at Home with the Wahl Quick Cut Haircutting Kit
Welcome to Sewing Machines & Vacuums Unlimited, your one-stop shop for all your grooming needs. We are proud to present the Wahl Quick Cut Haircutting Kit, a high-quality hair clipper designed to provide exceptional precision and convenience for your DIY haircuts. Whether you're a beginner or a seasoned expert, this cutting-edge kit will help you achieve salon-worthy results from the comfort of your own home.
Unmatched Precision and Performance
The Wahl Quick Cut Haircutting Kit is built with the latest technology to ensure accuracy and consistency in every haircut. Equipped with precision-ground, self-sharpening blades, this clipper effortlessly glides through all hair types, giving you an even and precise cut every time. The powerful electromagnetic motor provides consistent power, ensuring smooth and efficient cutting without pulling or snagging.
With its adjustable taper lever, you have complete control over the length and style of your haircut. Whether you prefer a clean, close shave or a longer, more textured look, this haircutting kit has you covered.
Convenience and Ease of Use
We understand that convenience is key when it comes to grooming. The Wahl Quick Cut Haircutting Kit is designed with user-friendly features to make your haircutting experience as seamless as possible. The corded design ensures uninterrupted power throughout your grooming session, eliminating the need for batteries or charging. This means you can achieve professional-grade results without worrying about running out of power.
The ergonomic design of this clipper provides a comfortable grip, allowing for easy maneuverability and control. The lightweight construction further enhances its usability, reducing hand fatigue during extended grooming sessions. Whether you're trimming your hair, shaping your beard, or creating intricate hairstyles, the Wahl Quick Cut Haircutting Kit is your reliable tool for achieving flawless results.
Versatile and Reliable
The Wahl Quick Cut Haircutting Kit comes with a range of accessories to cater to all your grooming needs. The kit includes various guide combs, allowing you to customize the length of your cut with precision. The combs are color-coded for easy identification, making it effortless to find the perfect length for your desired style.
Additionally, this versatile kit is suitable for both home and international use, with its 220-240 volts/ 50 hertz compatibility. Perfect for travelers or individuals residing in countries with different voltage standards, this clipper ensures you can maintain your impeccable style wherever you go.
Customer Satisfaction Guaranteed
At Sewing Machines & Vacuums Unlimited, we prioritize customer satisfaction above all else. The Wahl Quick Cut Haircutting Kit undergoes rigorous testing to meet the highest industry standards. Backed by Wahl's renowned reputation for durability and longevity, this superior quality clipper provides optimal performance for years to come.
Order your Wahl Quick Cut Haircutting Kit today and experience professional-grade haircuts in the comfort of your own home. Say goodbye to expensive salon visits and embrace the convenience and precision of this exceptional grooming tool. Trust Sewing Machines & Vacuums Unlimited to bring you the best in hair care and grooming products.