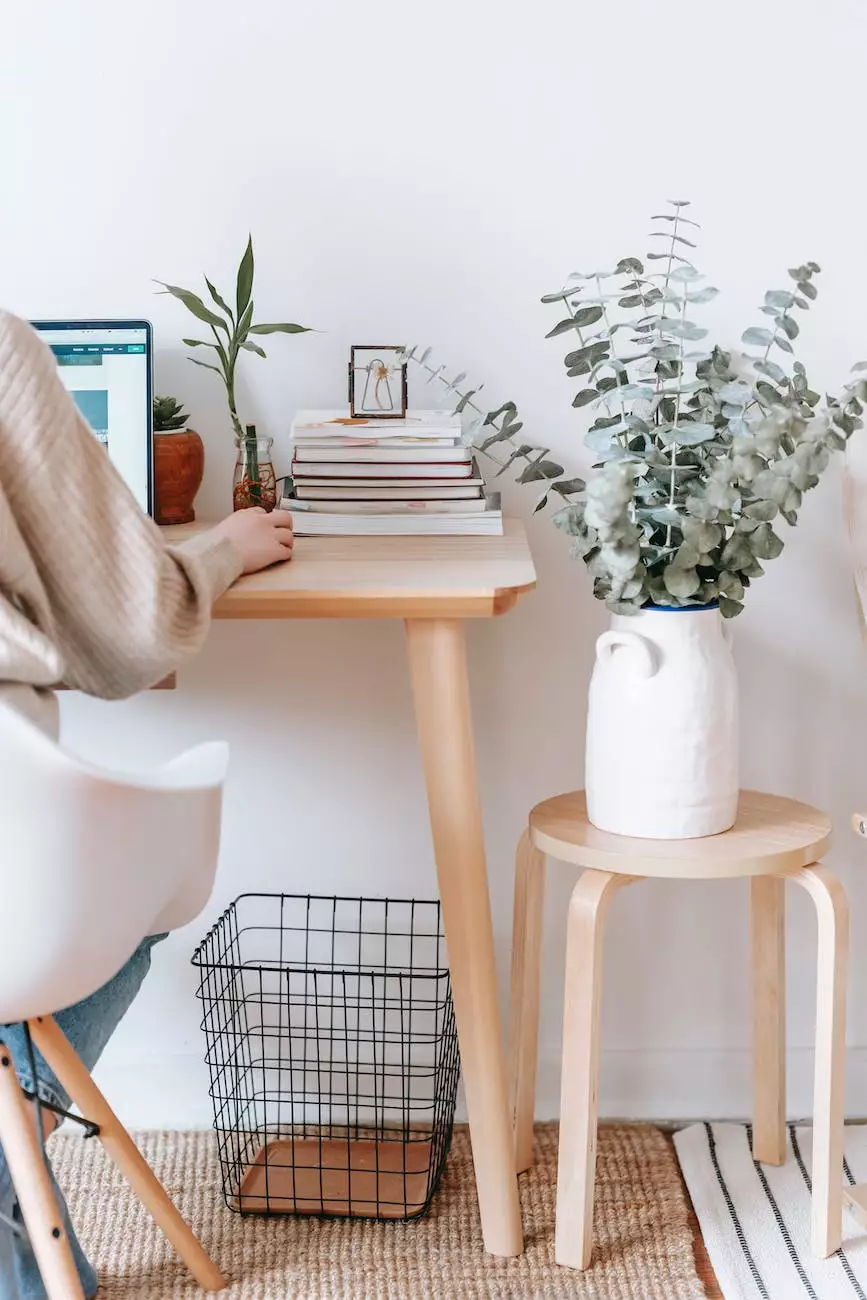 Upgrade your television viewing experience with the Sony 32 inch LED Smart TV Wifi. At Sewing Machines & Vacuums Unlimited, we pride ourselves on offering the best products to our customers. This high-end LED TV combines exceptional picture quality, smart features, and WiFi connectivity to bring an immersive entertainment experience right into your living room.
Immersive Picture Quality
With its 32-inch LED display, this Sony TV delivers stunning visuals that will leave you captivated. Immerse yourself in vibrant colors, deep blacks, and sharp details, thanks to the advanced display technologies utilized by Sony. Whether you're watching movies, sports, or playing games, the picture quality of this TV will surpass your expectations.
Smart Features for Ultimate Convenience
The Sony 32 inch LED Smart TV Wifi comes packed with smart features that make your entertainment experience hassle-free. Built-in Wi-Fi connectivity allows you to easily connect to your home network and access a world of online content. Browse through popular streaming services, watch your favorite shows and movies, or even explore social media, all directly from your TV.
Thanks to its intuitive user interface, navigating through apps and settings is effortless. The TV remote control is designed to provide convenience, with quick access buttons for popular streaming platforms, volume control, and more. You can even connect your smartphone to the TV and use it as a remote control or cast content from your mobile device to the big screen.
Endless Entertainment Options
Experience a wide array of entertainment possibilities with the Sony 32 inch LED Smart TV Wifi. Stream your favorite movies and TV shows from popular platforms like Netflix, Amazon Prime Video, and Hulu. Explore a vast collection of on-demand content and discover new shows or movies to binge-watch.
If you're a sports enthusiast, the TV offers features like Sports Mode, which optimizes the picture and sound settings to create a more immersive sports viewing experience. Feel like you're in the stadium with enhanced clarity and vibrant colors. Gaming enthusiasts will appreciate the low input lag and smooth motion handling, ensuring a seamless gaming experience.
Connectivity and Versatility
In addition to its built-in WiFi, the Sony 32 inch LED Smart TV Wifi offers multiple connectivity options to cater to all your entertainment needs. The TV features multiple HDMI ports, USB ports, and Ethernet connectivity. Connect your gaming console, Blu-ray player, sound system, and other devices with ease.
Furthermore, this TV is equipped with smart functionality, allowing you to control compatible smart home devices using your voice. Utilize the power of artificial intelligence and turn your TV into the central hub of your smart home.
Shop with Sewing Machines & Vacuums Unlimited
At Sewing Machines & Vacuums Unlimited, we offer a wide range of LED televisions, including the Sony 32 inch LED Smart TV Wifi. Our commitment to providing quality products and excellent customer service sets us apart. With us, you can be confident in finding the perfect TV that meets your requirements and budget.
Explore our website now and browse through our extensive collection of LED televisions. We provide detailed product descriptions, specifications, and customer reviews to assist you in making an informed decision. Our competitive prices and hassle-free purchasing process ensure a seamless shopping experience.
Get the best deal on the Sony 32 inch LED Smart TV Wifi and enhance your entertainment setup today. Visit Sewing Machines & Vacuums Unlimited and discover the perfect LED TV for your home.