Pet Hair Grooming Brush with Soft Bristles and 1 1/4 Cuff
Dec 28, 2020
Personal Care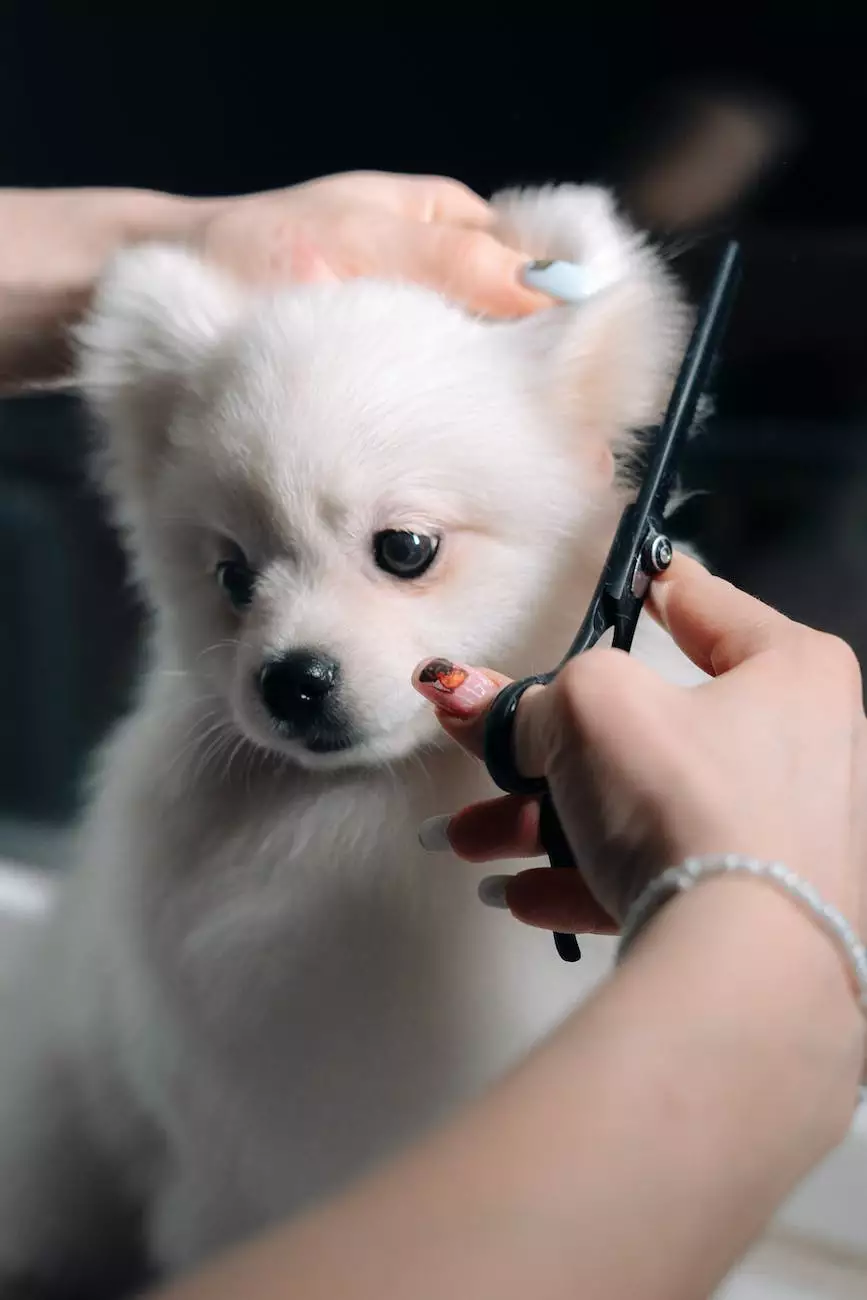 Effortlessly Remove Pet Hair from Your Home
Welcome to Sewing Machines & Vacuums Unlimited, your trusted source for all your sewing and vacuum needs. We are delighted to introduce our remarkable Pet Hair Grooming Brush with Soft Bristles and 1 1/4 Cuff, specifically designed to tackle the challenges faced by pet owners in keeping their homes clean and free from unwanted pet hair.
The Perfect Solution for Pet Owners
As a pet owner, you know how challenging it can be to keep up with the shedding and hair accumulation. Ordinary cleaning tools often fall short in removing pet hair from your carpets, furniture, and fabrics. That's where our Pet Hair Grooming Brush comes in.
Featuring soft bristles, this brush effectively captures and removes pet hair, dander, and fur from various surfaces. Its 1 1/4 cuff ensures a secure fit for most vacuum cleaners, allowing for easy attachment and reliable performance.
Key Features and Benefits
Our Pet Hair Grooming Brush is thoughtfully designed to make your life as a pet owner easier and more enjoyable. Here are some of its key features and benefits:
Efficient Hair Removal: The soft bristles of the brush work effectively in capturing pet hair and fur, leaving your carpets, upholstery, and fabrics looking clean and fresh.
Improved Air Quality: By removing pet dander and allergens, our grooming brush helps to promote better indoor air quality, especially for those with allergies or respiratory sensitivities.
Versatile Usage: Use the grooming brush on a variety of surfaces such as carpets, area rugs, pet beds, car seats, and even your own clothing to keep them free from pet hair.
Durable Design: Crafted with high-quality materials, our brush is built to last, ensuring long-term use and reliability.
Easy to Clean: The brush is designed for hassle-free maintenance. Simply remove the collected pet hair and debris from the bristles, ensuring optimal performance with each use.
Why Choose Sewing Machines & Vacuums Unlimited
At Sewing Machines & Vacuums Unlimited, we take pride in offering the finest quality products to our valued customers. Here's why you should choose us for your pet hair grooming needs:
Extensive Selection: Our wide range of sewing and vacuum products ensures you'll find the perfect solution for every cleaning or sewing task, including our Pet Hair Grooming Brush.
Unparalleled Expertise: With years of experience in the industry, our knowledgeable team is well-equipped to assist you in finding the right products to meet your specific needs.
Exceptional Customer Service: We are committed to providing top-notch customer service, ensuring a smooth and enjoyable shopping experience from start to finish.
Fast and Secure Shipping: We offer prompt shipping services to ensure you receive your products in a timely manner, securely packaged and ready to use.
Customer Satisfaction Guarantee: Your satisfaction is our priority. If you are not completely satisfied with your purchase, we offer hassle-free returns and exchanges.
Shop Now and Say Goodbye to Pesky Pet Hair!
Don't let pet hair take over your home any longer. Discover the remarkable Pet Hair Grooming Brush with Soft Bristles and 1 1/4 Cuff at Sewing Machines & Vacuums Unlimited and experience the joy of a clean and pet-friendly living space. Place your order today and enjoy the benefits of our high-quality products!