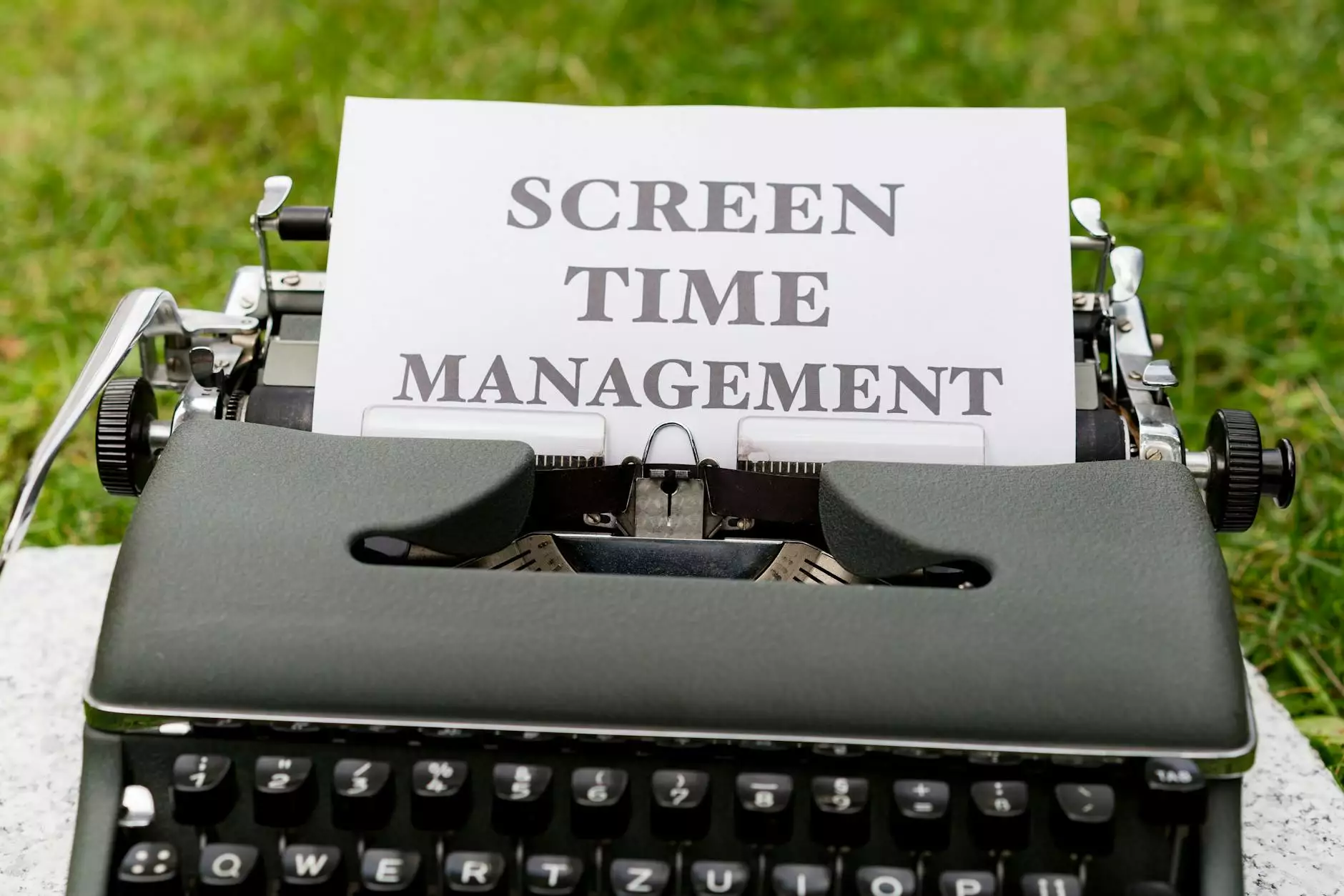 Introduction
Welcome to Sewing Machines & Vacuums Unlimited, your leading destination for all things sewing and vacuum-related. We are proud to offer a comprehensive range of media services that aim to revolutionize the sewing and vacuum industry. With our expertise and commitment to excellence, we have become the go-to online resource for anyone seeking high-quality products and reliable information.
eCommerce & Shopping Solutions
At Sewing Machines & Vacuums Unlimited, we understand the importance of providing our customers with an exceptional online shopping experience. We have designed our eCommerce platform to be user-friendly, intuitive, and visually appealing. Whether you are searching for a new sewing machine, a state-of-the-art vacuum cleaner, or any related accessories, our extensive selection has got you covered.
Wide Range of Products
Our website offers an extensive range of products to cater to all your sewing and vacuum needs. From trusted brands to the latest models, we have carefully handpicked each item to ensure top-notch quality and performance. Whether you are a seasoned professional or a beginner, we have the perfect products to suit your requirements.
Product Reviews and Recommendations
Choosing the right sewing machine or vacuum cleaner can be a daunting task, given the multitude of options available in the market. That's why we provide detailed product reviews and recommendations to help you make an informed decision. Our team of experts thoroughly tests each product and provides an unbiased opinion, allowing you to choose the best option that suits your needs and budget.
Compare and Contrast
We believe in giving our customers the power to compare different products and make an informed choice. Our website features a convenient compare and contrast function that allows you to weigh the pros and cons of various sewing machines and vacuum cleaners side by side. This enables you to evaluate their features, specifications, and pricing, ensuring that you select the most suitable option for your specific requirements.
Comprehensive Sewing and Vacuum Guides
At Sewing Machines & Vacuums Unlimited, we don't just stop at providing you with exceptional products. We also offer comprehensive guides and resources to assist you in mastering the art of sewing and efficient vacuuming.
Sewing Guides
Our sewing guides cover a wide range of topics, from basic stitching techniques to advanced sewing projects. Whether you are a novice or an experienced seamstress, our step-by-step tutorials and expert tips will help you sharpen your skills and unleash your creativity. Discover various sewing styles, fabric types, and garment construction methods, ensuring that you are well-equipped to tackle any sewing project with confidence.
Vacuuming Tips and Tricks
Effective vacuuming is essential not only for maintaining a clean and healthy home but also for prolonging the lifespan of your beloved vacuum cleaner. Our vacuuming tips and tricks guide you through the best practices, recommended tools and accessories, and troubleshooting common issues. From choosing the right attachments to tackling stubborn dirt and pet hair, our comprehensive resources will transform your vacuuming routine into a breeze.
Community and Support
Sewing Machines & Vacuums Unlimited is more than just an online store. We foster a vibrant community of sewing and vacuum enthusiasts who share their experiences, insights, and inspiration. Our dedicated customer support team is always ready to assist you with any queries or concerns, ensuring that you have a seamless shopping experience.
Customer Testimonials
Don't just take our word for it - hear from our satisfied customers! We value the feedback of our community members and encourage them to share their experiences. Read through a wide array of customer testimonials to gain valuable insights into the quality of our products, the effectiveness of our media services, and the level of customer satisfaction we strive to achieve.
Expert Advice and Assistance
We have a team of knowledgeable experts who are passionate about sewing and vacuuming. If you have any specific queries or require personalized recommendations, our friendly experts are always available to assist you. Contact us via phone, email, or through our interactive online chat feature, and let us guide you towards the perfect sewing machine or vacuum cleaner that suits your unique needs.
Conclusion
Choose Sewing Machines & Vacuums Unlimited as your trusted resource for all your sewing and vacuum needs. Our media services, eCommerce solutions, and comprehensive guides will empower you to make the best choices, elevate your skills, and simplify your home maintenance routines. Join our community today and experience the Sewing Machines & Vacuums Unlimited difference.