Black & Decker 400 watt Jigsaw
Apr 15, 2022
Tools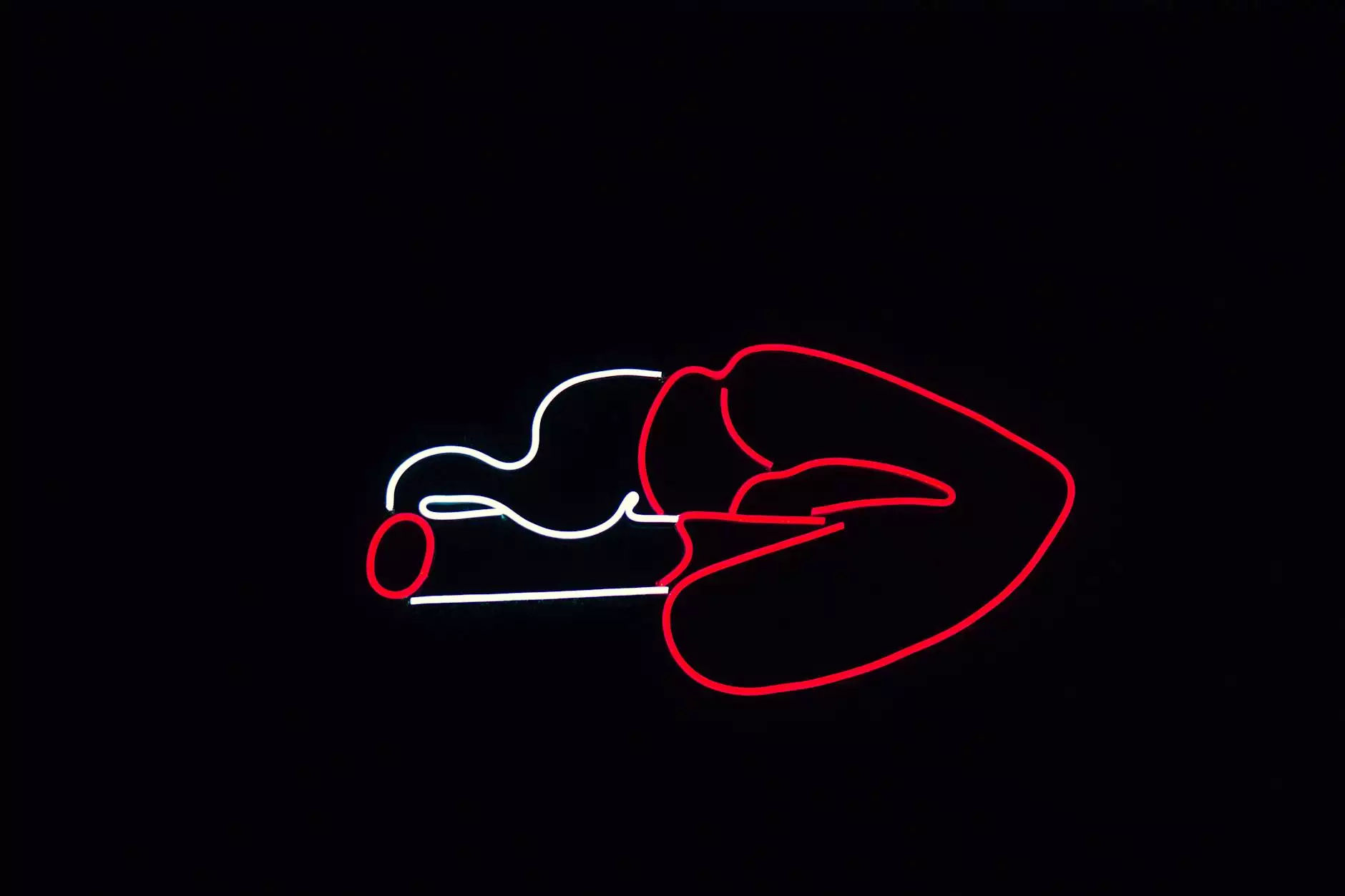 Powerful Cutting with Black & Decker 400 watt Jigsaw
At Sewing Machines & Vacuums Unlimited, we understand the importance of having reliable and efficient tools for your woodworking projects. That's why we proudly offer the Black & Decker 400 watt jigsaw, a high-quality cutting tool built to handle various materials with precision and ease.
Key Features and Benefits
The Black & Decker 400 watt jigsaw stands out from the competition with its impressive features and benefits. Let's take a closer look at what makes this tool a must-have for both professionals and DIY enthusiasts:
Powerful 400 Watt Motor
With a powerful 400 watt motor, this jigsaw delivers exceptional cutting performance. Whether you're working on wood, plastic, or metal, the high power ensures clean and accurate cuts every time.
Variable Speed Control
Adjusting the cutting speed according to the material and desired outcome is made effortless with the Black & Decker 400 watt jigsaw. The variable speed control feature allows you to choose the optimal speed, resulting in smoother cuts and enhanced control.
Tool-Free Blade Change
Changing blades has never been easier! Say goodbye to time-consuming processes. The Black & Decker 400 watt jigsaw features a tool-free blade change mechanism, enabling quick and hassle-free blade swaps, so you can focus on your project without interruption.
Bevel Cutting Capability
Take your creativity to the next level with the jigsaw's bevel cutting capability. The adjustable shoe allows for precise bevel cuts at various angles, giving you the freedom to create intricate designs and achieve versatile cuts.
Why Choose Sewing Machines & Vacuums Unlimited?
As a leading provider of high-quality tools, Sewing Machines & Vacuums Unlimited brings you the best selection of jigsaws, including the Black & Decker 400 watt model. Here's why our customers trust us:
Wide Range of Products
We offer a wide variety of jigsaws to cater to your specific cutting needs. Whether you're a professional carpenter or a passionate hobbyist, we have the perfect tool to suit your requirements.
Exceptional Customer Service
At Sewing Machines & Vacuums Unlimited, we prioritize customer satisfaction. Our knowledgeable and friendly staff are always ready to assist you in finding the right jigsaw or answering any questions you may have. Your experience with us matters!
Competitive Pricing
We believe that quality tools should be accessible to everyone without breaking the bank. That's why we offer competitive pricing without compromising on the performance and reliability of our products.
Reliable Shipping and Delivery
We understand the excitement of receiving your new tools promptly. With our reliable shipping and delivery services, you can expect your Black & Decker 400 watt jigsaw to arrive safely at your doorstep in no time.
Shop the Black & Decker 400 watt Jigsaw Today
Don't miss out on the opportunity to own the Black & Decker 400 watt jigsaw and experience its exceptional performance firsthand. Explore our eCommerce & Shopping category to find this amazing tool and other top-notch products. Start your next woodworking project with confidence and precision!