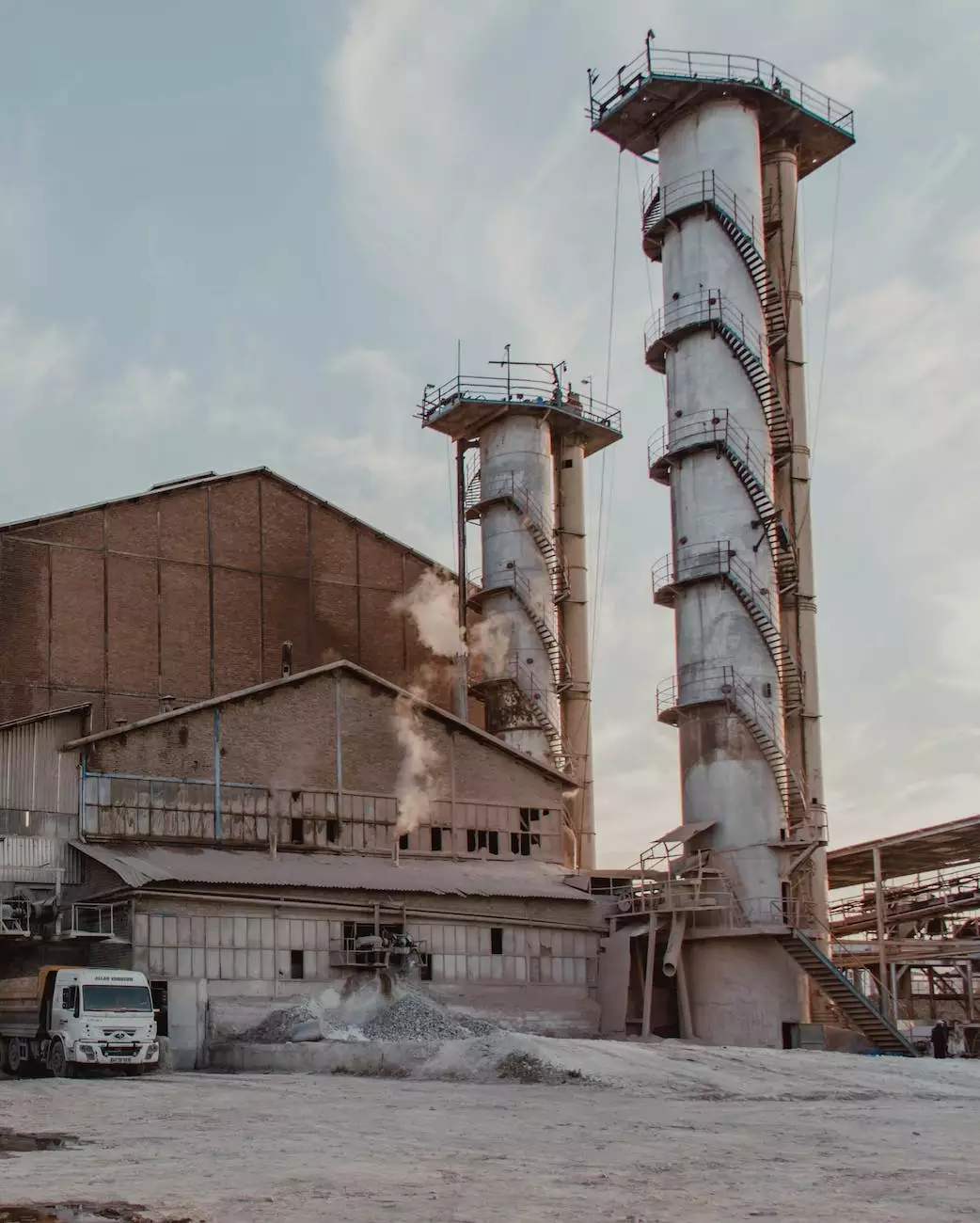 Are you concerned about the air quality in your home? Do you want to create a cleaner and healthier living environment for you and your loved ones? Look no further! Sewing Machines & Vacuums Unlimited provides top-notch air duct cleaning services that will help improve the air circulation and quality in your home or commercial space.
Why Choose Our Air Duct Cleaning Services?
At Sewing Machines & Vacuums Unlimited, we understand the importance of maintaining clean air ducts to safeguard your health and well-being. Our team of highly skilled professionals utilizes advanced techniques and state-of-the-art equipment to deliver exceptional results. Here's why you should choose our air duct cleaning services:
Expert Technicians: Our technicians are extensively trained and experienced in air duct cleaning. They have in-depth knowledge of various HVAC systems and can identify and address any issues effectively.
Comprehensive Cleaning: We offer comprehensive air duct cleaning solutions that go beyond just removing dust and debris. Our thorough process ensures the removal of allergens, mold, bacteria, and other contaminants, improving the overall air quality in your home.
Quality Equipment: We use advanced equipment specifically designed for air duct cleaning. Our powerful vacuums and specialized tools effectively eliminate dirt, dust, and other pollutants, leaving your air ducts clean and functioning optimally.
Health Benefits: Clean air ducts contribute to a healthier indoor environment. By eliminating dust, pet dander, pollen, and other allergens, our air duct cleaning services can help reduce allergies, asthma symptoms, and respiratory issues.
Energy Efficiency: Clogged and dirty air ducts can strain your HVAC system, leading to higher energy consumption and increased utility bills. Our professional cleaning services help restore proper airflow, optimizing your system's efficiency and reducing energy costs.
Peace of Mind: With our air duct cleaning services, you can have peace of mind knowing that you and your family are breathing clean air. We prioritize your health and safety and strive to provide exceptional quality services.
The Air Duct Cleaning Process
Our air duct cleaning process is thorough and efficient, ensuring that every nook and cranny of your air duct system is properly cleaned. Here's a breakdown of our process:
1. Inspection
We begin with a comprehensive inspection of your HVAC system to assess the condition of your air ducts. This allows us to identify any problem areas or potential issues that need to be addressed.
2. Preparation
Next, we prepare your space by protecting floors and furniture with drop cloths to prevent any damage or mess during the cleaning process.
3. Cleaning
Using high-powered vacuums and specialized brushes, we remove accumulated dust, debris, and contaminants from your air ducts. We pay close attention to all vents, registers, and ductwork, ensuring a thorough and deep clean.
4. Sanitization
Once the cleaning process is complete, we sanitize the air duct system using safe and effective antimicrobial treatments to eliminate any remaining bacteria or mold spores.
5. Inspection and Testing
After cleaning and sanitization, we conduct a final inspection and perform air quality tests to ensure that your air ducts are clean and functioning optimally.
Contact Us for Air Duct Cleaning Services
Invest in the health and well-being of your family or employees with our professional air duct cleaning services. Breathe easier with clean and fresh air in your home or business premises. Contact Sewing Machines & Vacuums Unlimited today to schedule an appointment and experience the benefits of our top-notch air duct cleaning solutions.