Floor Care Products - Sewing & Vacuums
Nov 9, 2021
Appliances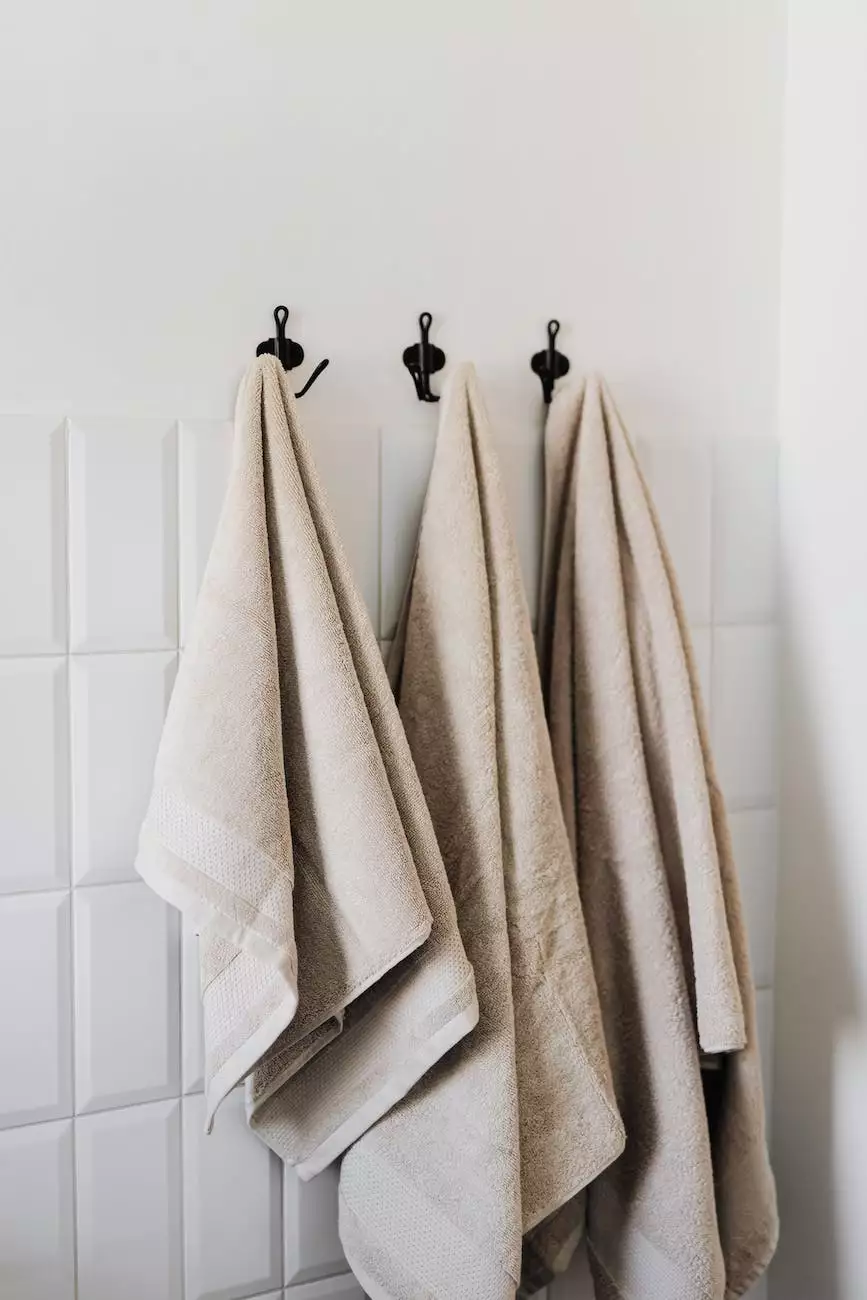 The Best Floor Care Products for a Sparkling Clean
At Sewing Machines & Vacuums Unlimited, we understand the importance of maintaining a clean and healthy home. That's why we offer a wide selection of superior floor care products to keep your floors looking their best.
Introducing Joe Campanelli Carpet Cleaner
One brand that stands out in the world of floor care is the renowned Joe Campanelli. Their carpet cleaner is second to none, delivering exceptional results that will leave your carpets looking and feeling like new. With advanced cleaning technology, Joe Campanelli carpet cleaner effectively removes dirt, stains, and odors, bringing a new life to your floors.
Why Choose Joe Campanelli Carpet Cleaner?
Choosing the right carpet cleaner is crucial for achieving outstanding results, and Joe Campanelli offers several compelling reasons to trust their products:
Superior Cleaning Power: Joe Campanelli carpet cleaner combines specially formulated solutions with advanced cleaning technology to deliver unmatched cleaning power.
Effortless Stain Removal: Say goodbye to stubborn stains with Joe Campanelli. Their carpet cleaner tackles even the toughest stains, including red wine, coffee, and pet accidents.
Safe for the Environment: Joe Campanelli is committed to sustainability, offering eco-friendly carpet cleaning solutions that are safe for your home and the planet.
Long-Lasting Results: Unlike some carpet cleaners that only provide temporary results, Joe Campanelli ensures long-lasting freshness and cleanliness for your carpets.
Explore Our Comprehensive Range of Floor Care Products
In addition to Joe Campanelli, we offer a wide array of top-notch floor care products from leading brands in the industry. Whether you're looking for a powerful vacuum cleaner, a versatile mop, or specialized cleaning solutions, we have you covered.
Our extensive product selection includes:
Vacuum Cleaners: Choose from a variety of high-performance vacuum cleaners designed to effectively remove dirt, dust, and allergens from your floors. From upright models to lightweight canisters, we have the perfect vacuum for your needs.
Mops and Brooms: Keep your hard floors spotless with our range of mops and brooms. Whether you prefer traditional designs or innovative steam mops, we have options to suit every preference.
Floor Cleaners and Solutions: Discover cleaning solutions that are specifically formulated for different floor types, including hardwood, tile, and laminate. Achieve a streak-free shine with our top-quality floor cleaners.
Accessories and Attachments: Enhance the versatility of your cleaning routine with our selection of accessories and attachments. From specialized brushes to extension wands, these add-ons will make your cleaning tasks a breeze.
Your One-Stop Source for Floor Care Products
When it comes to floor care products, Sewing Machines & Vacuums Unlimited is your ultimate destination. With our extensive collection of high-quality brands and exceptional customer service, we are committed to helping you achieve the clean and healthy home you deserve.
Experience the Difference Today
Explore our comprehensive range of floor care products online or visit our store to see them in person. With Sewing Machines & Vacuums Unlimited, you can trust that your floors are in good hands.