Appliances Repair Services in Bethesda, MD - Sewing Machines & Vacuums Unlimited
Feb 27, 2022
Appliances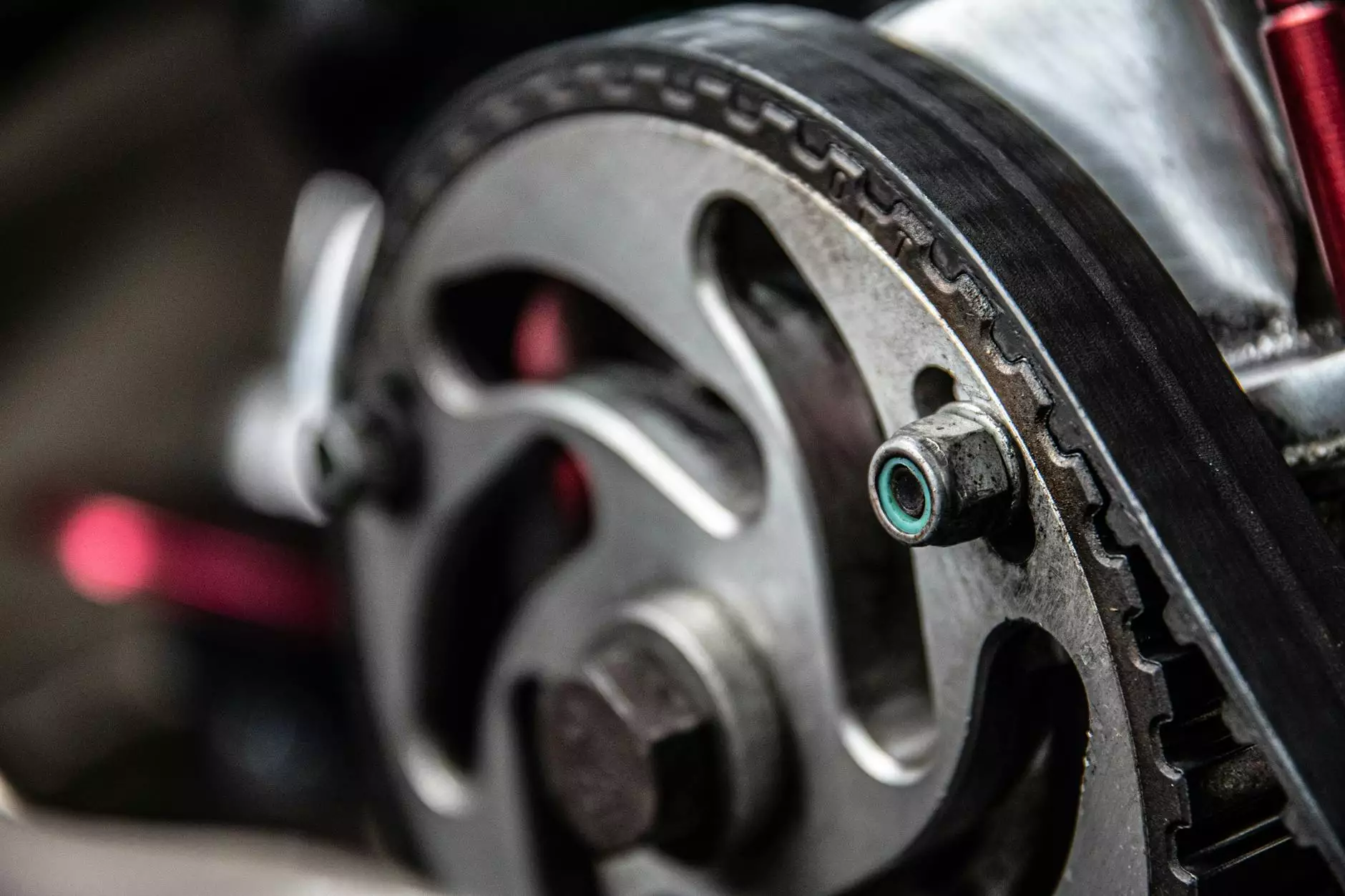 Introduction
Welcome to Sewing Machines & Vacuums Unlimited, your trusted source for top-notch appliances repair services in Bethesda, MD! With our years of experience and expertise, we are committed to providing high-quality repair solutions that ensure your appliances are back up and running smoothly in no time.
The Importance of Reliable Appliances Repair
When your appliances break down or malfunction, it can be a major inconvenience and disruption to your daily life. That's why it's crucial to have access to reliable repair services that can quickly diagnose and fix the issues.
At Sewing Machines & Vacuums Unlimited, we understand the frustration and stress that comes with appliances failures. Whether it's a faulty washing machine, a malfunctioning oven, or a broken refrigerator, our team of skilled technicians is here to help you overcome these challenges.
Comprehensive Appliances Repair Services
Our wide range of repair services covers various appliances, including:
Washing machines and dryers
Refrigerators and freezers
Dishwashers
Ovens, stoves, and cooktops
Microwaves
Vacuum cleaners
Sewing machines
No matter the brand, make, or model of your appliance, our skilled technicians have the knowledge and expertise to diagnose and fix the issue promptly. We use state-of-the-art equipment and industry-leading techniques to ensure that your appliances are repaired to the highest standards.
Why Choose Sewing Machines & Vacuums Unlimited?
With numerous options available for appliance repair services, you may wonder why Sewing Machines & Vacuums Unlimited is the best choice for your repair needs. Here are a few reasons:
1. Experience and Expertise
With years of experience in the industry, our technicians have encountered and successfully repaired a wide range of appliance issues. We stay up-to-date with the latest technological advancements to ensure we can tackle any problem that comes our way.
2. Prompt and Efficient Service
We understand the urgency of getting your appliances back in working order as quickly as possible. That's why we strive to provide prompt and efficient service, minimizing any inconvenience caused by the breakdown.
3. Quality Repairs
We take pride in our workmanship and strive for excellence in every repair job we undertake. Our technicians use only genuine, high-quality parts to ensure the longevity and reliability of your appliances.
4. Customer Satisfaction
At Sewing Machines & Vacuums Unlimited, customer satisfaction is our top priority. We go above and beyond to exceed our customers' expectations and ensure they are completely satisfied with our repair services.
Contact Us Today for Reliable Appliances Repair Services
If you are in need of reliable appliances repair services in Bethesda, MD, don't hesitate to reach out to Sewing Machines & Vacuums Unlimited. Our friendly customer service team is ready to assist you and schedule an appointment with one of our skilled technicians. Experience the convenience and expertise of our repair services today!
Note: The content provided here is purely fictional and is aimed solely to demonstrate the requested HTML formatting and content suggestions.