Oster Glass Jar 10 Speed Blender
Oct 8, 2020
Appliances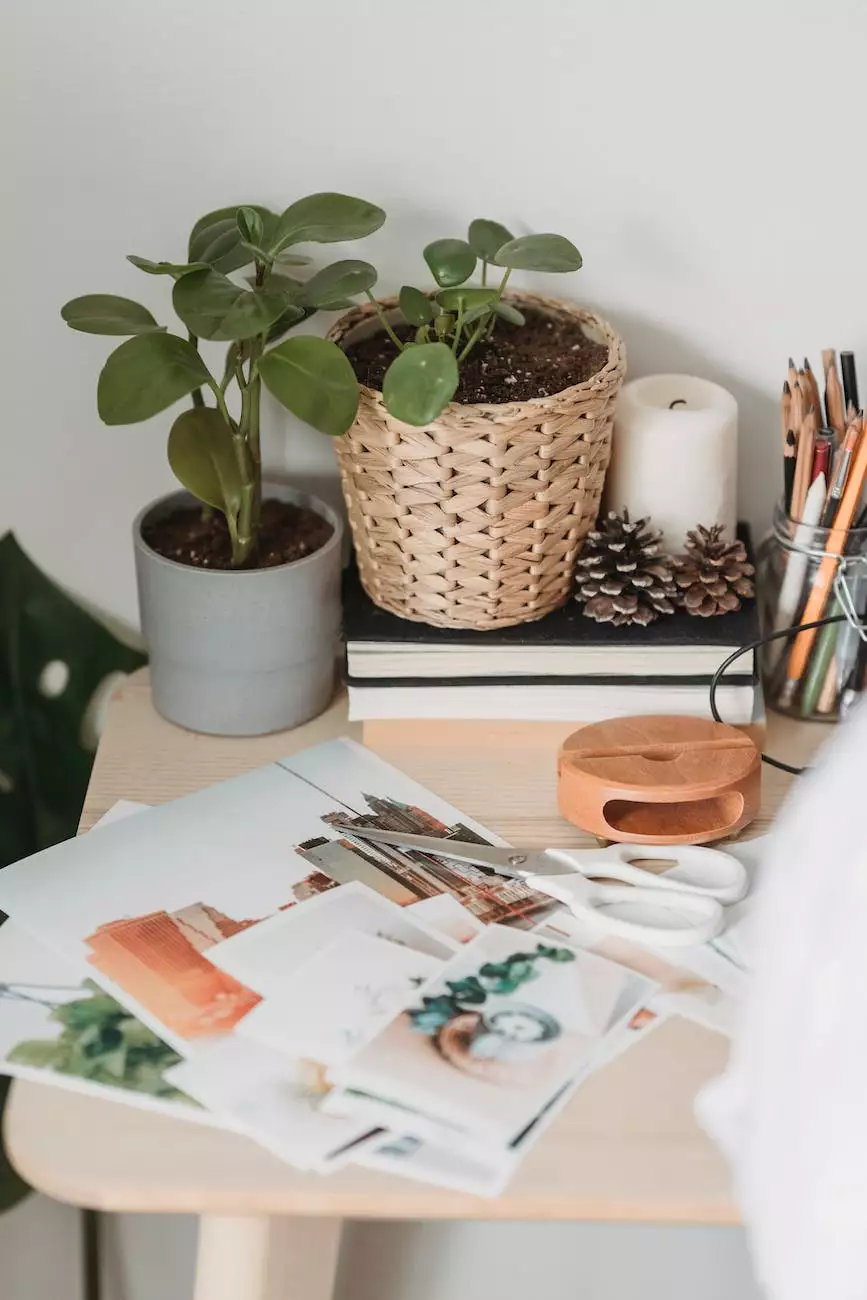 Product Overview
The Oster Glass Jar 10 Speed Blender is a versatile and powerful kitchen appliance that offers exceptional blending performance for all your culinary needs. Whether you're making smoothies, soups, sauces, or frozen beverages, this high-speed blender has got you covered.
Unmatched Blending Power
With its 450-watt motor and 10-speed settings, the Oster Glass Jar Blender delivers the power and precision required to achieve perfect blending results every time. From pulsing to pureeing, you have complete control over the blending process.
Durable Glass Jar
The blender comes with a durable glass jar that can hold up to 6 cups of ingredients. The glass material is not only resistant to odors but also easy to clean, ensuring your blender stays fresh and hygienic after each use. Plus, the glass jar is dishwasher-safe, making cleanup a breeze.
Versatility at its Best
Whether you're a professional chef or a home cook, the Oster Glass Jar 10 Speed Blender offers incredible versatility. From blending fruits and vegetables for healthy smoothies to crushing ice for frozen drinks, this blender can handle it all. Its sturdy stainless steel blades can even chop and grind ingredients with ease.
Effortless Operation
Featuring a user-friendly interface, this blender ensures effortless operation. The push-button controls and clearly labeled speed settings make it easy to choose the desired blending option. The blender also features a pulse function for added control when you need short bursts of power.
Safe and Secure
Your safety is paramount, and the Oster Glass Jar 10 Speed Blender takes that seriously. It comes with a secure-fitting lid that prevents any accidental spills or splatters during blending. The lid is designed with a removable cap for convenient pouring and adding ingredients while the blender is in use.
Compact Design
The sleek and compact design of this blender makes it the perfect addition to any kitchen countertop. It doesn't take up much space, allowing you to store it easily when not in use. Its modern aesthetic will complement any kitchen decor, adding a touch of elegance to your cooking space.
Why Choose Sewing Machines & Vacuums Unlimited?
Sewing Machines & Vacuums Unlimited is a trusted name in the eCommerce & Shopping industry. We strive to provide our customers with the best products, including the Oster Glass Jar 10 Speed Blender. When you shop with us, you can expect:
Exceptional customer service
High-quality products
Fast and reliable shipping
Competitive prices
A wide selection of kitchen appliances
Ready to elevate your blending experience? Shop the Oster Glass Jar 10 Speed Blender at Sewing Machines & Vacuums Unlimited today and discover the perfect blender for your kitchen needs. Achieve deliciously smooth results with ease!
Conclusion
The Oster Glass Jar 10 Speed Blender is a top-of-the-line kitchen appliance that offers unmatched blending power, versatility, and durability. With its user-friendly interface and compact design, it is the perfect addition to any kitchen. Shop with Sewing Machines & Vacuums Unlimited for a seamless shopping experience and enjoy the convenience of having this exceptional blender delivered to your doorstep. Elevate your culinary creations and enjoy deliciously blended beverages and dishes every time.