Dehumidifiers - Washington, DC
Feb 13, 2018
Appliances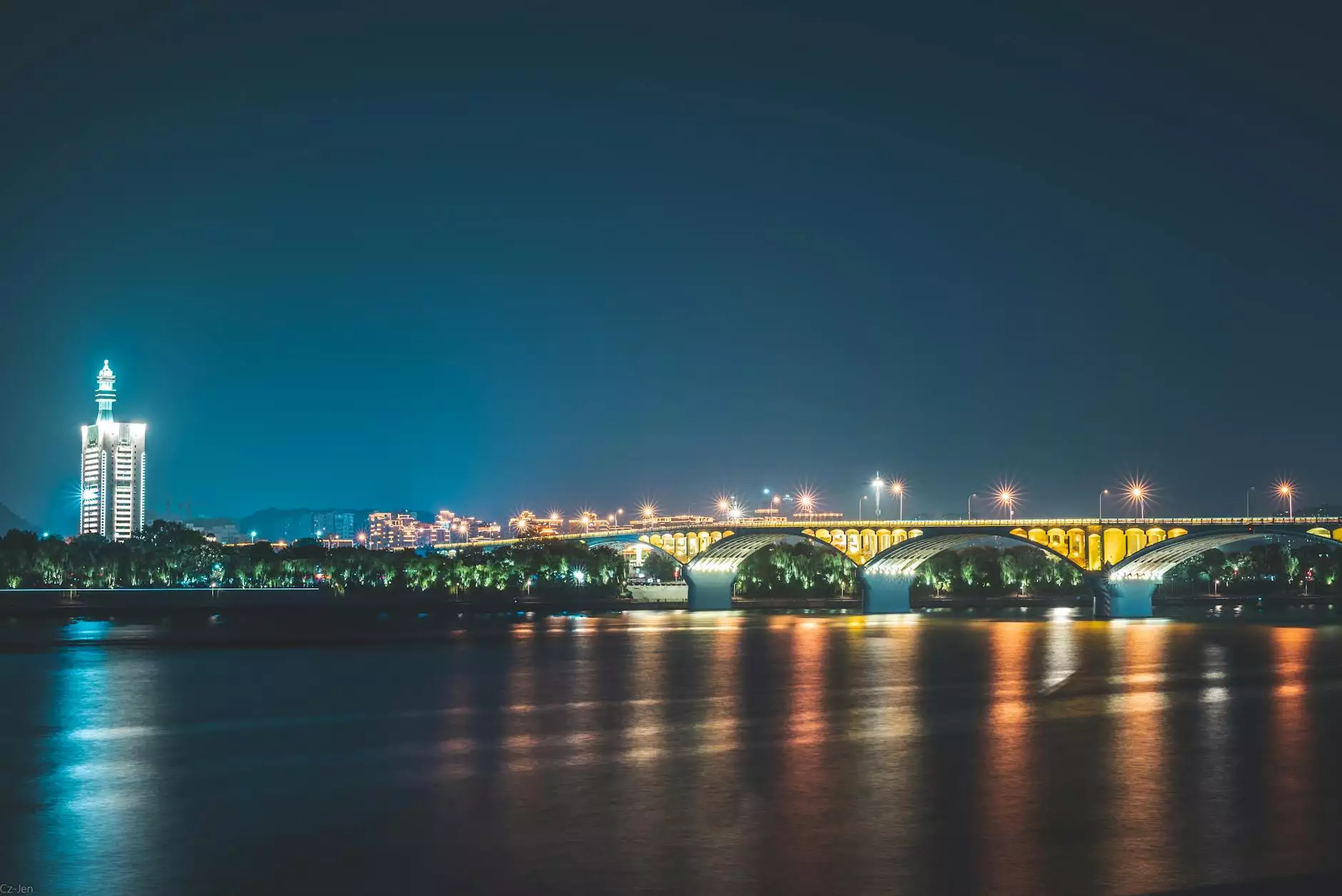 Welcome to Sewing Machines & Vacuums Unlimited, your go-to destination for top-notch dehumidifiers in Washington, DC! We understand the importance of maintaining a comfortable and healthy environment in your home or office, which is why we offer a comprehensive selection of dehumidifiers to meet your specific needs. With our high-quality products and excellent customer service, we strive to provide you with the best experience possible. Let's dive into the world of dehumidifiers and how they can benefit you!
Why Invest in a Dehumidifier?
Living in Washington, DC, the humidity levels can often be a challenge. Excessive moisture in the air can lead to a variety of issues such as mold growth, musty odors, and damage to your furniture or belongings. Investing in a dehumidifier can help you combat these problems and create a healthier living environment. With our range of dehumidifiers, you can control indoor humidity levels with ease.
Benefits of Using Our Dehumidifiers
At Sewing Machines & Vacuums Unlimited, we take pride in offering high-quality dehumidifiers that deliver exceptional performance and efficiency. Here are some key benefits of choosing our products:
Improved Air Quality: Our dehumidifiers effectively remove excess moisture from the air, reducing the growth of mold, mildew, and dust mites. By doing so, they improve the overall air quality, helping those with allergies or respiratory conditions breathe easier.
Prevention of Mold and Mildew: Excessive humidity can create a breeding ground for mold and mildew, leading to health issues and property damage. Our dehumidifiers help prevent the growth of these harmful microorganisms, protecting both your health and your property.
Reduction in Musty Odors: Musty odors are often a result of excess moisture and mold growth. Our dehumidifiers remove the excess moisture, eliminating these unpleasant odors and creating a fresh and pleasant indoor environment.
Protection of Furniture and Belongings: High humidity levels can cause damage to your furniture, electronics, and other valuable possessions. By maintaining optimal humidity levels with our dehumidifiers, you can prolong the lifespan of your belongings and prevent costly repairs or replacements.
Energy Efficiency: Our dehumidifiers are designed to be energy-efficient, helping you save on electricity bills while enjoying the benefits of a drier and more comfortable space.
Choosing the Right Dehumidifier for Your Needs
With a wide range of dehumidifiers available, it can be overwhelming to select the perfect one for your specific requirements. At Sewing Machines & Vacuums Unlimited, we make the process easier by offering expert guidance and a variety of options to choose from. Consider the following factors when selecting a dehumidifier:
Room Size: Determine the square footage of the room you wish to dehumidify. This will help you select a dehumidifier with the appropriate capacity to effectively control humidity levels.
Humidity Levels: If you live in a particularly humid area or have high moisture issues, opt for a dehumidifier with a higher capacity to efficiently tackle the excess humidity.
Noise Level: If you plan to use the dehumidifier in a bedroom or a quiet area, consider models with low noise levels to ensure a peaceful environment.
Portability: If you require a portable dehumidifier that can be easily moved from room to room, look for lightweight models with built-in handles and caster wheels.
Additional Features: Some dehumidifiers offer features like programmable timers, auto-defrost function, or digital displays. Assess your needs and preferences to determine which features are important to you.
Contact Us for Reliable Dehumidifiers in Washington, DC
When it comes to finding top-quality dehumidifiers in Washington, DC, Sewing Machines & Vacuums Unlimited is the name you can trust. With our extensive selection, knowledgeable staff, and commitment to customer satisfaction, we are dedicated to helping you find the perfect dehumidifier for your needs. Take control of your indoor humidity levels today and create a healthier, more comfortable living or working space. Contact us now for more information or visit our website to explore our wide range of dehumidifiers!