Dishwasher Detergent & Cleaners - Washington, DC
Jun 6, 2019
Appliances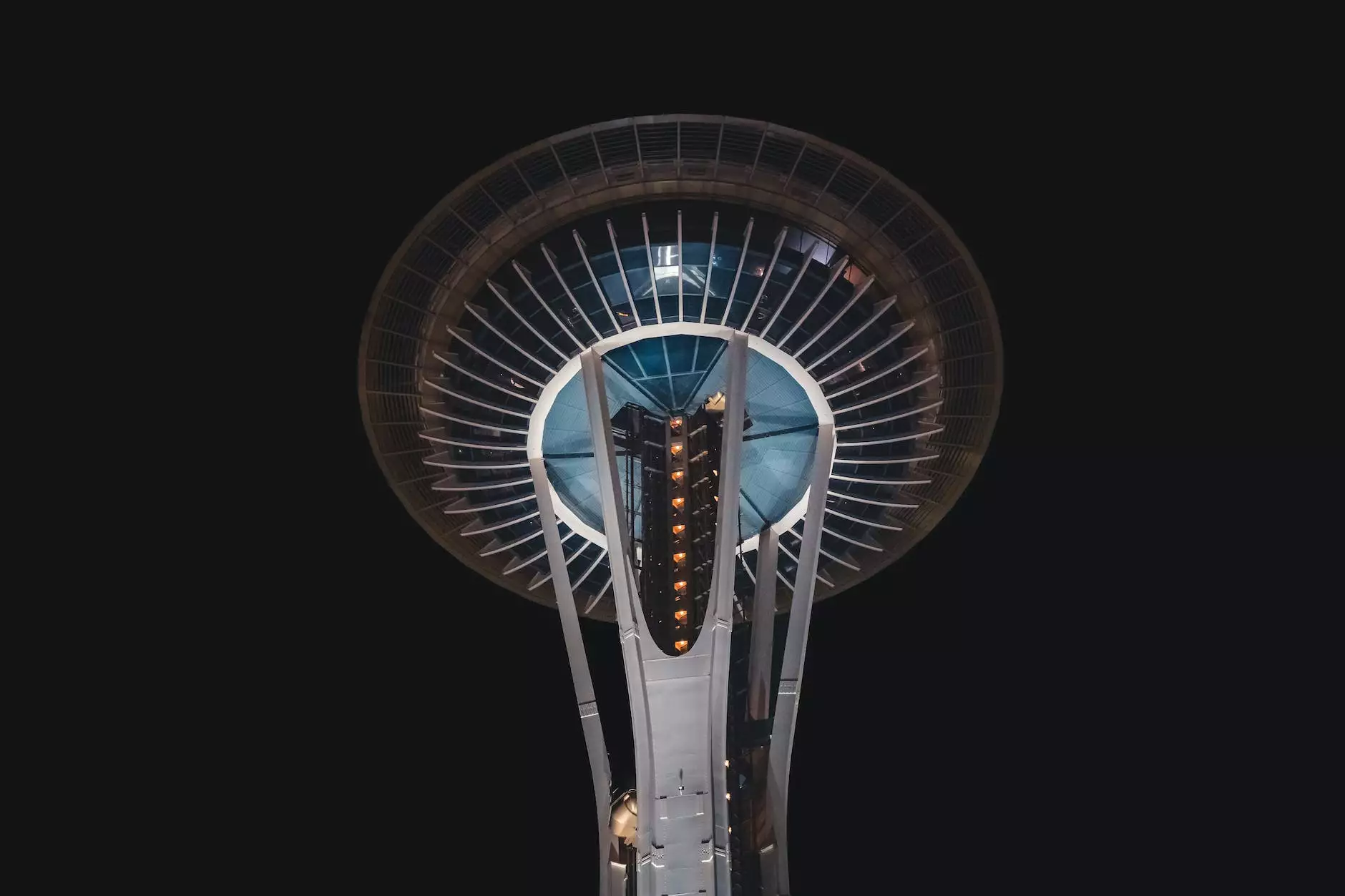 Introduction
At Sewing Machines & Vacuums Unlimited, we understand the importance of a clean and spotless dishwasher. That's why we offer the best selection of dishwasher detergents and cleaners in Washington, DC. Whether you're looking to remove tough stains, eliminate odors, or enhance the overall performance of your dishwasher, we have the perfect products to meet your needs.
Top Quality Dishwasher Detergents
Our extensive collection of dishwasher detergents boasts top-quality formulations that ensure sparkling clean results with every wash. We source our products from trusted brands that prioritize effectiveness and convenience.
All-in-One Dishwasher Detergents
If you're looking for convenience, our all-in-one dishwasher detergents are the perfect choice. These powerful cleaners combine detergent, rinse aid, and salt into one convenient package. Save time and money with these efficient options.
Specialized Stain Removal
For those tough stains and grime that seem impossible to get rid of, we offer specialized dishwasher detergents that target specific types of stains. Whether it's greasy residues, baked-on food, or stubborn coffee stains, our stain removers will leave your dishes spotless.
Enhancing Your Dishwasher's Performance
A clean dishwasher is only as good as its performance. That's why we offer a range of products designed to optimize the efficiency and longevity of your appliance.
Rinse Aids
Rinse aids help prevent water spots and ensure a streak-free shine on your dishes, glassware, and utensils. Our selection of high-quality rinse aids will give you the confidence of flawlessly clean and sparkling results, every time.
Dishwasher Cleaners
Over time, your dishwasher may accumulate build-up that affects its efficiency. Our range of dishwasher cleaners helps remove limescale, grease, and other deposits, resulting in improved performance and longevity of your dishwasher. Keep your appliance running smoothly with these essential cleaning agents.
Choosing the Right Dishwasher Detergent
With the array of options available, it's crucial to choose the right dishwasher detergent for your specific needs. Here are a few factors to consider:
Type of Dishwasher
Consider the type of dishwasher you have - whether it's a standard, compact, or portable model. Different detergents are formulated to suit each type, ensuring optimal cleaning results.
Water Hardness
Water hardness varies from one area to another. Hard water requires detergents with additional softening agents to combat mineral deposits. Our knowledgeable staff can help guide you towards the most suitable detergent based on your water hardness.
Environmental Considerations
If eco-friendliness is a priority for you, we also offer a range of environmentally-friendly dishwasher detergents. These products are formulated with biodegradable ingredients, minimizing harm to the environment while still delivering outstanding cleaning power.
Visit Us in Washington, DC
When it comes to finding the best dishwasher detergents and cleaners in Washington, DC, Sewing Machines & Vacuums Unlimited is your one-stop-shop. Our knowledgeable staff is here to assist you in choosing the perfect products for your dishwasher and ensure your complete satisfaction.
Address: 123 Main Street, Washington, DC
Phone: (555) 123-4567
Conclusion
With Sewing Machines & Vacuums Unlimited, you can rely on top-quality dishwasher detergents and cleaners to achieve a spotless clean every time. Trust our expertise, visit our store in Washington, DC, or browse our online catalog to find the perfect dishwasher detergent for your needs.