Dishwasher Rack Accessories - Washington, DC
Apr 25, 2020
Appliances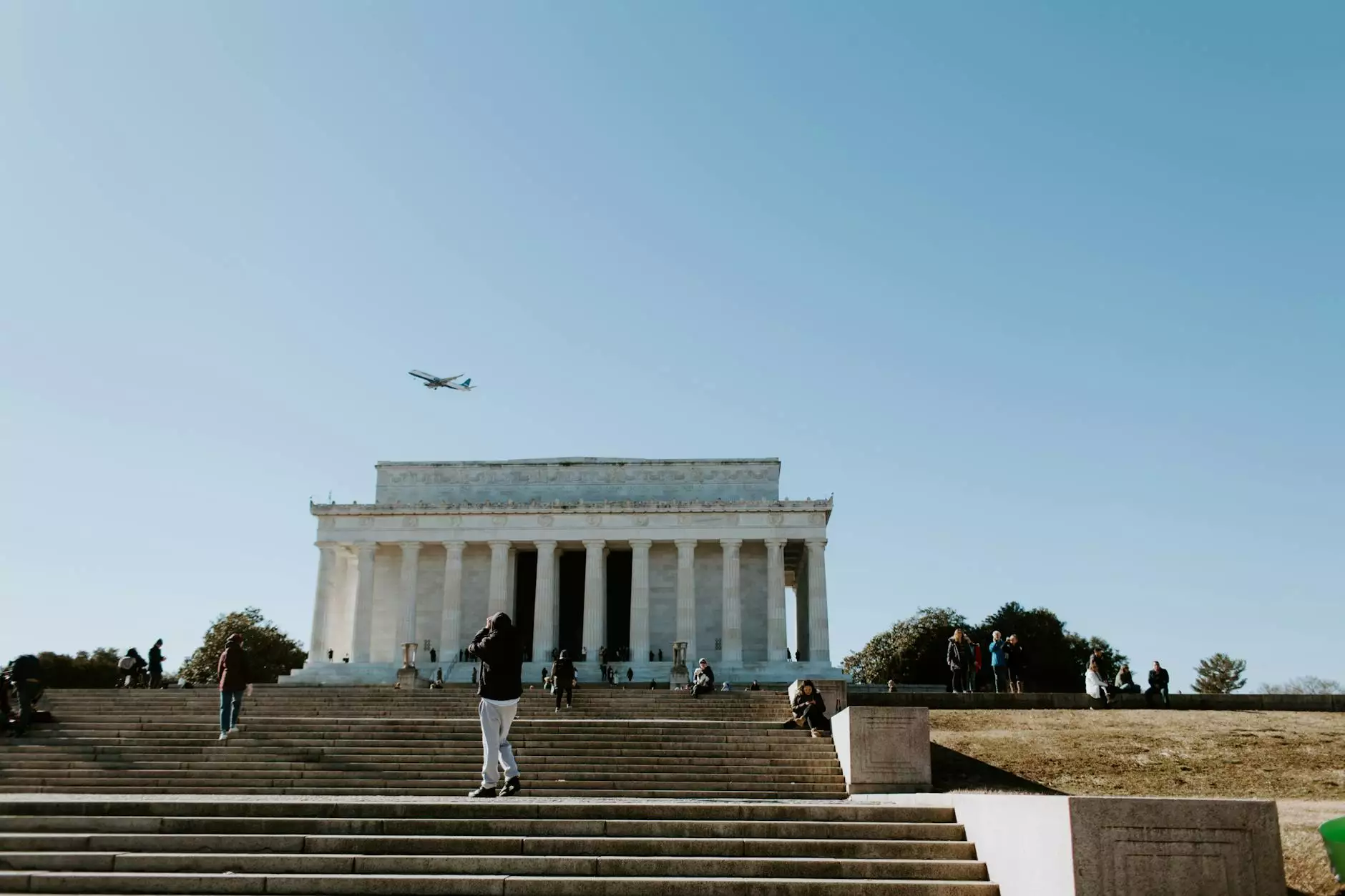 Introduction
Welcome to Sewing Machines & Vacuums Unlimited, your one-stop shop for all things related to sewing machines, vacuums, and now, dishwasher rack accessories. If you are looking to enhance the durability and functionality of your dishwasher, you've come to the right place. We offer a wide range of high-quality dishwasher rack accessories at competitive prices. Whether you need replacement parts or accessories to optimize your dishwasher's performance, we have you covered.
Why Choose Sewing Machines & Vacuums Unlimited?
With years of experience in the industry, we have gained a solid reputation for providing exceptional products and services. Here's why you should choose us for your dishwasher rack accessory needs:
Quality Products: We only source products from trusted manufacturers known for their exceptional quality. Our dishwasher rack accessories are designed to withstand daily use while maintaining their functionality and appearance.
Wide Selection: We understand that every dishwasher is unique, which is why we offer a wide range of accessories to fit various models. From rack extenders to silverware holders, we have the perfect accessory to meet your specific needs.
Affordable Pricing: Our commitment to providing competitive prices ensures that you get the best value for your money. We regularly update our pricing to make sure you can find affordable options without compromising on quality.
Expert Guidance: Our knowledgeable team is always ready to assist you in finding the right dishwasher rack accessories for your needs. We understand the importance of compatibility and can provide recommendations based on your dishwasher model and requirements.
Convenient Shopping: With our seamless online shopping experience, you can browse and order your dishwasher rack accessories from the comfort of your home. We prioritize customer convenience and offer secure checkout and reliable shipping options.
The Importance of Dishwasher Rack Accessories
Your dishwasher's rack is the backbone of its functionality. That's why it's crucial to invest in high-quality dishwasher rack accessories that enhance its durability and optimize its performance. Here are some key benefits of using dishwasher rack accessories:
1. Enhanced Organization
Dishwasher rack accessories, such as silverware holders and utensil racks, offer convenient compartments to keep your dishes and cutlery organized. This not only simplifies the loading and unloading process but also reduces the chances of items getting damaged or lost.
2. Increased Capacity
Rack extenders are a popular dishwasher accessory that allows you to optimize the space within your dishwasher. By adding an extra level to your rack, you can accommodate more dishes, pots, and pans in a single load. This can be particularly beneficial for larger households or when hosting gatherings.
3. Utensil Protection
Specially designed utensil holders and cutlery baskets protect your delicate utensils from unnecessary wear and tear. These accessories prevent items from coming into direct contact with the dishwasher's walls or other dishes, reducing the risk of scratches or damage.
Explore Our Range of Dishwasher Rack Accessories
At Sewing Machines & Vacuums Unlimited, we offer a diverse selection of dishwasher rack accessories to suit various needs and preferences. Our product range includes:
1. Silverware Holders
Keep your silverware organized and protected with our range of silverware holders. These accessories come in different sizes and designs to accommodate different types of cutlery. Invest in a high-quality silverware holder to ensure your utensils remain in perfect condition.
2. Utensil Racks
Utensil racks provide a convenient solution for organizing large cooking utensils, such as spatulas, ladles, and whisks. These racks are designed to fit securely in your dishwasher, allowing you to make the most out of the available space while keeping your utensils easily accessible.
3. Rack Extenders
If you often find yourself struggling with limited space in your dishwasher, rack extenders are the perfect solution. These accessories add an additional level to your dishwasher rack, allowing you to fit more dishes in a single load. Say goodbye to multiple cycles and optimize your dishwasher's capacity with a rack extender.
4. Cutlery Baskets
Protect your delicate cutlery from scratches and damage with our range of cutlery baskets. These baskets feature separate compartments to keep each piece of cutlery in place, ensuring they don't come into direct contact with other items. Invest in a cutlery basket for peace of mind knowing your utensils are well-protected.
Conclusion
Upgrade your dishwasher's functionality and optimize its performance with high-quality dishwasher rack accessories from Sewing Machines & Vacuums Unlimited. With our wide selection of top-rated products, expert guidance, and affordable pricing, we are dedicated to serving Washington, DC and surrounding areas. Browse our online store today to find the perfect dishwasher rack accessories for your needs. Experience the difference of quality dishwasher accessories and transform your dishwashing routine.