Range Hood Trim & Installation Kits
May 7, 2023
Appliances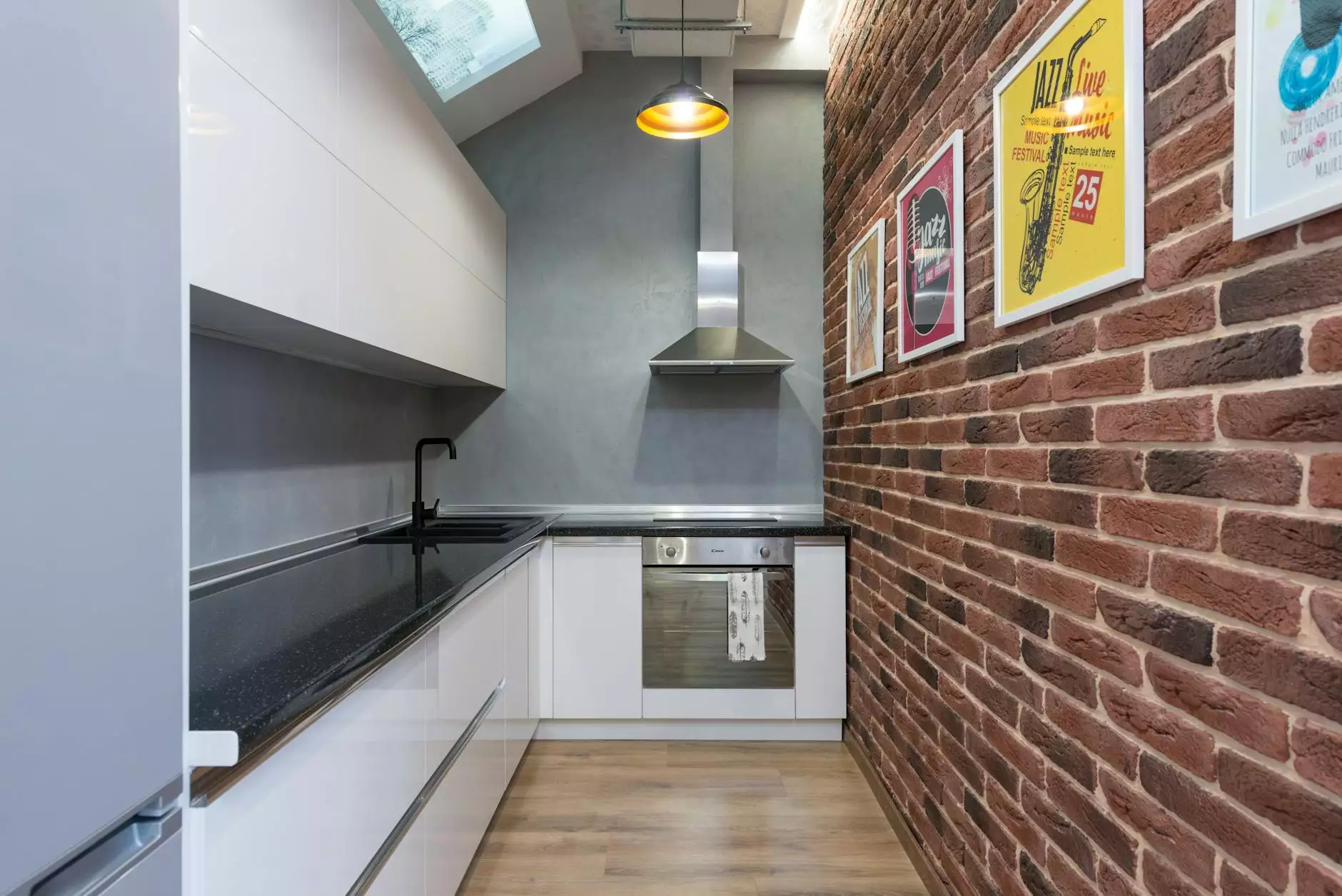 Find the Perfect Trim and Installation Kits for Your Range Hood
At Sewing Machines & Vacuums Unlimited, we offer a comprehensive range of high-quality trim and installation kits for your range hood. Whether you're looking to upgrade your existing range hood or install a new one, our wide selection has got you covered.
Elevate Your Cooking Experience with Premium Quality Range Hood Accessories
Your range hood plays a crucial role in maintaining a clean and healthy cooking environment. With our range hood trim and installation kits, you can not only enhance the functionality of your range hood but also elevate the overall aesthetics of your cooking area.
Unleash the Potential of Your Range Hood
Our range hood trim kits are designed to seamlessly blend your range hood with your kitchen decor. With various styles, finishes, and materials available, you can easily find the perfect match for your kitchen design. Whether you prefer a classic, modern, or rustic look, our trim kits will help you achieve the desired aesthetic appeal.
Furthermore, our range hood installation kits ensure a hassle-free and secure installation process. We understand the importance of proper installation to ensure optimal functionality and safety. Our kits come with all the necessary components and detailed instructions, making the installation process a breeze for both DIY enthusiasts and professionals.
The Benefits of Choosing Our Range Hood Trim and Installation Kits
1. Superior Quality
Our range hood trim and installation kits are made from premium quality materials to ensure durability and longevity. We source our products from trusted manufacturers known for their craftsmanship and attention to detail. You can trust that our products will withstand the test of time and provide reliable performance for years to come.
2. Wide Selection
We understand that every kitchen is unique, and personal preferences play a significant role in design choices. That's why we offer a wide selection of trim and installation kits to cater to different styles and needs. Explore our extensive range, and you'll find the perfect solution that matches your taste and requirements.
3. Expert Guidance
Choosing the right trim and installation kit for your range hood can be overwhelming, especially with so many options available. Our knowledgeable staff is dedicated to providing exceptional customer service and guiding you through the selection process. We'll help you find the best fit for your specific range hood and answer any questions you may have along the way.
4. Competitive Prices
At Sewing Machines & Vacuums Unlimited, we believe that high-quality products should be accessible to everyone. We strive to offer our range hood trim and installation kits at competitive prices without compromising on quality. Enjoy great value for your money and transform your cooking area without breaking the bank.
Upgrade Your Cooking Space Today
Discover the perfect range hood trim and installation kits to enhance the functionality and style of your cooking area. Trust Sewing Machines & Vacuums Unlimited for premium quality, wide selection, expert guidance, and competitive prices.
Shop with Confidence
When you choose Sewing Machines & Vacuums Unlimited, you can shop with confidence knowing that you're getting top-notch products and outstanding customer service. Explore our range of range hood trim and installation kits today and take the first step towards transforming your cooking space into a chef's haven.