Welcome to Sewing Machines & Vacuums Unlimited - Your Smoker Accessories Destination
Nov 21, 2017
Appliances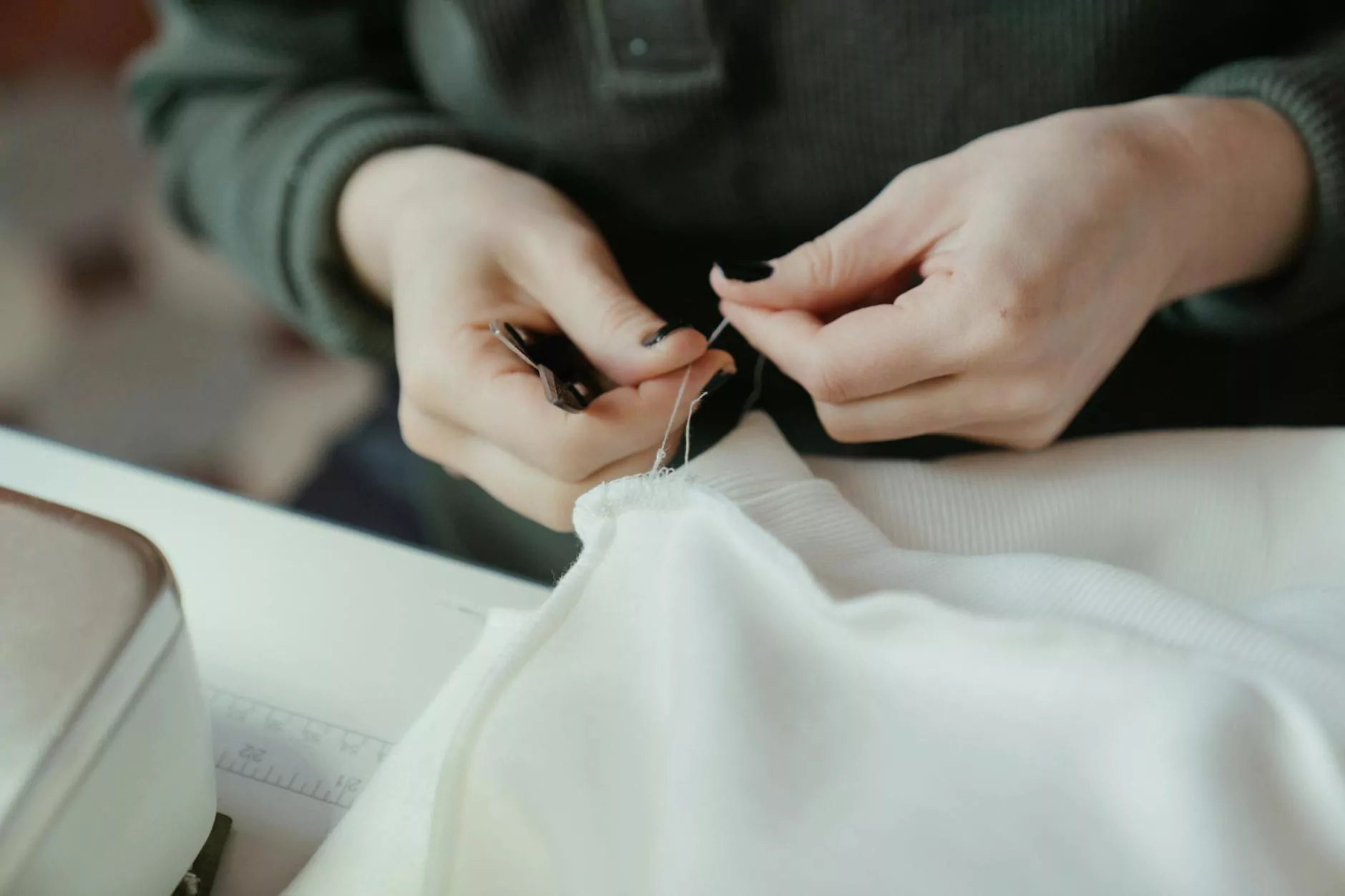 Enhance Your Grilling Experience with Premium Smoker Accessories
At Sewing Machines & Vacuums Unlimited, we take pride in offering the finest selection of smoker accessories to BBQ enthusiasts in Washington, DC, and beyond. Whether you are a weekend warrior or a seasoned pitmaster, our extensive range of high-quality smoker accessories is designed to elevate your grilling experience to new heights.
Discover a Wide Range of Smoker Accessories
Our online catalog is packed with an impressive assortment of smoker accessories, catering to all your grilling and smoking needs. From temperature controllers and smoker boxes to grill grates and meat thermometers, we have everything you need to craft mouthwatering flavors and achieve perfect results every time.
Temperature Controllers - Achieve Optimal Smoking Temperatures
One of the key factors in mastering the art of smoking is maintaining consistent temperatures. Our range of temperature controllers allows you to regulate and monitor the heat inside your smoker with precision. With advanced features such as programmable temperature settings and real-time temperature monitoring, achieving optimal smoking temperatures has never been easier.
Smoker Boxes - Infuse Your Food with Delicious Smoky Flavors
Unlock a world of tantalizing flavors with our selection of smoker boxes. These handy accessories are designed to hold wood chips or pellets, allowing you to infuse your grilled dishes with rich, smoky flavors. Choose from different materials, shapes, and sizes to find the perfect smoker box for your specific needs.
Grill Grates - Create Beautiful Seared Marks
Add a professional touch to your grilled creations with our range of high-quality grill grates. Crafted from premium materials, our grill grates deliver even heat distribution and excellent heat retention, ensuring perfectly seared marks on your steaks, burgers, and vegetables. Elevate your grilling game and impress your guests with gorgeous grill marks every time.
Meat Thermometers - Ensure Accurate Cooking Temperatures
Cooking meats to perfection requires precise temperature control. Our collection of meat thermometers provides accurate readings, allowing you to monitor the internal temperature of your food. Whether you prefer instant-read or wireless thermometers, we have the tools to ensure your meats are cooked just the way you like them.
Why Choose Sewing Machines & Vacuums Unlimited?
When it comes to smoker accessories, we understand that quality and reliability are paramount. Here's why our customers choose us:
Wide Selection: We offer a vast range of smoker accessories to suit various grilling styles and preferences.
High-Quality Products: Our products are sourced from trusted brands known for their exceptional craftsmanship and performance.
Expert Advice: Our knowledgeable team is always ready to assist you in finding the perfect smoker accessories based on your specific needs.
Competitive Prices: We strive to offer the best value for your money, ensuring you get top-notch products at affordable prices.
Convenient Online Shopping: With our user-friendly website, browsing and ordering smoker accessories is quick, easy, and secure.
Visit our Washington, DC Store or Shop Online Today!
Experience the ultimate grilling satisfaction with our premium smoker accessories. Visit our physical store in Washington, DC, to browse our extensive selection, or simply explore our online catalog from the comfort of your home. With Sewing Machines & Vacuums Unlimited, you'll take your grilling game to extraordinary levels. Don't wait - elevate your BBQ experience today!