Clearance - Washington, DC
Apr 12, 2019
Appliances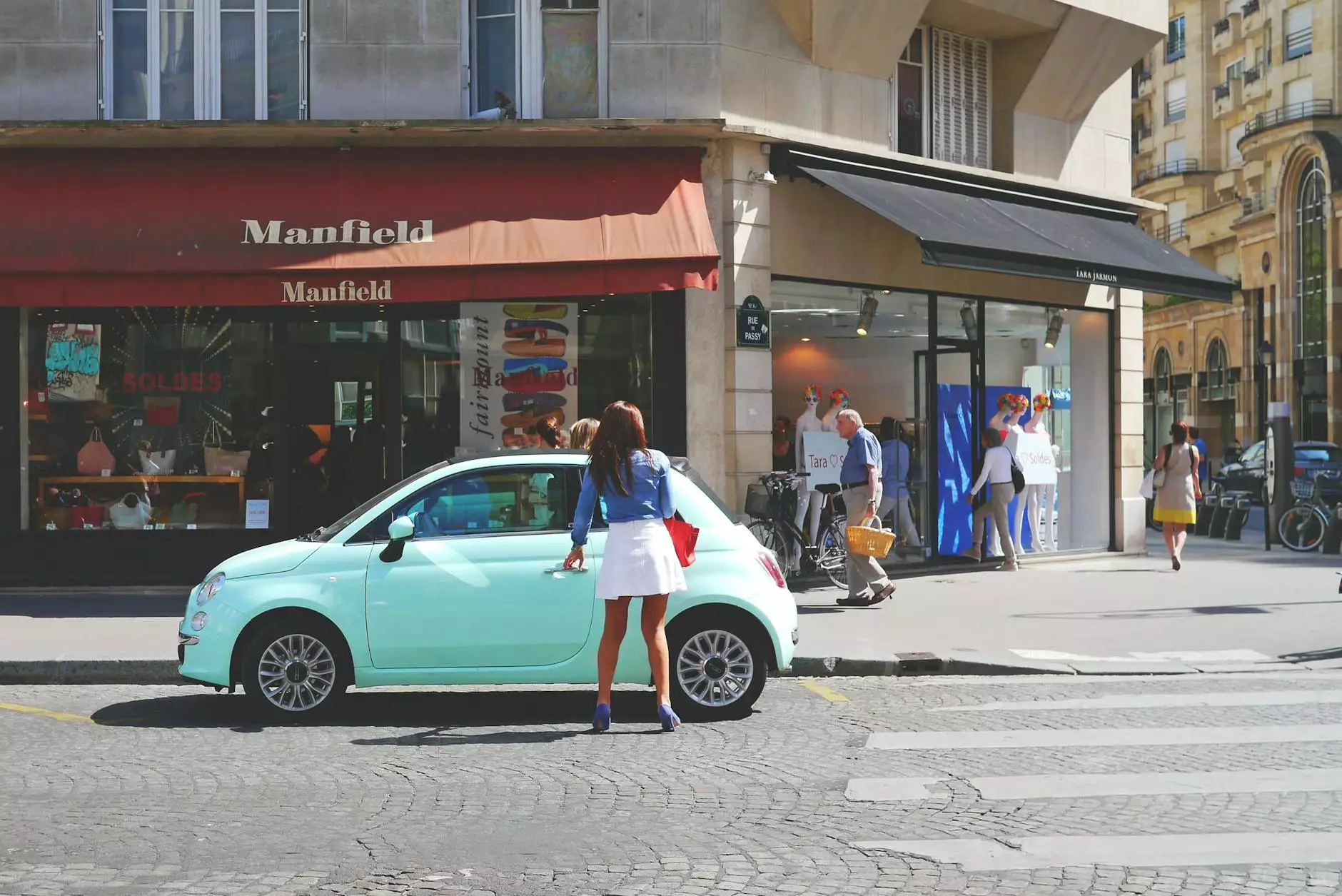 Explore Amazing Deals on Sewing Machines, Vacuums, and More!
Welcome to Sewing Machines & Vacuums Unlimited, your one-stop shop for all your sewing and vacuum needs in Washington, DC. We are excited to offer you an exclusive selection of clearance items that are sure to meet your budget and exceed your expectations.
The Best Clearance Collection in Washington, DC
At Sewing Machines & Vacuums Unlimited, we understand the importance of finding high-quality products at affordable prices. Our clearance section is carefully curated to provide you with the best deals on sewing machines, vacuums, and accessories. Whether you're a professional seamstress or a DIY enthusiast, we have something for everyone.
Wide Range of Sewing Machines
Our clearance collection features top-rated sewing machines from reputable brands. Whether you need a basic sewing machine for simple alterations or an advanced model for intricate embroidery, we have it all. With our discounted prices, you can upgrade your sewing skills without breaking the bank.
Quality Vacuums at Unbeatable Prices
Cleaning your space has never been easier with our clearance vacuum selection. Discover a variety of powerful vacuum cleaners designed to tackle any mess. From lightweight handheld vacuums to heavy-duty uprights, our clearance offerings will help you maintain a spotless home without overspending.
Accessories and Supplies
Enhance your sewing or cleaning experience with our wide range of clearance accessories and supplies. From sewing machine needles and threads to vacuum filters and attachments, we have everything you need to keep your equipment running smoothly. Our affordable prices ensure that you can stock up on essentials without compromising on quality.
Visit Our Washington, DC Store
If you're in the Washington, DC area, we invite you to visit our store and explore our clearance section in person. Our knowledgeable staff will be happy to assist you in finding the perfect product for your needs. Feel free to ask questions and seek recommendations. We are dedicated to providing you with the best shopping experience possible.
Shop with Confidence
At Sewing Machines & Vacuums Unlimited, customer satisfaction is our top priority. With our clearance items, you can shop confidently knowing that you are getting exceptional value for your money. All products in our clearance section are thoroughly inspected to ensure they meet our stringent quality standards.
Don't Miss Out on Incredible Deals!
Now is the perfect time to take advantage of our clearance offers. Whether you're a sewing enthusiast looking for a new machine or a homeowner in need of a reliable vacuum, our clearance section has something for everyone. Visit Sewing Machines & Vacuums Unlimited in Washington, DC today and discover unbelievable deals on top-quality products!