Trash Compactors - Washington, DC
Aug 8, 2022
Appliances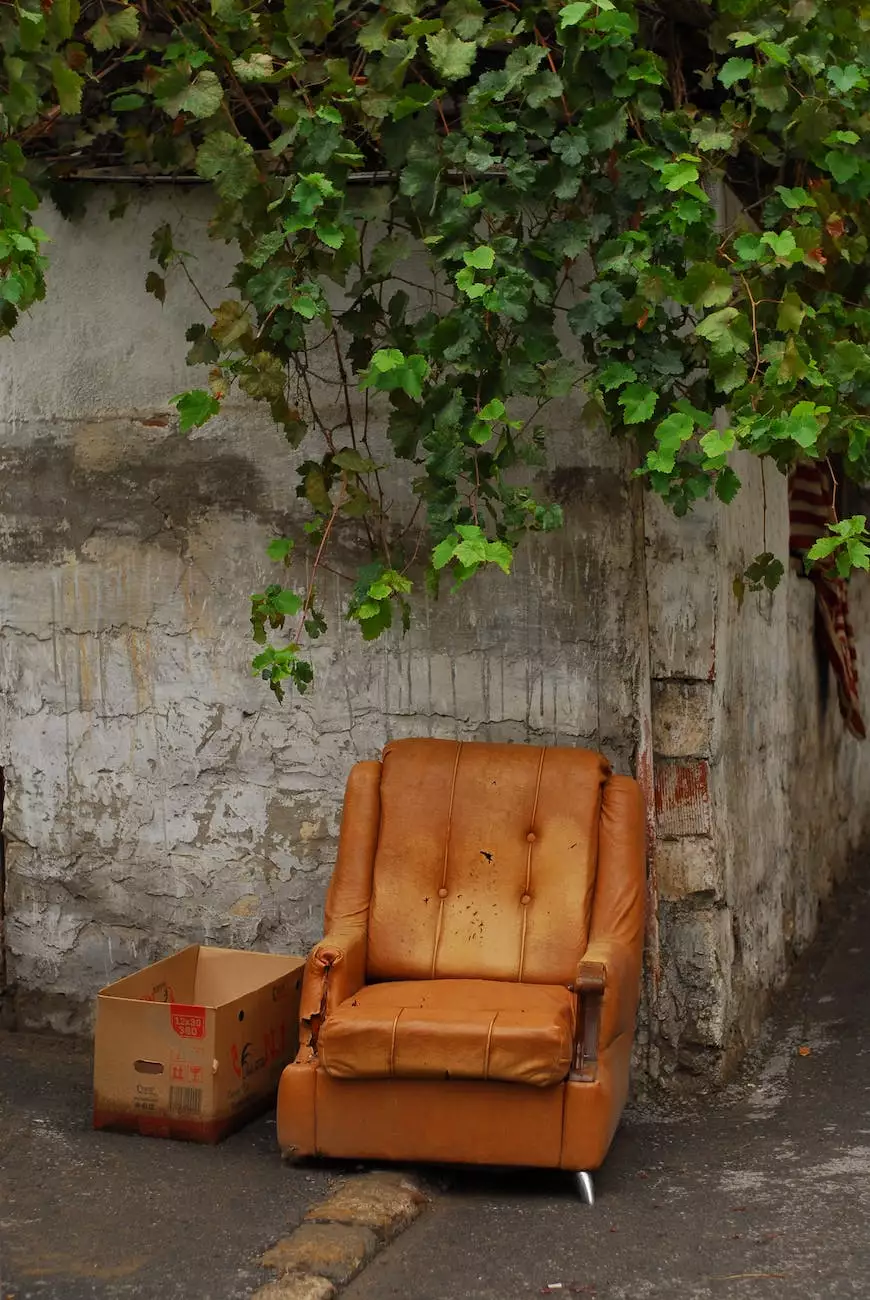 Choosing the Perfect Trash Compactor for Your Needs
Looking for a reliable and efficient way to manage your waste in Washington, DC? Sewing Machines & Vacuums Unlimited is here to help. We understand the importance of having a trash compactor that can handle the demands of your household or business. With our extensive range of trash compactors, you can find the perfect solution that suits your needs.
Enhance Waste Management Efficiency
Trash compactors are essential tools to maximize waste management efficiency. By compressing your trash into smaller, more manageable units, you can reduce the number of trips to the curb, save storage space, and minimize odors. Our high-quality trash compactors are designed to handle various types of waste, whether it's daily household trash or commercial waste.
Durable and Innovative Trash Compactors
At Sewing Machines & Vacuums Unlimited, we take pride in offering durable and innovative trash compactors. Our products are sourced from renowned manufacturers known for their commitment to quality and performance. With features such as heavy-duty motors, sturdy construction, and user-friendly controls, our trash compactors are built to withstand continuous and demanding use.
Benefits of Our Trash Compactors
Investing in one of our trash compactors can bring numerous benefits to your home or business:
Space-saving: Our compactors help optimize space by compressing your trash into smaller, denser units.
Time-saving: With a trash compactor, you can reduce the frequency of disposing of waste, saving you time and effort.
Odor control: By compacting your trash, you can seal in odors and minimize their presence, ensuring a fresher environment.
Eco-friendly: Waste management becomes more environmentally conscious as compacted trash takes up less space in landfills.
Convenience: Our trash compactors feature easy-to-use controls, making waste disposal a hassle-free task.
Professional Assistance and Customer Satisfaction
With Sewing Machines & Vacuums Unlimited, you can expect more than just high-quality products. Our team of experts is ready to assist you in choosing the right trash compactor that best fits your requirements. We believe in delivering excellent customer service and ensuring your satisfaction every step of the way.
Shop with Confidence
When it comes to trash compactors in Washington, DC, Sewing Machines & Vacuums Unlimited is the trusted name. With our vast selection of top-notch products, competitive prices, and exceptional customer support, we strive to be your one-stop destination for all your waste management needs. Explore our eCommerce & Shopping category now to find the ideal trash compactor that will make waste management a breeze.