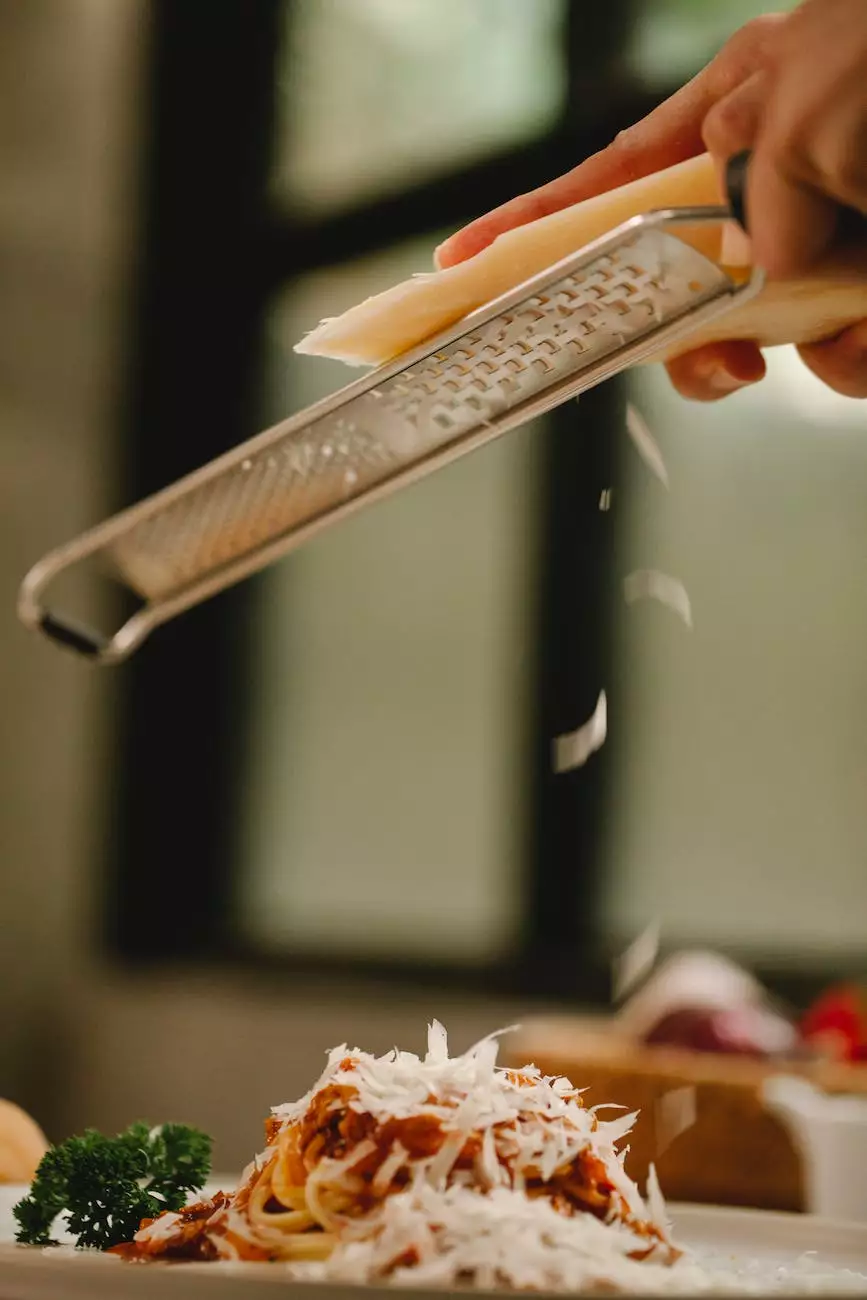 Unleash Your Culinary Creativity with the Braun K650
Looking to take your cooking skills to the next level? Look no further than the Braun K650 Food Processor! As your trusted source for high-quality kitchen appliances, Sewing Machines & Vacuums Unlimited is proud to offer this state-of-the-art food processor that will revolutionize the way you prepare meals.
The Perfect Kitchen Companion
With the Braun K650 Food Processor, you'll have a reliable and versatile kitchen companion that can handle any task, from chopping and slicing to kneading and pureeing. Designed with precision and efficiency in mind, this food processor is a must-have for every aspiring home chef.
Made from durable materials and equipped with cutting-edge technology, the Braun K650 is built to last. Its powerful motor ensures quick and efficient food processing, while its compact design allows for easy storage in any kitchen cabinet or countertop.
Endless Possibilities
With its wide range of attachments, the Braun K650 Food Processor unlocks endless possibilities in the kitchen. Whether you're preparing a large family meal or experimenting with new recipes, this food processor has got you covered.
The included stainless steel chopping blade allows you to effortlessly chop vegetables, herbs, and nuts with precision and speed. The slicing and shredding discs make light work of slicing cucumbers, shredding cheese, and everything in between.
For those who love baking, the Braun K650 comes with a dough blade that makes kneading bread and pizza dough a breeze. Say goodbye to tedious manual kneading and hello to perfect, evenly mixed dough every time.
Effortless Precision
The Braun K650 Food Processor is designed to save you time and effort in the kitchen. Its easy-to-use controls and intuitive interface make food processing a breeze, even for beginners. Simply select the desired speed and let the processor do the rest.
With its multiple speed options, you have full control over the consistency and texture of your food. Whether you want a chunky salsa or a smooth puree, the Braun K650 can handle it all with ease.
Safety First
At Sewing Machines & Vacuums Unlimited, we understand the importance of safety in the kitchen. That's why the Braun K650 Food Processor is equipped with various safety features to ensure your peace of mind.
The processor's robust lid locking system ensures that the unit remains securely closed during operation, preventing any accidents or spills. The non-slip base provides stability and prevents the unit from sliding on your countertop, keeping you safe while you cook.
Discover the Braun K650 Food Processor at Sewing Machines & Vacuums Unlimited
Ready to take your culinary skills to new heights? Visit Sewing Machines & Vacuums Unlimited today and explore our wide selection of high-quality food processors, including the Braun K650.
With our extensive knowledge and expertise in kitchen appliances, we are here to guide you towards finding the perfect food processor that meets all your needs. We pride ourselves on providing exceptional customer service and ensuring that our customers are fully satisfied with their purchases.
Don't settle for anything less than the best. Experience the power, precision, and performance of the Braun K650 Food Processor and elevate your cooking game. Shop now at Sewing Machines & Vacuums Unlimited!