Front Load Washer - Baltimore Used Appliances
Nov 14, 2021
Appliances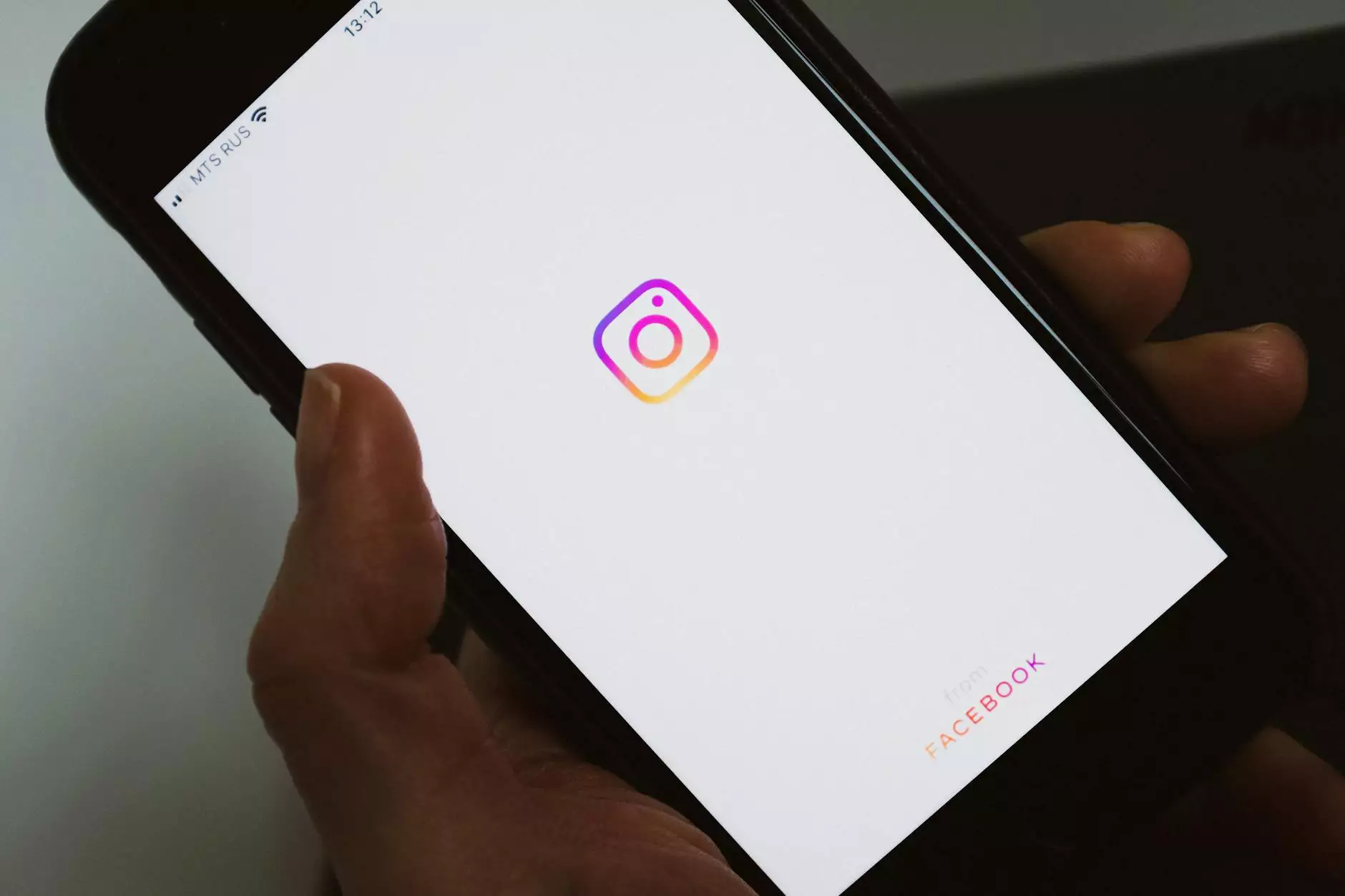 Introduction
Welcome to Sewing Machines & Vacuums Unlimited - the leading destination for high-quality, affordable home appliances in Baltimore. If you're in the market for a front load washer, you've come to the right place. We offer a wide selection of used front load washers that are both efficient and budget-friendly.
Why Choose a Front Load Washer?
Front load washers have gained immense popularity in recent years. Their innovative design and advanced features make them an ideal choice for modern households.
Energy Efficiency
Front load washers are known for their excellent energy efficiency. They use significantly less water and detergent compared to top load washers, helping you save money on utility bills. Additionally, their high spin speeds reduce drying time, further reducing energy consumption.
Gentle on Clothes
The gentle tumbling motion of front load washers ensures that your clothes are thoroughly cleaned while minimizing wear and tear. The absence of the agitator found in top load washers eliminates the risk of clothes getting tangled or stretched, making front load washers perfect for delicate fabrics.
Space-Saving Design
Front load washers are designed to be stackable, saving valuable floor space in your laundry room. This makes them a popular choice for smaller homes or apartments where space is limited.
Our Front Load Washer Collection
At Sewing Machines & Vacuums Unlimited, we take pride in offering a diverse range of used front load washers that meet the highest quality standards. Our collection features top brands like Samsung, LG, Whirlpool, and more.
Quality Assurance
Before being made available for sale, each front load washer undergoes a thorough inspection by our expert technicians. We ensure that all appliances are in excellent working condition before they reach our customers.
Refurbished and Affordable
Our used front load washers are carefully refurbished, ensuring they look and function like new. By opting for a used appliance, you can save a significant amount of money without compromising on quality.
Why Choose Sewing Machines & Vacuums Unlimited?
When it comes to purchasing a front load washer in Baltimore, Sewing Machines & Vacuums Unlimited stands out for several reasons:
Expert Guidance
Our knowledgeable team is dedicated to providing you with personalized assistance throughout your appliance buying journey. We understand that finding the perfect washer can be overwhelming, and we are here to help you make an informed decision.
Extensive Selection
With our wide range of front load washers, you can find the perfect appliance that suits your needs and preferences. From different capacities to various features, we have options for every budget.
Customer Satisfaction
We take pride in our excellent customer service and strive to ensure your complete satisfaction. We value your trust in us and aim to build long-lasting relationships with our customers.
Convenient Shopping Experience
Our website provides you with a user-friendly interface, allowing you to easily browse through our collection, compare models, and make a purchase online. We also offer in-store visits for a hands-on experience.
Contact Us Today
Whether you have a specific front load washer in mind or need guidance in choosing the right appliance, Sewing Machines & Vacuums Unlimited is here to help you. Contact us today, and our expert team will assist you in finding the perfect front load washer for your Baltimore home.
Conclusion
Investing in a high-quality front load washer from Sewing Machines & Vacuums Unlimited ensures efficient, cost-effective, and long-lasting laundry solutions. With our extensive collection and exceptional customer service, we are your go-to source for front load washers in Baltimore.