Women Build: Events: Get Involved
Mar 1, 2019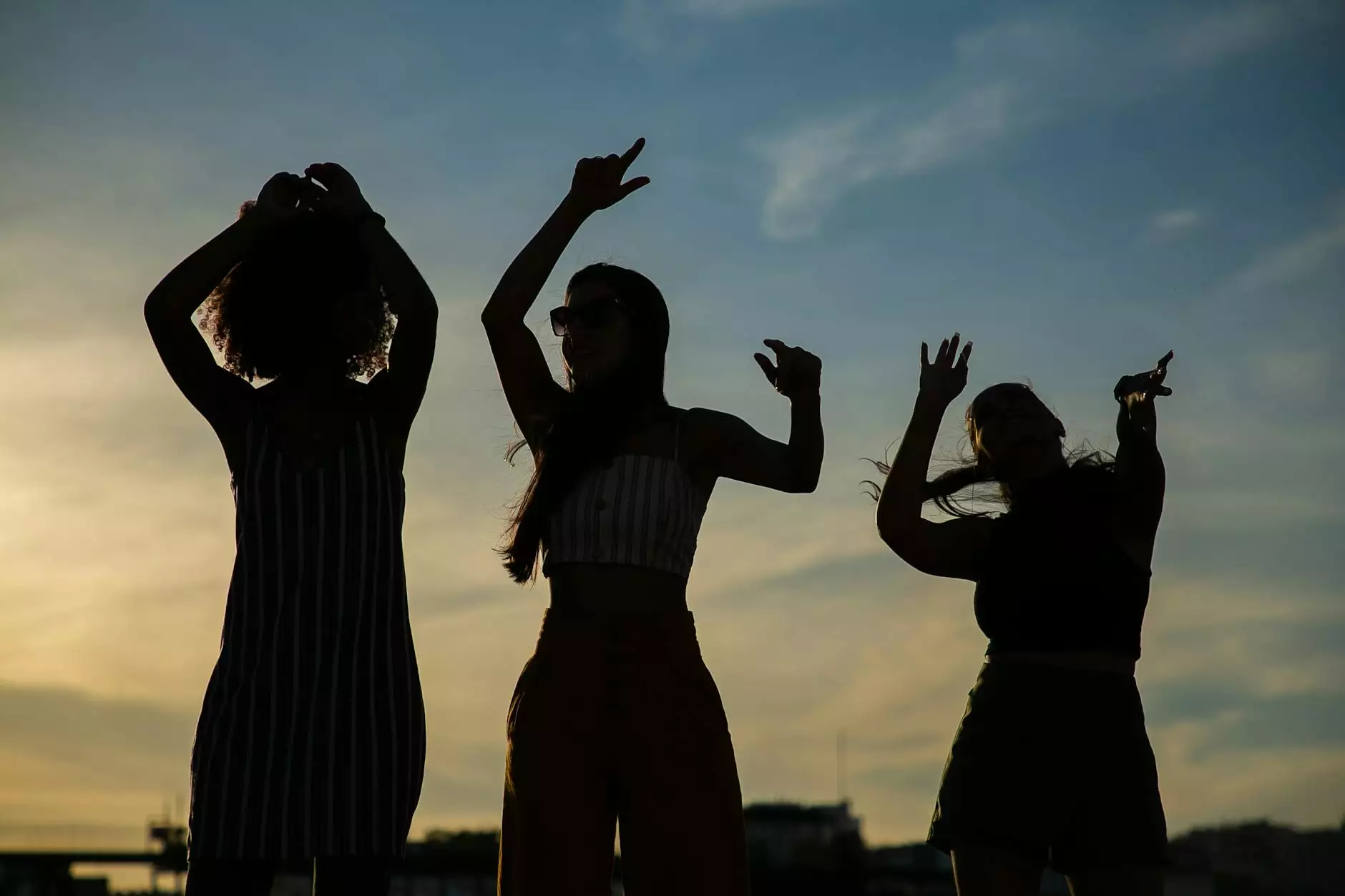 Empowering Women through Sewing and Vacuums
Welcome to Sewing Machines & Vacuums Unlimited, your ultimate destination for all your sewing and vacuuming needs. We believe in the power of empowering women through the love of sewing and vacuuming. With our Women Build events, we aim to create a supportive community where women can grow, learn, and contribute. Join us in our mission to empower women, one stitch at a time.
Upcoming Women Build Events
At Sewing Machines & Vacuums Unlimited, we organize a variety of Women Build events throughout the year. These events provide a platform for women to come together and share their passion for sewing and vacuuming. Whether you are a beginner or an experienced enthusiast, our events have something for everyone. Check out our upcoming Women Build events below:
1. Women Build Workshop: Sewing Basics
Join our Sewing Basics workshop designed specifically for women. This event is perfect for beginners who want to learn the fundamental techniques of sewing. Our expert instructors will guide you through the process, from understanding different types of fabrics to mastering basic stitches. Don't miss this opportunity to kick-start your sewing journey!
2. Women Build Community Sewing Day
Participate in our Community Sewing Day and make a difference in the lives of others. We collaborate with local charities and organizations to create sewing projects that benefit the community. From sewing blankets for homeless shelters to creating reusable bags for local markets, your contribution will have a lasting impact. Join us and let's sew for a cause!
3. Women Build Advanced Techniques Workshop
For experienced sewists who want to take their skills to the next level, our Advanced Techniques Workshop is the perfect opportunity. Learn advanced techniques such as pattern drafting, couture sewing, and embroidery. Our skilled instructors will share their knowledge and help you refine your craft. Expand your repertoire and discover new possibilities with Women Build!
Supporting Women in the Community
At Sewing Machines & Vacuums Unlimited, we believe in supporting women beyond our Women Build events. Through our initiatives, we strive to create a lasting impact on the lives of women in our community. Here are some of the ways we support women:
1. Scholarships for Women in Sewing
We offer scholarships for women who are passionate about pursuing a career in the sewing industry. These scholarships provide financial assistance and mentorship to help women achieve their dreams. Whether you aspire to become a fashion designer, a professional tailor, or a sewing instructor, we are here to support you along your journey.
2. Women-Owned Business Spotlight
We showcase women-owned sewing and vacuuming businesses on our website to encourage entrepreneurship and empower women in the industry. If you have a women-owned business related to sewing or vacuuming, reach out to us for a chance to be featured. Let's celebrate and inspire each other's success!
3. Women Build Blog
Our Women Build blog is a valuable resource for sewing and vacuuming enthusiasts. We cover a wide range of topics, including sewing tips, product reviews, project tutorials, and inspiring stories of women who have found empowerment through sewing and vacuuming. Explore our blog to expand your knowledge and find inspiration for your next project.
Join the Women Build Community
Don't miss out on the opportunity to be part of the Women Build community at Sewing Machines & Vacuums Unlimited. Connect with like-minded women, learn new skills, and support causes that matter. Whether you attend our events, contribute to our initiatives, or engage with our online community, your involvement will make a difference.
Together, let's empower women through the love of sewing and vacuuming. Join Women Build at Sewing Machines & Vacuums Unlimited today!
Keywords: Women Build, Events, Get Involved, Sewing Machines, Vacuums, Sewing Basics, Community Sewing, Advanced Techniques, Scholarships, Women-Owned Business, Blog