How To Calculate The Air Conditioner Size For Your House?
May 21, 2023
Appliances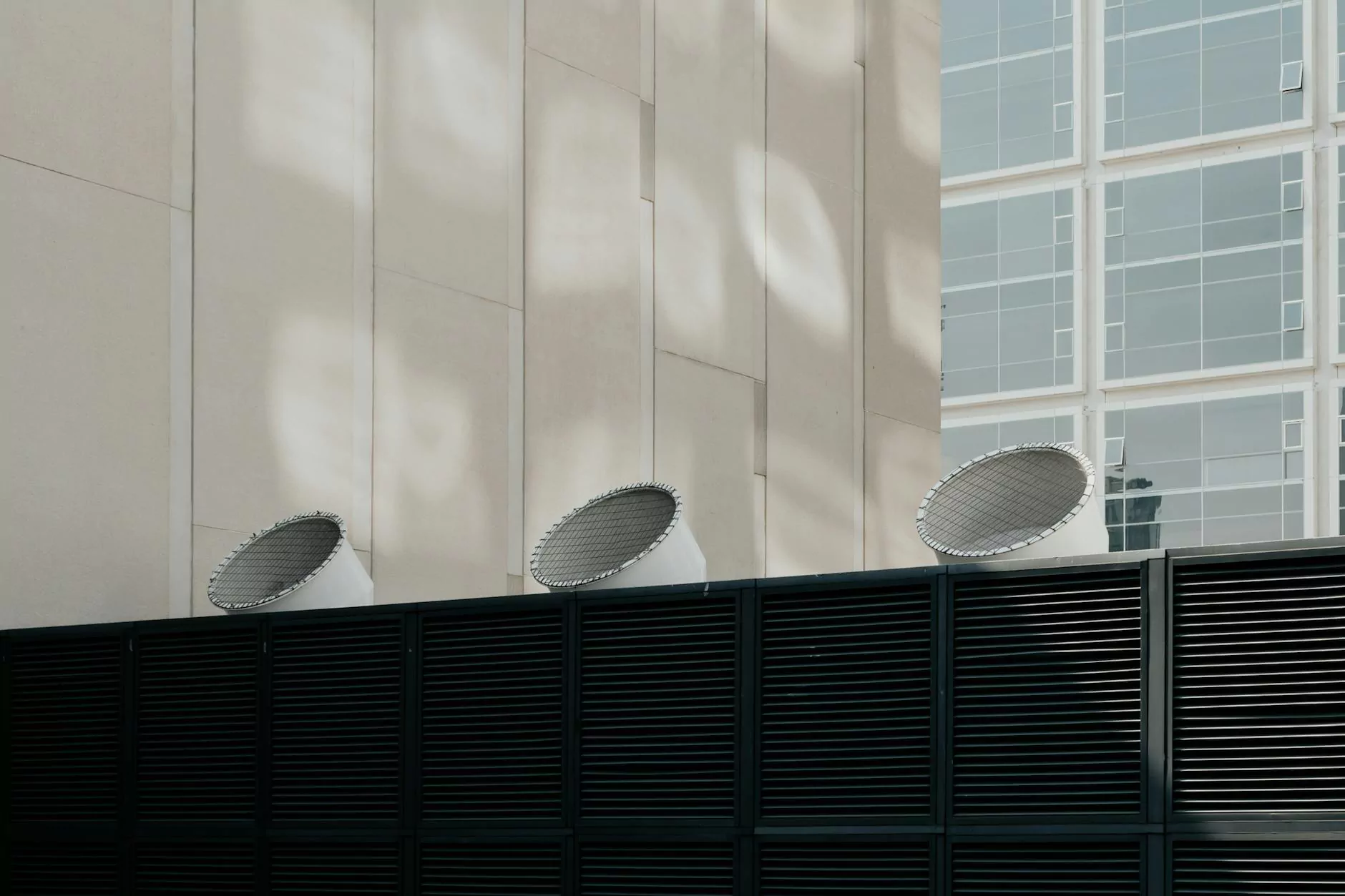 Introduction
Welcome to Sewing Machines & Vacuums Unlimited, your trusted source for all your home appliance needs. In this guide, we will take you through the process of calculating the perfect air conditioner size for your house, ensuring maximum comfort and energy efficiency.
Determining Your Cooling Needs
Before diving into the calculations, it's important to understand your cooling needs. Factors such as the size of your house, insulation, ceiling height, and geographic location all play a crucial role in determining the appropriate air conditioner size.
Step 1: Measure the Square Footage
The first step is to accurately measure the square footage of the area you wish to cool. This can be done by multiplying the length and width of each room and adding up the total square footage.
Step 2: Consider Insulation and Ceiling Height
Insulation and ceiling height impact the cooling load of your house. Well-insulated homes require less cooling capacity, while high ceilings increase the volume of air that needs to be cooled. Take these factors into account when calculating the air conditioner size.
Step 3: Account for Geographic Location
The climate in which your house is located affects the cooling needs. Hotter regions require air conditioners with higher cooling capacities. Consider the average temperatures and humidity levels in your area to determine the appropriate air conditioner size.
Using BTU Calculations
British Thermal Units (BTUs) are used to measure the cooling capacity of air conditioners. Here's a simplified formula to calculate the required BTUs:
Step 1: Determine the Cooling Capacity
On average, every square foot of space requires about 20 BTUs for effective cooling. Multiply the total square footage of your house by 20 to get the cooling capacity in BTUs.
Step 2: Adjust for Factors
Consider the factors we mentioned earlier, such as insulation, ceiling height, and geographic location, to adjust the cooling capacity. For example, if your house is well-insulated, you can reduce the cooling capacity by 10%. If you live in a hot climate, increase the cooling capacity by 10-20%.
Choosing the Right Air Conditioner
Once you have calculated the required cooling capacity, it's time to choose the right air conditioner for your house. Here are a few tips to guide you:
1. Energy Efficiency
Consider investing in an energy-efficient air conditioner to reduce your electricity bills and minimize your carbon footprint. Look for models with high Seasonal Energy Efficiency Ratio (SEER) ratings.
2. Proper Sizing
Ensure that the air conditioner you choose matches the cooling capacity you calculated. Oversized or undersized units can lead to inefficient cooling and unnecessary expenses.
3. Additional Features
Modern air conditioners offer a variety of features, such as programmable thermostats, smart controls, and air purifiers. Choose the ones that align with your needs and preferences.
Conclusion
Congratulations! You are now equipped with the knowledge to accurately calculate the air conditioner size for your house. Remember to consider factors like square footage, insulation, ceiling height, and geographic location. If you need further assistance or want to explore a wide range of air conditioners, Sewing Machines & Vacuums Unlimited is here to help. Enjoy a cool and comfortable living space all year round!