Appliances Repair Services in Laurel, MD
Nov 17, 2022
Appliances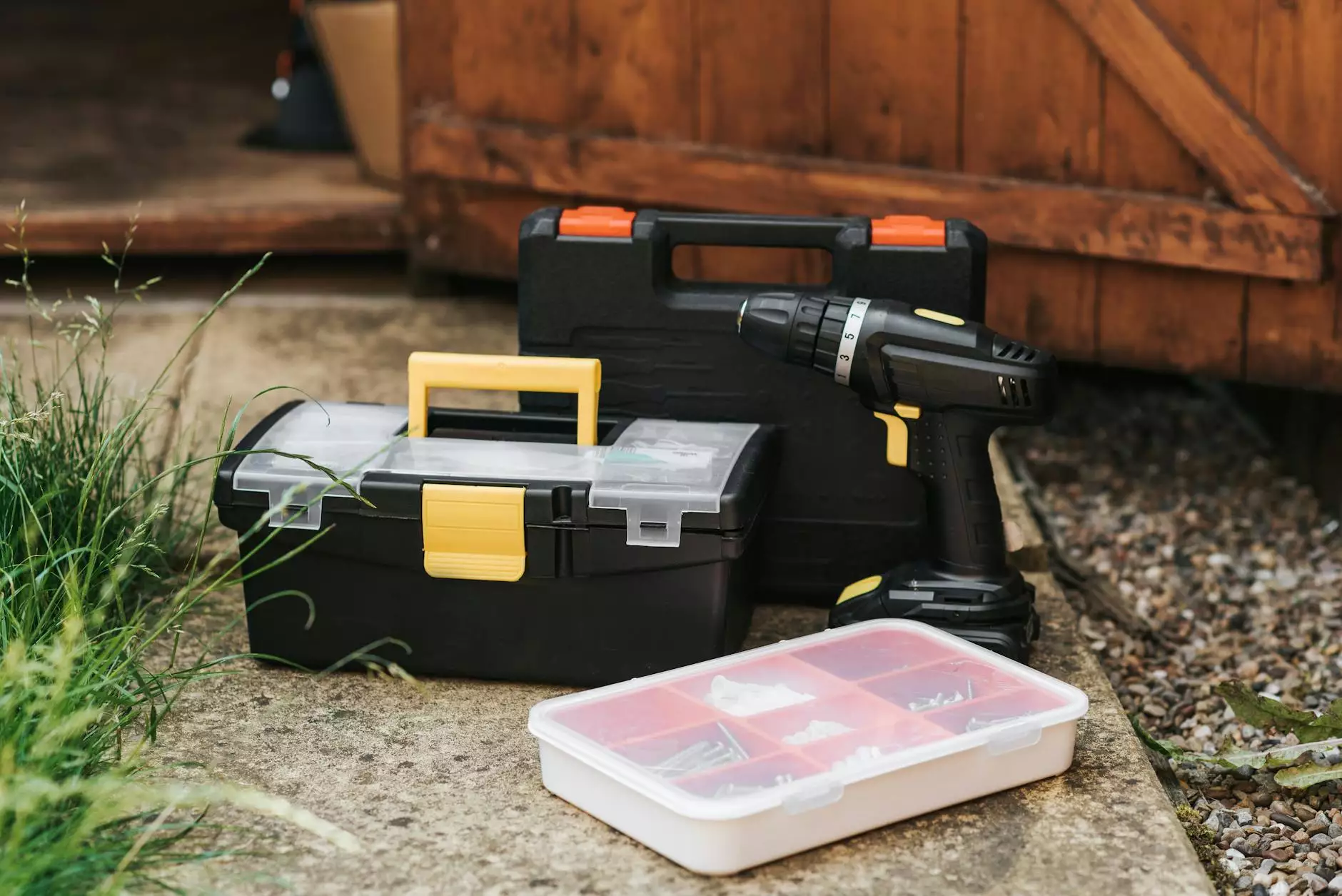 Welcome to Sewing Machines & Vacuums Unlimited, your ultimate destination for high-quality appliances repair services in Laurel, MD. We understand the importance of having your appliances in top-notch condition, whether it's your beloved sewing machine or trusty vacuum cleaner. With our team of expert technicians and years of experience, we are committed to providing exceptional repair services to meet all your needs. Let us take care of your appliances so you can get back to enjoying a hassle-free life.
Our Services
At Sewing Machines & Vacuums Unlimited, we specialize in a wide range of appliances repair services. Our team of highly skilled technicians has the expertise to handle various brands and models, ensuring that your appliances are repaired efficiently and effectively. Whether you need sewing machine repairs, vacuum cleaner repairs, or any other appliance repairs, we've got you covered.
Sewing Machine Repairs
If you're a sewing enthusiast in Laurel, MD, and your sewing machine is in need of repair, look no further. Our team is well-versed in handling all types of sewing machines, from mechanical to computerized models. We can troubleshoot any issues such as jammed needles, tension problems, or even motor malfunctions. Rest assured, we will have your sewing machine up and running in no time, allowing you to continue pursuing your passion for sewing.
Vacuum Cleaner Repairs
Having trouble with your vacuum cleaner? Don't worry, we've got you covered. Our skilled technicians have extensive experience in repairing all types of vacuum cleaners, including upright, canister, and robotic models. Whether it's a clogged hose, broken belt, or loss of suction, our team will diagnose and fix the problem efficiently. Say goodbye to a dirty floor and hello to a well-functioning vacuum cleaner.
Other Appliance Repairs
Aside from sewing machines and vacuum cleaners, we also offer repair services for a wide range of other appliances. From sergers and embroidery machines to irons and garment steamers, our technicians are equipped to handle various appliances. No matter the issue, we strive to provide timely repairs, ensuring your appliances are back to their optimal performance.
Why Choose Us?
When it comes to appliances repair services in Laurel, MD, we take pride in being the top choice for both residential and commercial customers. Here's why:
Expert Technicians: Our team consists of experienced technicians who have a deep understanding of various appliances and their intricate mechanisms. You can trust us to handle your appliances with utmost care and expertise.
Quality Repairs: We believe in providing long-lasting solutions. Our technicians use only genuine parts and follow industry-leading techniques to ensure your appliances are repaired to the highest standards.
Timely Service: We understand the inconvenience caused by a malfunctioning appliance. That's why we strive to provide quick and efficient repair services, minimizing any disruptions to your daily routine.
Customer Satisfaction: Your satisfaction is our priority. We value your trust and strive to exceed your expectations with our top-notch repair services. Our aim is to leave you with appliances that perform like new.
Affordable Pricing: We believe in fair and transparent pricing. Our repair services are competitively priced, ensuring you get the best value for your money. No hidden fees or surprises!
Contact Us for Expert Appliance Repairs
Don't let a malfunctioning appliance disrupt your life any longer. Contact Sewing Machines & Vacuums Unlimited today for top-notch appliance repair services in Laurel, MD. Our friendly team is ready to assist you and get your appliances back in proper working order. Trust us to be your go-to destination for all your appliances repair needs.
Give us a call at (123) 456-7890 or visit our website at sewingandvacuums.com/laurel to book an appointment or learn more about our services.