AGA 24 Slate Slide In Dual Fuel Range
Feb 16, 2020
Appliances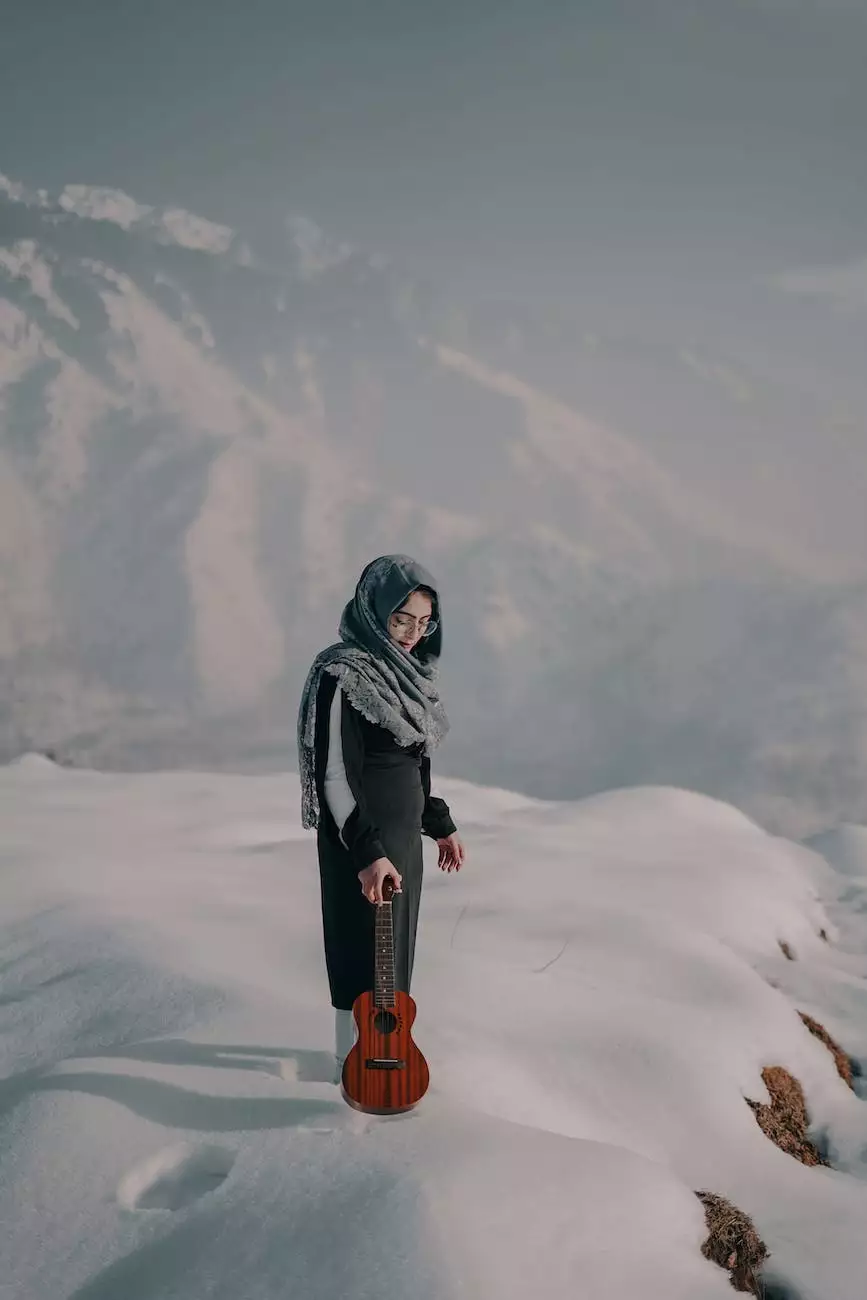 Introduction
Welcome to Sewing Machines & Vacuums Unlimited, where we bring you the finest appliances for your home. In this page, we present the AGA 24 Slate Slide In Dual Fuel Range, a top-of-the-line cooking range designed to elevate your culinary experience.
Unmatched Style and Functionality
When it comes to kitchen appliances, the AGA 24 Slate Slide In Dual Fuel Range stands out with its sleek slate finish and slide-in design. This range seamlessly integrates into your kitchen, adding a touch of elegance to your cooking space. Its compact size makes it a perfect fit for apartments, small kitchens, or any limited space.
Powerful Cooking Performance
Equipped with advanced dual fuel technology, this AGA range offers the best of both worlds - the precise temperature control of a gas cooktop and the consistent heat distribution of an electric oven. The gas burners provide instant heat and allow you to adjust the flame to your desired level, ensuring excellent cooking results every time.
The spacious electric oven boasts multiple cooking modes, including convection, bake, broil, and defrost. Whether you're baking, roasting, or broiling, this range delivers consistent and even heat throughout the oven cavity, ensuring perfectly cooked meals. The convection feature further enhances your cooking experience by circulating hot air for faster and more efficient cooking.
Intuitive Controls and Innovative Features
Featuring stylish and user-friendly controls, the AGA 24 Slate Slide In Dual Fuel Range puts you in complete command of your cooking. The digital display allows you to easily set the temperature, timer, and cooking functions. With its intuitive interface, you'll have no trouble navigating through the various settings and cooking modes.
Furthermore, this range offers a host of innovative features to enhance your cooking experience. The built-in temperature probe ensures your dishes are cooked to perfection, eliminating any guesswork. The warming drawer keeps your food warm until you're ready to serve. And with the self-cleaning function, you can bid farewell to the hassle of scrubbing and cleaning the oven.
Designed for Convenience
The AGA 24 Slate Slide In Dual Fuel Range is designed with convenience in mind. The full-width storage drawer provides ample space to store your pots, pans, and cooking accessories, keeping them within easy reach. The removable griddle allows you to expand your cooking options and easily prepare breakfast favorites like pancakes and grilled sandwiches.
Durable and Built to Last
Made with high-quality materials, this AGA range is built to withstand the rigors of daily cooking. The durable construction ensures longevity, allowing you to enjoy the exceptional performance for years to come. Invest in a range that not only meets your cooking needs but also adds value to your kitchen.
Conclusion
In conclusion, the AGA 24 Slate Slide In Dual Fuel Range offered by Sewing Machines & Vacuums Unlimited is a premier choice for homeowners who seek both style and functionality in their kitchen appliances. With its elegant design, powerful cooking performance, intuitive controls, and innovative features, this range is the ultimate companion for any passionate cook. Elevate your cooking experience with the AGA 24 Slate Slide In Dual Fuel Range today!