Bosch® 500 Series 1.6 Cu. Ft. Stainless Steel Built In Microwave Upgrade Your Kitchen with the Bosch® 500 Series Microwave Are you looking for a state-of-the-art built-in microwave that combines style, functionality, and superior performance? Look no further than the Bosch® 500 Series 1.6 Cu. Ft. Stainless Steel Built In Microwave, available exclusively at Sewing Machines & Vacuums Unlimited. Our high-end kitchen appliances are designed to elevate your cooking experience and enhance the aesthetics of your
Jul 7, 2018
Appliances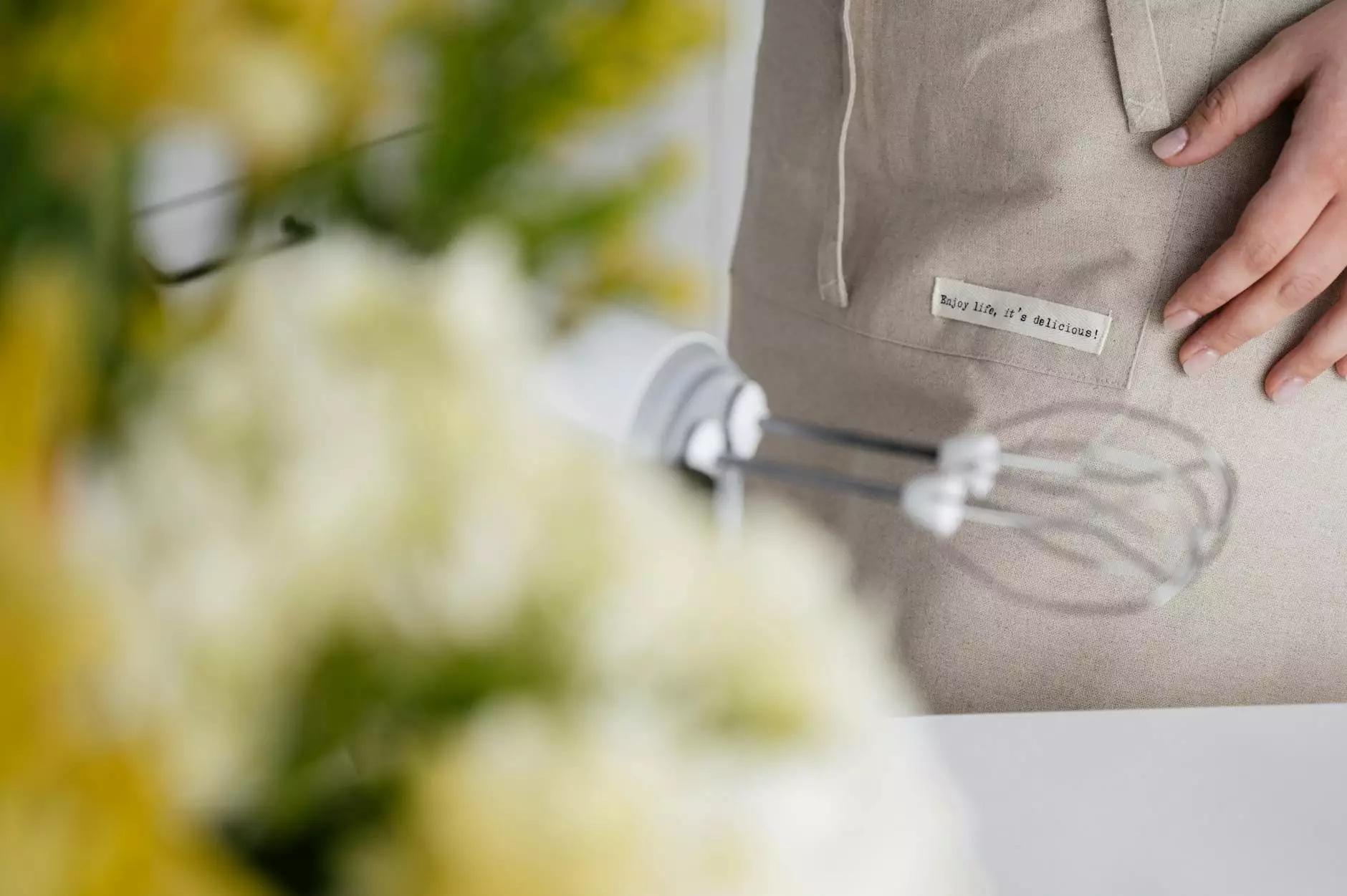 Bosch® 500 Series 1.6 Cu. Ft. Stainless Steel Built In MicrowaveUpgrade Your Kitchen with the Bosch® 500 Series Microwave
Are you looking for a state-of-the-art built-in microwave that combines style, functionality, and superior performance? Look no further than the Bosch® 500 Series 1.6 Cu. Ft. Stainless Steel Built In Microwave, available exclusively at Sewing Machines & Vacuums Unlimited. Our high-end kitchen appliances are designed to elevate your cooking experience and enhance the aesthetics of your kitchen.
Unrivaled Performance and Versatility
The Bosch® 500 Series microwave is equipped with advanced features and cutting-edge technology, making it the perfect addition to any modern kitchen. With its spacious 1.6 cu. ft. capacity, you can easily accommodate large dishes and cookware, allowing you to prepare meals for your entire family or guests.
Featuring a sleek stainless steel finish, this built-in microwave seamlessly blends with your existing appliances, adding a touch of elegance to your kitchen decor. Its compact design saves valuable countertop space while providing you with ample cooking options.
With a power output of 1000 watts, the Bosch® 500 Series microwave ensures quick and efficient cooking, reducing your waiting time and allowing you to enjoy delicious meals in no time. Whether you're reheating leftovers, defrosting ingredients, or cooking a full meal from scratch, this microwave is up for the task.
Intuitive Controls and Smart Features
Equipped with intuitive controls and a user-friendly interface, the Bosch® 500 Series microwave offers effortless operation, even for those who are not tech-savvy. The LCD display provides clear visibility and allows you to easily adjust the settings to suit your preferences.
Featuring a variety of preset cooking programs, including popcorn, pizza, and beverages, this microwave takes the guesswork out of cooking and ensures perfect results every time. You can also customize your cooking settings with the multi-stage cooking option, giving you full control over the cooking process.
For added convenience, the Bosch® 500 Series microwave comes with a child lock feature, preventing accidental operation and ensuring the safety of your little ones. Additionally, the interior light illuminates the cooking area, allowing you to monitor your food without opening the door.
Quality Craftsmanship and Longevity
When it comes to kitchen appliances, durability and longevity are essential factors. The Bosch® 500 Series microwave is built to last, thanks to the use of premium quality materials and meticulous craftsmanship. It is designed to withstand daily use and maintain its performance for years to come.
With its efficient ventilation system, this microwave effectively dissipates heat, preventing overheating and ensuring optimal performance. The removable glass turntable is not only easy to clean but also ensures even heat distribution for thorough and consistent cooking results.
Enhance Your Cooking Experience Today
Upgrade your kitchen with the Bosch® 500 Series 1.6 Cu. Ft. Stainless Steel Built In Microwave from Sewing Machines & Vacuums Unlimited. With its advanced features, versatile cooking options, and exceptional performance, this built-in microwave is a must-have for any culinary enthusiast and home cook.
Discover the future of cooking technology and experience the difference firsthand. Shop now and take the first step towards transforming your kitchen into a haven of culinary excellence.