Bosch® 800 Series 24 Custom Panel Top Control Built In Dishwasher
Feb 4, 2022
Appliances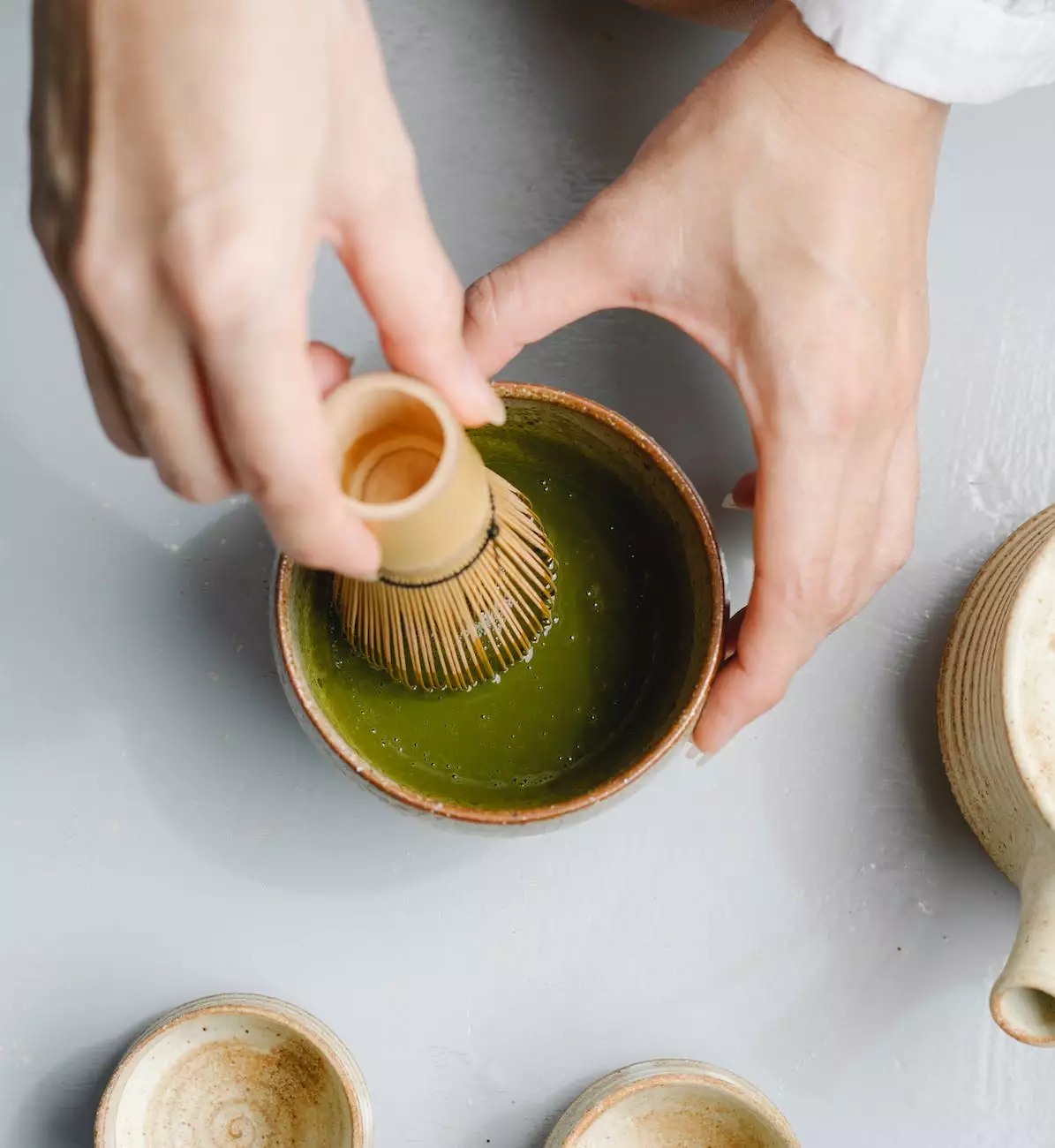 Upgrade Your Kitchen with the Bosch® 800 Series Dishwasher
Looking for a high-quality dishwasher that not only delivers excellent cleaning performance but also enhances the aesthetics of your kitchen? Look no further than the Bosch® 800 Series 24 Custom Panel Top Control Built In Dishwasher. This innovative appliance from Bosch combines cutting-edge technology with customizable design options to provide you with the perfect solution for your kitchen.
Superior Cleaning Performance
With the Bosch® 800 Series Dishwasher, you can say goodbye to the hassle of hand-washing dishes. Equipped with advanced features, this dishwasher ensures sparkling clean results every time. The powerful PrecisionWash system intelligently targets every corner of your dishes, while the CrystalDry technology takes care of drying them to perfection.
Not only does the Bosch® 800 Series Dishwasher offer outstanding cleaning performance, but it also operates quietly. You can enjoy a peaceful kitchen environment while the dishwasher does its job efficiently.
Customizable Panel Design
At Sewing Machines & Vacuums Unlimited, we understand that every kitchen has its unique style and design. That's why the Bosch® 800 Series Dishwasher allows you to customize the panel to seamlessly blend with your existing cabinetry. Whether you prefer a stainless steel look or want to match it with your cabinet doors, the choice is yours.
Efficiency and Convenience
Save time, water, and energy with the Bosch® 800 Series Dishwasher. This eco-friendly appliance is ENERGY STAR® certified, ensuring optimal energy efficiency. The LoadSize Sensor automatically determines the ideal water usage based on the load size, preventing any wastage.
The Bosch® 800 Series Dishwasher is designed for your convenience. Its flexible third rack provides additional loading capacity, allowing you to fit more dishes inside. The easy-to-use touch controls and LED display make selecting the desired settings a breeze.
Advanced Features for an Outstanding Experience
Experience the ultimate convenience with innovative features included in the Bosch® 800 Series Dishwasher. The Home Connect app allows you to control and monitor your dishwasher remotely from your smartphone. You can also receive notifications, making sure you never miss a cycle.
The ExtraDry option ensures perfectly dry dishes, even on plastic items. The sanitized wash cycle eliminates bacteria and reduces odors, giving you peace of mind knowing your dishes are hygienically clean.
Shop Now at Sewing Machines & Vacuums Unlimited
Upgrade your kitchen with the Bosch® 800 Series 24 Custom Panel Top Control Built In Dishwasher. Sewing Machines & Vacuums Unlimited offers a wide range of home appliances and products, catering to all your needs. Shop with us today and enjoy top-notch quality and excellent customer service.
Visit our website now and explore our diverse collection of kitchen appliances. From dishwashers to sewing machines and vacuums, we have it all! Contact our knowledgeable team for any assistance you may need in finding the perfect addition to your home.