Bosch 800 Series 30 Stainless Steel Slide In Gas Range
Mar 26, 2019
Appliances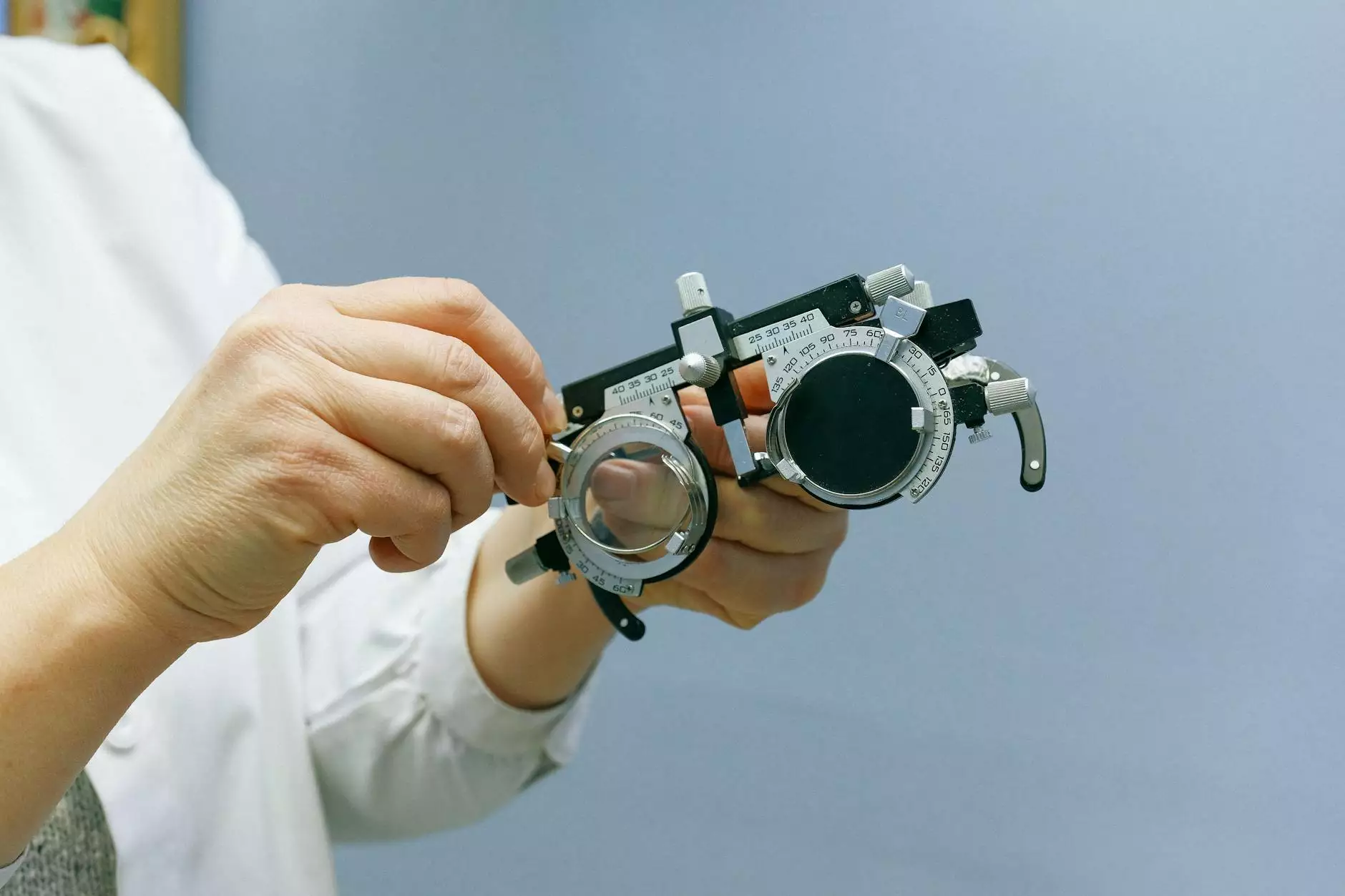 Discover the Top-of-the-Line Bosch 800 Series Gas Range
At Sewing Machines & Vacuums Unlimited, we take pride in offering high-quality and innovative appliances for all your home needs. Our Bosch 800 Series 30 Stainless Steel Slide In Gas Range is the epitome of excellence, combining advanced technology with a sleek design.
Powerful Performance
Embrace a new level of cooking with the Bosch 800 Series Gas Range. Equipped with a high-performance gas cooktop and a spacious oven, this range delivers precise and consistent heat for superior results every time. Whether you're simmering delicate sauces or roasting a succulent turkey, this appliance can handle it all.
Advanced Cooking Features
With the Bosch 800 Series Gas Range, you can take advantage of a wide range of advanced cooking features that elevate your culinary experience to new heights:
Powerful Burners: The gas cooktop boasts five powerful burners that offer precise heat control, allowing you to quickly boil water or gently simmer delicate ingredients.
Continuous Grates: The durable and sleek continuous grates provide a stable and spacious cooking surface, making it easy to move pots and pans around without lifting.
Convection Oven: The spacious oven features true convection cooking, distributing heat evenly for perfect results. Say goodbye to unevenly baked goods and hello to restaurant-quality meals.
Intuitive Controls: The easy-to-use controls make it effortless to set and adjust temperatures, timer, and cooking modes. You can focus on your recipes without any distractions.
Extra-Large Capacity: The generous oven capacity allows you to cook multiple dishes simultaneously, saving you time and effort in the kitchen.
Sleek Design
The Bosch 800 Series Gas Range not only excels in performance but also offers a stylish addition to your kitchen. The sleek stainless steel finish and slide-in design give your cooking space a modern and sophisticated look. It seamlessly blends with your existing appliances, creating a cohesive and professional aesthetic.
Reliable and Durable
Investing in a Bosch appliance means investing in durability and reliability. The 800 Series Gas Range is built to withstand the demands of daily cooking and will continue to deliver exceptional performance year after year. Bosch is a trusted brand known for its commitment to quality, ensuring your satisfaction and peace of mind.
Explore the Bosch 800 Series 30 Stainless Steel Slide In Gas Range at Sewing Machines & Vacuums Unlimited
Discover the Bosch 800 Series 30 Stainless Steel Slide In Gas Range at Sewing Machines & Vacuums Unlimited today. Take your cooking to the next level with this high-end gas range that combines innovation, performance, and style. Browse our selection online or visit our showroom to experience it firsthand.