Danby® 3.8 Cu. Ft. White Chest Freezer
Aug 30, 2022
Appliances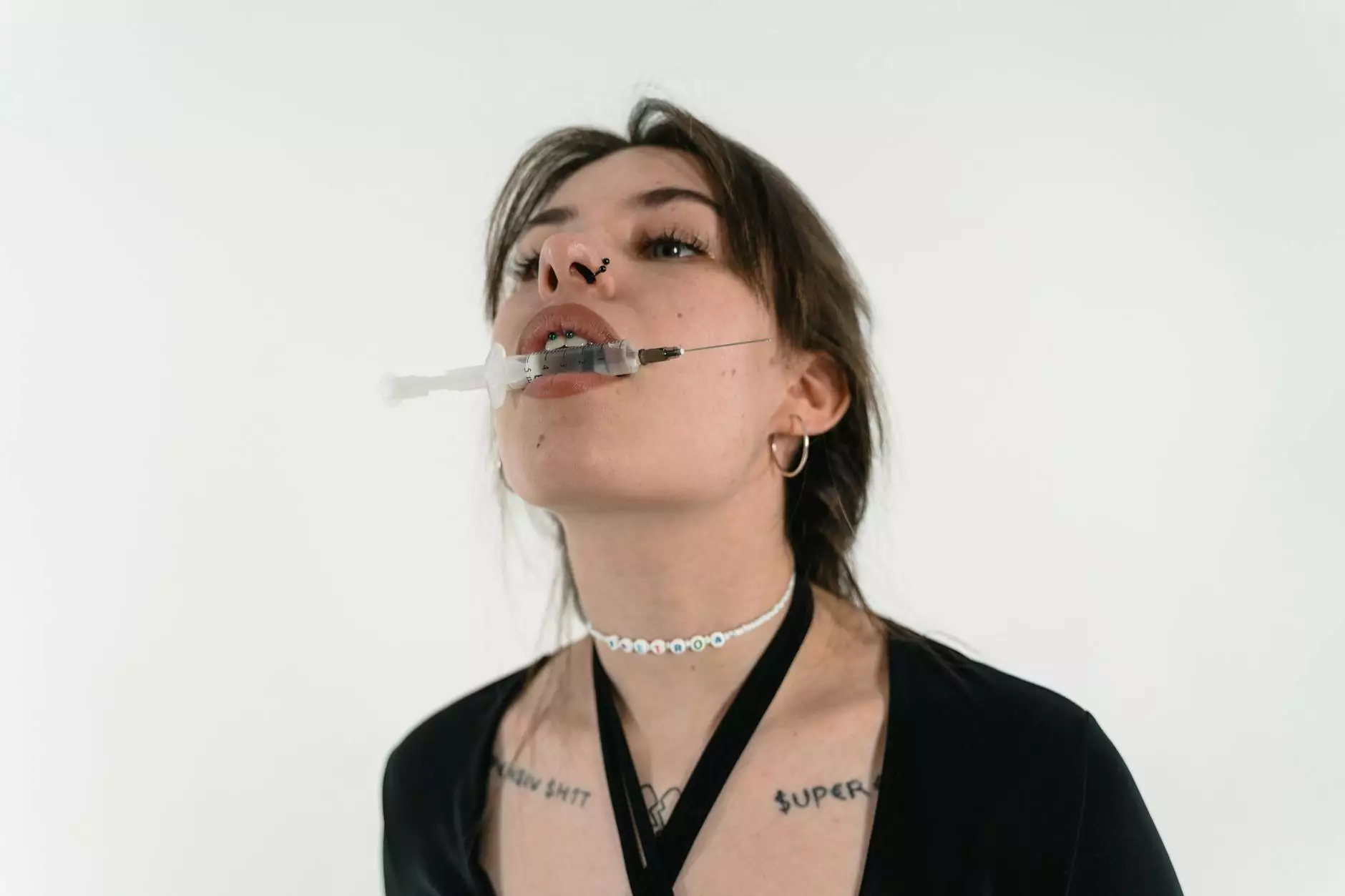 Welcome to Sewing Machines & Vacuums Unlimited, your trusted source for top-notch sewing machines, vacuums, and various household appliances. In our extensive collection, we proudly present the high-end Danby® 3.8 Cu. Ft. White Chest Freezer.
The Perfect Chest Freezer for Your Needs
Are you looking for a reliable and efficient chest freezer to expand your storage capabilities? Look no further than the Danby® 3.8 Cu. Ft. White Chest Freezer. With its generous capacity of 3.8 cubic feet, this freezer offers ample space to accommodate all your frozen goods, including frozen vegetables, meats, ice cream, and much more.
This premium chest freezer is carefully designed to meet the needs of both residential and commercial settings. Whether you need extra freezer space for your home kitchen, garage, or small business, the Danby® 3.8 Cu. Ft. White Chest Freezer has got you covered.
Efficiency and Convenience Combined
At Sewing Machines & Vacuums Unlimited, we understand the importance of energy efficiency and cost savings. The Danby® 3.8 Cu. Ft. White Chest Freezer is designed with these considerations in mind. Equipped with an efficient cooling system, this chest freezer offers optimal performance while minimizing energy consumption.
The adjustable thermostat allows you to easily control the internal temperature, ensuring that your frozen items remain properly preserved. Say goodbye to freezer burn and keep your food fresh for longer with this remarkable freezer.
Sleek Design and Durability
The Danby® 3.8 Cu. Ft. White Chest Freezer not only excels in functionality but also boasts an elegant and sleek design. Its classic white finish effortlessly blends with any decor, adding a touch of sophistication to your space.
Built with high-quality materials, this chest freezer ensures durability and longevity. Its sturdy construction guarantees that it will serve you well for years to come, withstanding the demands of regular use.
Convenience and Safety Features
When it comes to convenience, the Danby® 3.8 Cu. Ft. White Chest Freezer doesn't disappoint. The front-mounted defrost drain makes defrosting a breeze, preventing any messy water spillage. This thoughtful feature allows for easy maintenance and hassle-free operation.
In terms of safety, this chest freezer is equipped with a reliable door lock, providing peace of mind for households with children or in commercial settings where security is paramount. Keep your frozen goods secure and protect your investment with this added safety measure.
Why Choose Sewing Machines & Vacuums Unlimited?
As a trusted name in the industry, Sewing Machines & Vacuums Unlimited takes pride in providing top-quality products and exemplary customer service. We prioritize your satisfaction and strive to offer solutions that meet your individual requirements.
When you choose to shop with us, you can expect:
A wide selection of high-end appliances and equipment
Competitive pricing and regular discounts to save you money
Knowledgeable staff to assist you with any queries or concerns
Secure online shopping experience with guaranteed customer confidentiality
Fast and reliable shipping to ensure prompt delivery
Don't miss out on the opportunity to enhance your freezing capabilities with the Danby® 3.8 Cu. Ft. White Chest Freezer. Browse our online store today and take advantage of our exclusive offers!