Danby® 7.1 Cu. Ft. White Upright Freezer
Aug 25, 2020
Appliances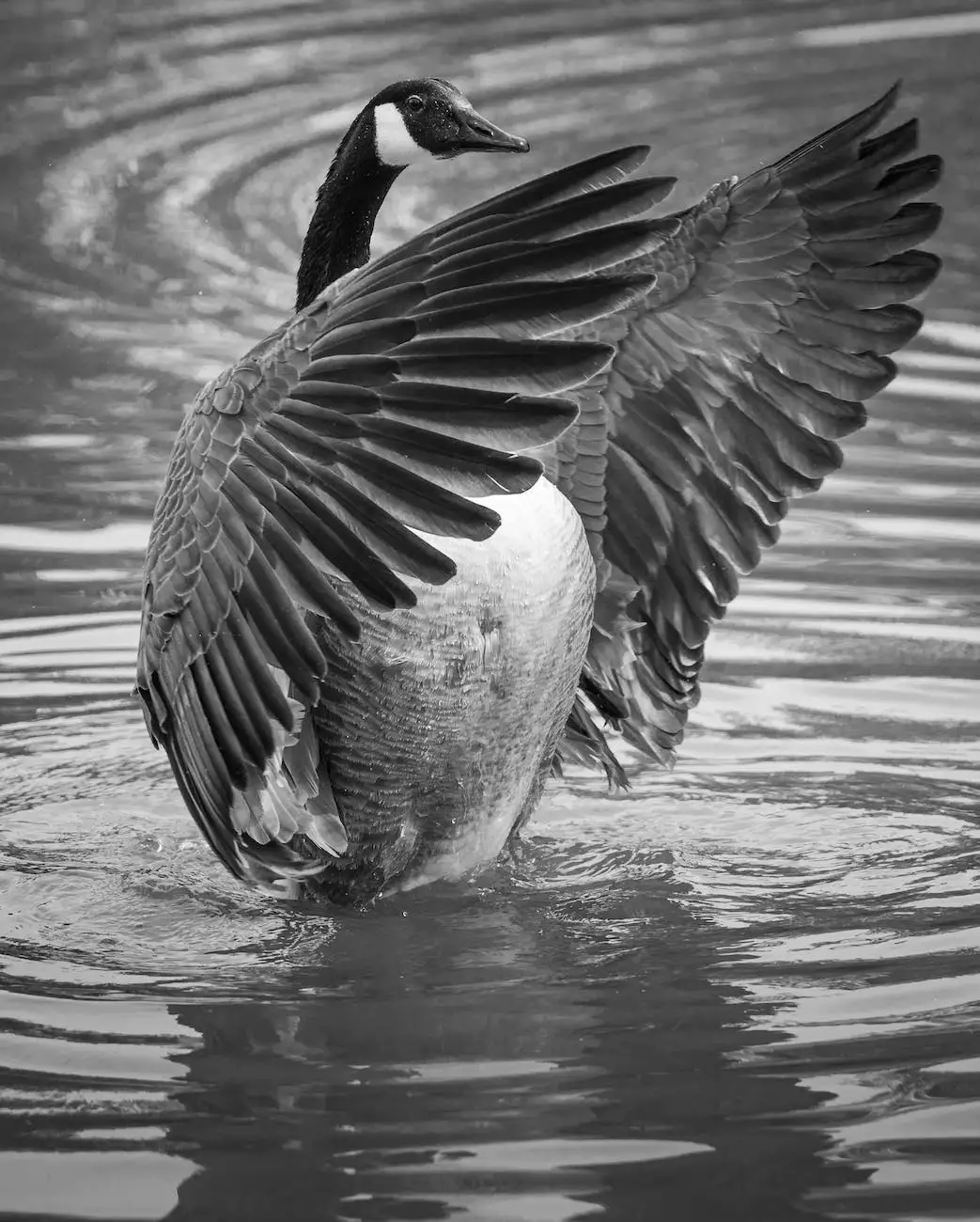 Overview
Looking for a reliable and spacious freezer to keep your perishables fresh for longer? Look no further than the Danby® 7.1 Cu. Ft. White Upright Freezer available at Sewing Machines & Vacuums Unlimited. With its high-quality construction and advanced features, this freezer is designed to meet your freezing needs.
Advanced Features
The Danby® 7.1 Cu. Ft. White Upright Freezer comes packed with advanced features to ensure optimal performance and convenience. Its energy-efficient design helps you save on electricity bills while providing a reliable freezing environment for your food items.
Spacious Capacity: With a generous 7.1 cu. ft. capacity, this upright freezer offers ample space to store a variety of frozen goods.
Frost-Free Operation: Say goodbye to manual defrosting with the frost-free operation feature that prevents ice buildup and ensures hassle-free maintenance.
LED Lighting: The interior is equipped with energy-efficient LED lighting, allowing you to easily locate and access your frozen items, even in low-light conditions.
Adjustable Shelves: The freezer's adjustable shelves provide flexibility to accommodate items of different sizes, making organization a breeze.
Reversible Door: The reversible door allows you to choose the opening direction that best suits your space, providing convenience and flexibility in placement.
Temperature Control: Easily adjust the temperature settings with the intuitive control panel, ensuring precise freezing conditions for your specific needs.
Benefits of the Danby® 7.1 Cu. Ft. White Upright Freezer
Investing in the Danby® 7.1 Cu. Ft. White Upright Freezer offers numerous benefits for your home and lifestyle:
Preserve Food Quality: This freezer's precise temperature control and frost-free operation help preserve the quality, texture, and taste of your frozen foods.
Eliminate Food Wastage: With ample storage capacity, you can stock up on groceries, leftovers, and meal prep, reducing food wastage and saving money.
Convenient Organization: The adjustable shelves and spacious interior allow you to keep your freezer organized and easily locate items when needed.
Energy Efficiency: The Danby® 7.1 Cu. Ft. White Upright Freezer is designed with energy efficiency in mind, helping you save on energy costs without compromising on performance.
Flexible Placement: The reversible door and compact design make it easy to fit this upright freezer in any corner of your kitchen, pantry, or storage area.
Why Choose Sewing Machines & Vacuums Unlimited?
Sewing Machines & Vacuums Unlimited is your trusted destination for high-quality home appliances, including the Danby® 7.1 Cu. Ft. White Upright Freezer. With our dedication to providing top-notch products and exceptional customer service, we strive to exceed your expectations.
When you choose Sewing Machines & Vacuums Unlimited, you benefit from:
Expert Guidance: Our knowledgeable staff will assist you in making an informed decision and help you find the perfect freezer to suit your needs.
Competitive Prices: We offer competitive pricing on all our products, ensuring that you get the best value for your investment.
Wide Product Range: Explore our extensive selection of sewing machines, vacuums, and other appliances to enhance your home environment.
Convenient Online Shopping: Browse and purchase the Danby® 7.1 Cu. Ft. White Upright Freezer from the comfort of your own home through our secure online store.
Excellent Customer Support: Our dedicated customer support team is available to address any queries or concerns you may have, ensuring a seamless shopping experience.
Upgrade your home with the Danby® 7.1 Cu. Ft. White Upright Freezer from Sewing Machines & Vacuums Unlimited and enjoy the benefits of efficient freezing, convenient organization, and superior product quality. Place your order today and take the first step towards a more organized and efficient kitchen!