Elica RISERVA 4.8 Cu. Ft. Stainless Steel Wine Cooler
May 13, 2021
Appliances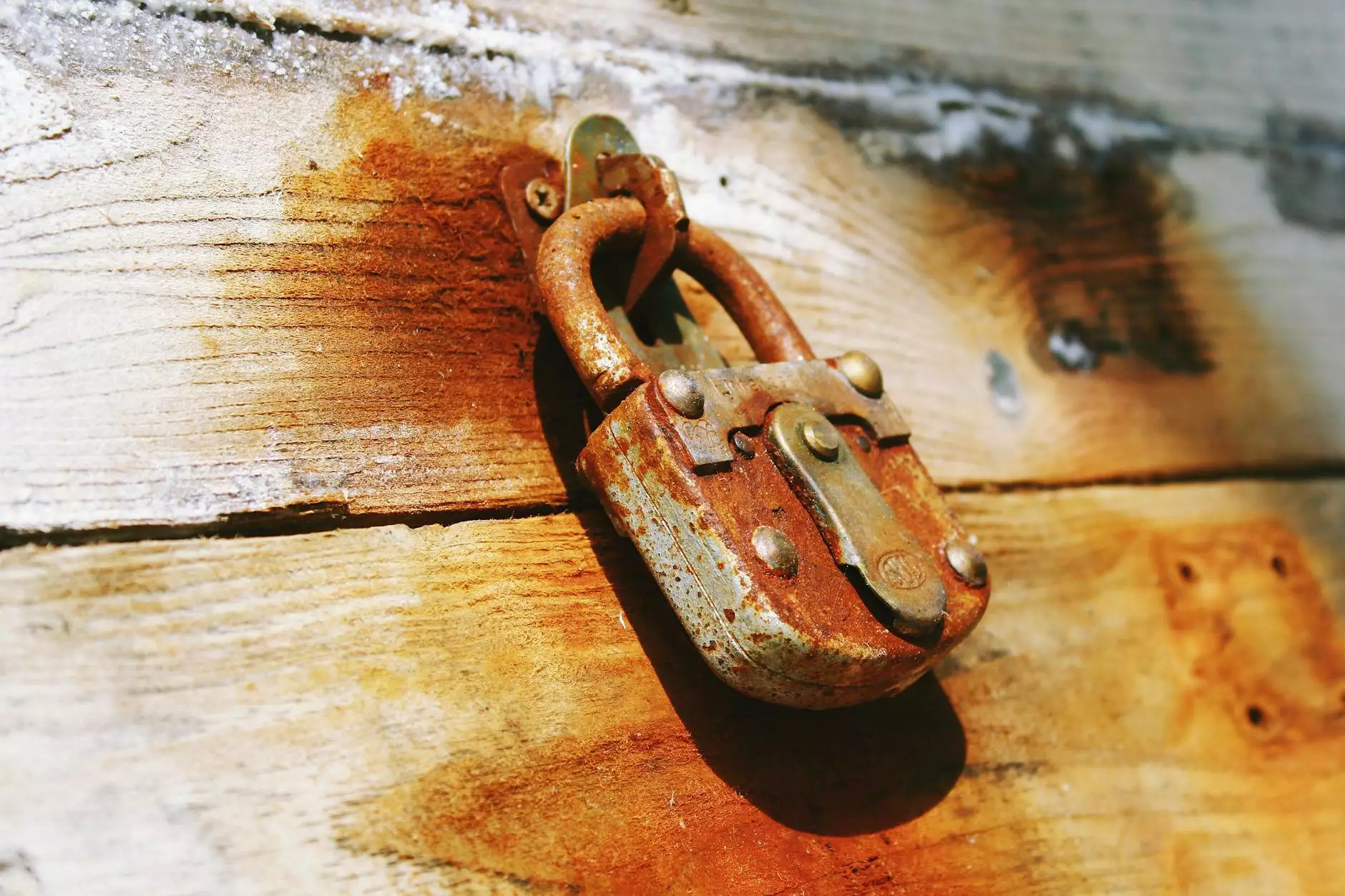 Overview
The Elica RISERVA 4.8 Cu. Ft. Stainless Steel Wine Cooler, available at Sewing Machines & Vacuums Unlimited, is the ultimate solution for wine enthusiasts who want to keep their collection perfectly chilled and organized.
Design and Capacity
With its sleek stainless steel exterior, the Elica RISERVA wine cooler not only functions flawlessly, but also adds a touch of elegance to any kitchen or entertainment area. The 4.8 cubic feet capacity provides ample space to accommodate up to 52 standard wine bottles, ensuring quick access to your favorite vintages.
Precision Temperature Control
Featuring advanced technology, this wine cooler offers precise temperature control to maintain the ideal conditions for storing and preserving your wine collection. You can easily adjust the temperature settings to suit your preference, ensuring that each bottle is stored at its optimal temperature.
Dual Zone Cooling
The Elica RISERVA wine cooler features dual zone cooling, allowing you to store both red and white wines at their respective recommended temperatures. The separated cooling zones not only help preserve the flavors and aromas of the wines but also ensure they are always ready to be enjoyed at the perfect serving temperature.
UV-Protected Glass Door
Equipped with a UV-protected glass door, this wine cooler shields your collection from harmful ultraviolet rays that can affect the flavor and quality of the wine. The tinted glass not only adds sophistication to the design but also prevents temperature fluctuations caused by external light exposure.
Quiet and Efficient Operation
The Elica RISERVA wine cooler operates quietly, thanks to its advanced cooling system. This allows you to enjoy your wine without any distracting noise. Additionally, it is energy-efficient, ensuring optimal performance while minimizing power consumption.
Flexible Storage Options
The wine cooler is equipped with adjustable and removable wooden shelves, allowing you to customize the storage layout according to your collection. The sturdy shelves provide stability and prevent bottle slippage, ensuring your wine is stored securely.
User-Friendly Controls
Featuring intuitive controls and an easy-to-read digital display, the Elica RISERVA wine cooler ensures effortless operation. You can monitor and adjust the temperature settings with precision, guaranteeing that your wines are stored under the perfect conditions.
Safety and Security
This wine cooler comes with a built-in lock to keep your collection safe and secure. You can rest assured knowing that your prized wines are protected from unauthorized access and potential accidents.
Conclusion
Experience the ultimate wine storage solution with the Elica RISERVA 4.8 Cu. Ft. Stainless Steel Wine Cooler. Keep your wine collection perfectly chilled, organized, and protected with this high-quality wine cooler. Visit Sewing Machines & Vacuums Unlimited today to grab this must-have appliance for wine enthusiasts.