Frigidaire® 22.6 Cu. Ft. Stainless Steel Counter Depth French Door Refrigerator
Aug 17, 2018
Appliances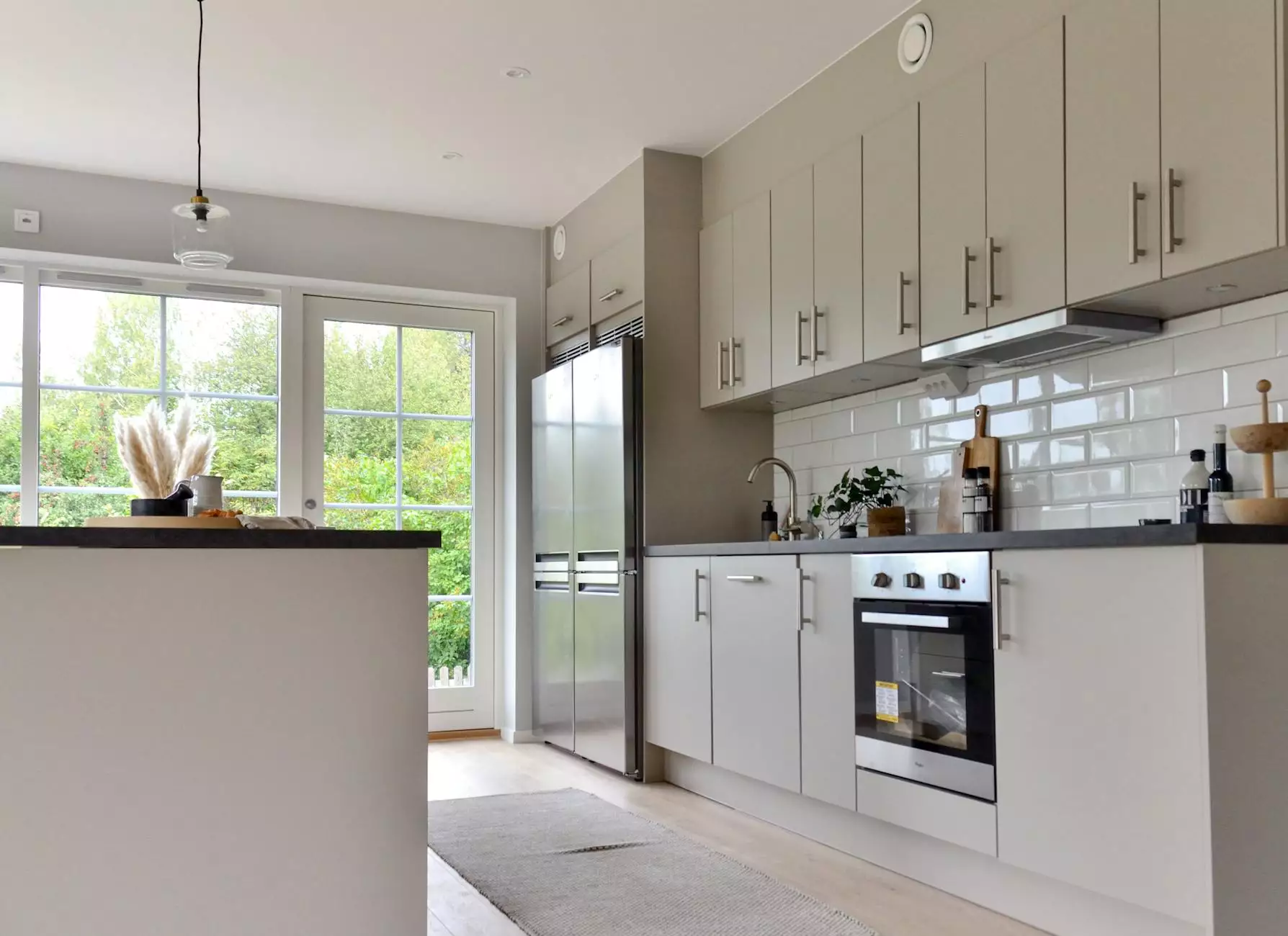 Overview
The Frigidaire® 22.6 Cu. Ft. Stainless Steel Counter Depth French Door Refrigerator, available at Sewing Machines & Vacuums Unlimited, combines style, functionality, and innovation to elevate your kitchen experience. With its counter depth design, this refrigerator seamlessly blends in with your cabinetry, giving your kitchen a polished and sophisticated look.
Design
This Frigidaire refrigerator features a sleek stainless steel exterior that not only adds a modern touch to your kitchen but also resists fingerprints, smudges, and other marks, keeping it looking clean and beautiful even with everyday use. The French door design provides easy access to both the fresh food compartment and the freezer, allowing you to organize and retrieve your groceries effortlessly.
Capacity
With an impressive 22.6 cubic feet of total capacity, this refrigerator offers ample space to store all your fresh produce, beverages, and leftovers. The spacious interior is thoughtfully designed with adjustable shelves, gallon door bins, and a full-width deli drawer, providing customizable storage options to fit your unique needs. Say goodbye to overcrowded shelves and hello to organized bliss.
Features
This Frigidaire refrigerator is packed with advanced features to simplify your life. The PureSource Ultra® II Ice & Water Filtration ensures you always have access to clean and fresh water and ice, while the EvenTemp™ Cooling System maintains consistent temperatures throughout the fridge. The effortless glide crisper drawers and freezer baskets make it easy to find what you need, reducing food waste.
Energy Efficiency
The Frigidaire 22.6 Cu. Ft. French Door Refrigerator is ENERGY STAR® certified, meaning it meets strict guidelines for energy efficiency set by the Environmental Protection Agency. By choosing this refrigerator, you'll not only enjoy lower energy bills but also contribute to a more sustainable future.
Customer Reviews
Don't just take our word for it. Here's what our customers have to say about the Frigidaire 22.6 Cu. Ft. Stainless Steel Counter Depth French Door Refrigerator:
John D.: "I absolutely love this refrigerator! The counter depth design fits perfectly in my kitchen and the stainless steel finish looks stunning. The adjustable shelves and door bins provide excellent storage space."
Emily R.: "This Frigidaire refrigerator is a game-changer. The water filtration system is a big plus, and the even cooling ensures my fruits and vegetables stay fresh longer. Highly recommend!"
David S.: "I recently purchased this refrigerator, and I couldn't be happier. The design is sleek, and the interior is incredibly spacious. It's worth every penny!"
Conclusion
In conclusion, the Frigidaire® 22.6 Cu. Ft. Stainless Steel Counter Depth French Door Refrigerator is a top-notch appliance that offers exceptional design, spacious capacity, advanced features, and energy efficiency. At Sewing Machines & Vacuums Unlimited, we are proud to provide you with this premium refrigerator that will elevate your kitchen to a new level of sophistication and convenience. Experience the difference today!