GE® 0.9 Cu. Ft. Stainless Steel Countertop Microwave
Feb 22, 2021
Appliances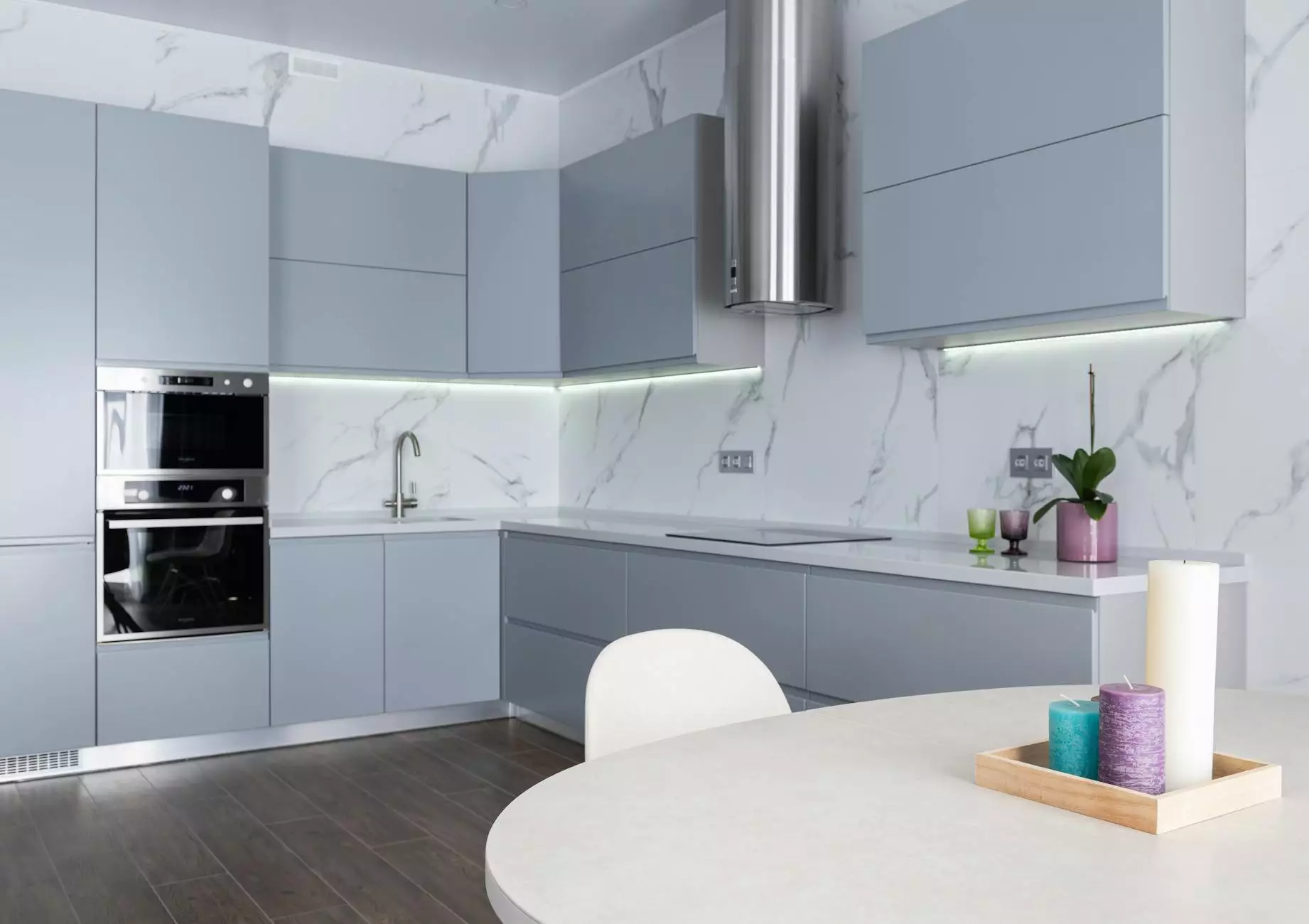 Introduction
Welcome to Sewing Machines & Vacuums Unlimited, your go-to destination for high-quality kitchen appliances. In our eCommerce & Shopping category, we are proud to present the GE® 0.9 Cu. Ft. Stainless Steel Countertop Microwave. This state-of-the-art microwave is designed to provide exceptional performance and add a touch of elegance to your kitchen. Let's explore the features and benefits of this remarkable appliance.
Powerful Performance
With its 900 watts of cooking power, the GE® 0.9 Cu. Ft. Stainless Steel Countertop Microwave can efficiently handle all your cooking needs. Whether you want to defrost frozen food, reheat leftovers, or cook a delicious meal from scratch, this microwave delivers consistent and reliable performance.
Sleek Design
This countertop microwave features a stylish stainless steel exterior that blends seamlessly with any kitchen decor. The compact size makes it perfect for small kitchens and limited counter space. Its modern design not only enhances the aesthetics of your kitchen but also adds a touch of sophistication.
Multiple Cooking Options
The GE® 0.9 Cu. Ft. Stainless Steel Countertop Microwave offers a variety of cooking options to suit your preferences. It includes pre-programmed settings for popular dishes, allowing you to prepare them with just a touch of a button. The intuitive control panel makes it easy to navigate through the different features and customize your cooking experience.
Effortless Cleaning
Cleaning this microwave is a breeze. The stainless steel exterior resists fingerprints and smudges, maintaining its sleek appearance with minimal effort. The interior features an easy-to-clean non-stick surface that allows you to wipe away spills and splatters effortlessly. Spend less time cleaning and more time enjoying your culinary creations.
Advanced Safety Features
Your safety is our top priority. The GE® 0.9 Cu. Ft. Stainless Steel Countertop Microwave comes equipped with advanced safety features to provide peace of mind while using the appliance. The child lock function ensures that the microwave cannot be operated accidentally, keeping your little ones safe at all times.
Convenient Extras
This microwave is designed with convenience in mind. It features a turntable that rotates your food for even and thorough cooking. The express cook function allows you to quickly start cooking by simply entering the desired cooking time. Additionally, the built-in kitchen timer helps you keep track of your cooking progress.
Shop now and Enhance your Kitchen Experience
Experience the innovation and excellence of the GE® 0.9 Cu. Ft. Stainless Steel Countertop Microwave. Transform your kitchen into a culinary hub with this high-end appliance from Sewing Machines & Vacuums Unlimited. Shop now and elevate your cooking game to new heights.