GE® 2.8 Cu. Ft. White Top Load Washer
Jan 30, 2023
Appliances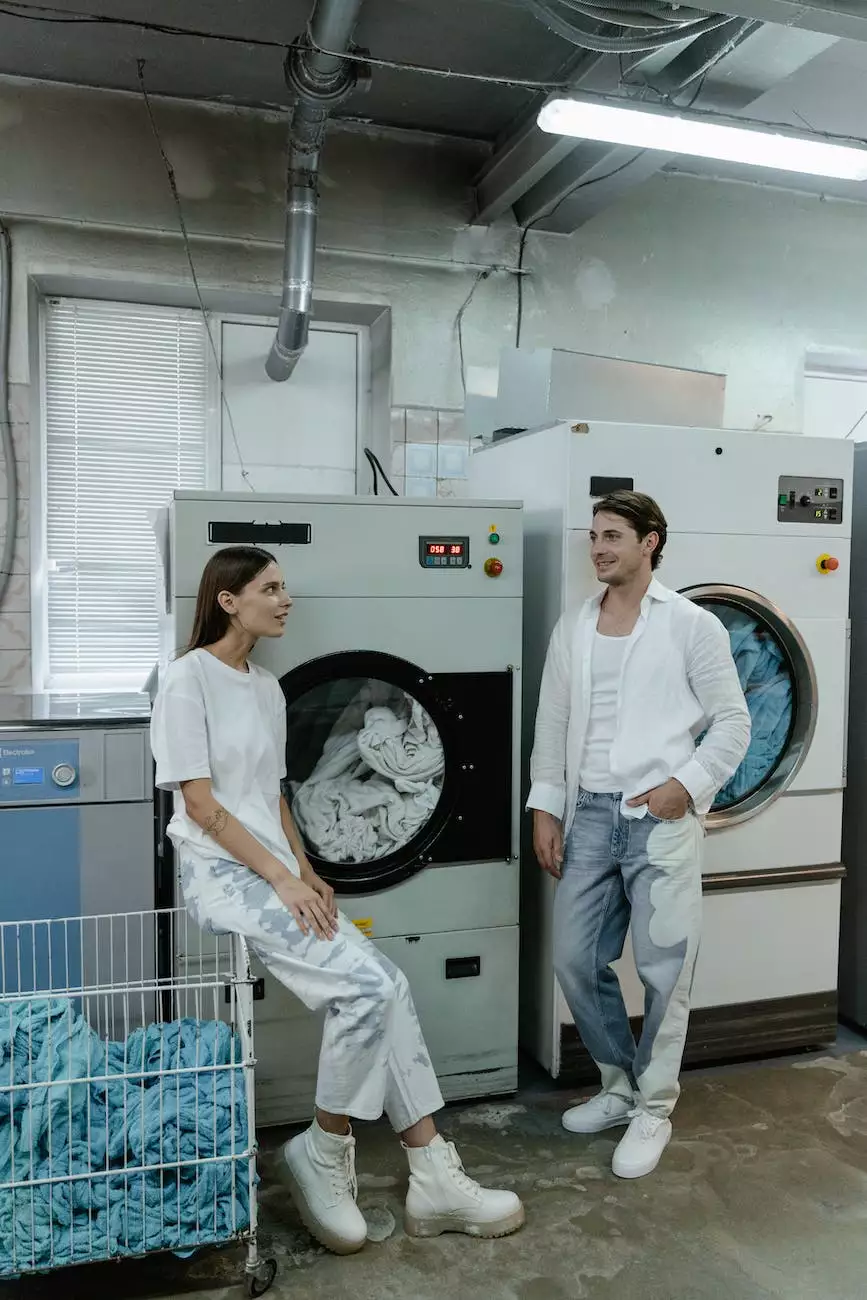 Introduction
Welcome to Sewing Machines & Vacuums Unlimited, your go-to destination for all your laundry needs. We are delighted to present the GE® 2.8 Cu. Ft. White Top Load Washer, a top-of-the-line appliance designed to revolutionize your laundry experience. With advanced features and unbeatable performance, this washer is a game-changer in the world of laundry appliances.
Superior Cleaning Technology
Equipped with cutting-edge technology, the GE® 2.8 Cu. Ft. Top Load Washer guarantees exceptional cleaning results. Its powerful motor and innovative agitator work together to remove even the toughest stains and dirt, ensuring your clothes come out spotless every time.
Spacious Capacity
With a generous 2.8 cu. ft. capacity, this washer can accommodate large loads, making it ideal for families or individuals with a high laundry demand. Say goodbye to the hassle of multiple loads and enjoy the convenience of washing more clothes in one go.
Energy-Efficient Design
At Sewing Machines & Vacuums Unlimited, we understand the importance of energy efficiency. The GE® 2.8 Cu. Ft. Top Load Washer is designed with energy-saving features that help reduce both water and electricity consumption. Not only will you save money on your utility bills, but you will also contribute to a greener environment.
User-Friendly Interface
Operating the GE® 2.8 Cu. Ft. Top Load Washer is a breeze, thanks to its user-friendly interface. The intuitive controls and clear display make selecting the desired settings quick and simple. Whether you're a laundry expert or a novice, you'll find this washer easy to use.
Advanced Features
This state-of-the-art washer is packed with advanced features to enhance your laundry experience. From customizable wash cycles to specialized settings for different fabric types, the GE® 2.8 Cu. Ft. Top Load Washer offers versatility to meet all your laundry needs. Prepare to enjoy fresh, clean clothes every time you do a load of laundry.
Durability and Reliability
Investing in a high-quality washer is important, and the GE® 2.8 Cu. Ft. Top Load Washer delivers on both durability and reliability. Built to withstand the test of time, this washer is designed with robust materials and components, ensuring it continues to perform flawlessly for years to come. You can trust in its long-lasting performance and exceptional functionality.
Shop Now
Experience the unmatched cleaning power and convenience of the GE® 2.8 Cu. Ft. White Top Load Washer. Shop now at Sewing Machines & Vacuums Unlimited and take advantage of our special offers and outstanding customer service. Our team of experts is always ready to assist you in finding the perfect washer that meets your needs and exceeds your expectations. Upgrade your laundry routine today!