KitchenAid® 36 Black Stainless Steel with PrintShield Finish Wall Mount Canopy Range Hood
Feb 3, 2019
Appliances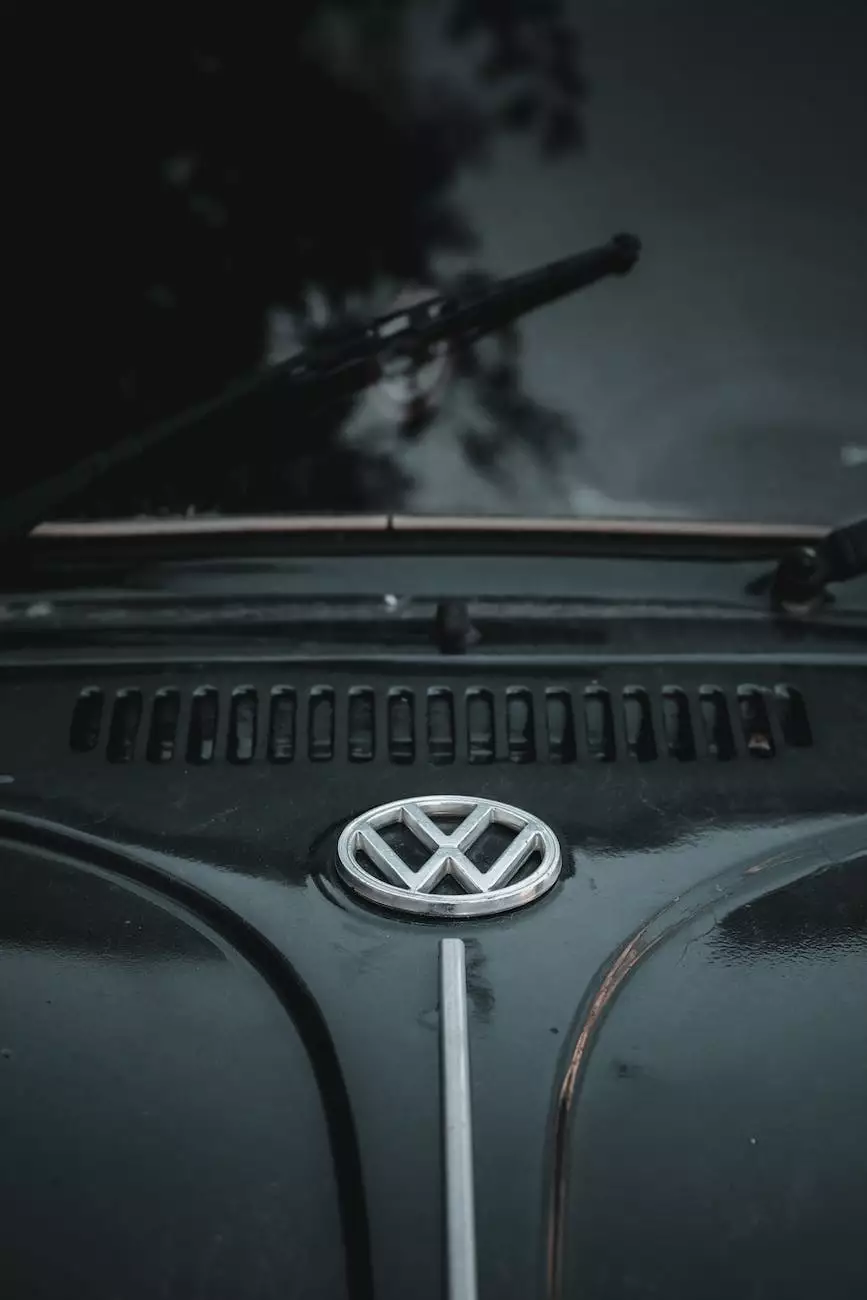 Enhance Your Kitchen with the KitchenAid® 36 Black Stainless Steel Range Hood
Upgrade your kitchen aesthetic with the stunning KitchenAid® 36 Black Stainless Steel with PrintShield Finish Wall Mount Canopy Range Hood. This high-end range hood is designed to not only be a functional piece in your kitchen but also a stylish statement that enhances your overall decor.
Unmatched Performance and Efficiency
Experience powerful ventilation and efficient functionality with the KitchenAid® 36 Range Hood. With its advanced features and cutting-edge design, this range hood offers the perfect blend of performance and style.
Effective extraction of smoke, grease, and odors to keep your kitchen clean and fresh.
Powerful blower system with multiple speed settings for customized ventilation.
Built-in LED lighting to provide ample illumination for your cooking area.
Whisper-quiet operation for a peaceful cooking environment.
Sleek Black Stainless Steel Design
The KitchenAid® 36 Range Hood is crafted with premium black stainless steel, which not only adds elegance to your kitchen but also resists smudges and fingerprints with its PrintShield Finish. Say goodbye to constant wiping and cleaning, and enjoy a clean and sleek look that lasts.
Intelligent Features for Ultimate Convenience
This KitchenAid range hood offers a range of intelligent features to simplify your cooking experience:
Touch controls with an intuitive interface for effortless operation.
Auto turn-on function that starts the hood automatically when excessive heat or smoke is detected.
Timer function to set the hood to run for a specified duration, ensuring thorough ventilation.
Dishwasher-safe filters for easy cleaning and maintenance.
Seamless Integration with Any Kitchen Setup
The versatile design of the KitchenAid® 36 Range Hood allows for seamless integration into any kitchen setup:
Wall mount installation for a clean and streamlined look.
Flexible chimney height adjustment to accommodate various ceiling heights.
Canopy design with a sleek profile that complements both modern and traditional kitchen styles.
Available in a range of sizes to suit your specific kitchen needs.
Discover the Best Kitchen Appliances at Sewing Machines & Vacuums Unlimited
At Sewing Machines & Vacuums Unlimited, we pride ourselves on offering top-quality kitchen appliances that elevate your cooking experience. Our wide range of products caters to all your kitchen needs, ensuring that you find the perfect fit for your lifestyle and culinary preferences.
Unparalleled Customer Service
As a leading provider of kitchen appliances, we prioritize customer satisfaction above all. Our knowledgeable staff is always available to assist you in finding the right products and addressing any queries or concerns you may have. We strive to provide a seamless shopping experience that exceeds your expectations.
Expert Recommendations and Reviews
Not sure which range hood is best suited for your kitchen? Our team of experts is here to guide you. We offer personalized recommendations based on your specific requirements, ensuring that you make an informed decision. Additionally, you can find detailed product reviews on our website, allowing you to gain valuable insights from other customers.
Competitive Pricing and Special Offers
At Sewing Machines & Vacuums Unlimited, we understand the value of affordability without compromising on quality. We consistently offer competitive pricing on all our kitchen appliances, including the KitchenAid® 36 Range Hood. Keep an eye out for our special offers and promotions, as they provide opportunities for even greater savings.
Explore Our Range of Kitchen Appliances Today
Upgrade your kitchen with the KitchenAid® 36 Black Stainless Steel with PrintShield Finish Wall Mount Canopy Range Hood and experience the perfect blend of style and functionality. Discover our wide range of kitchen appliances at Sewing Machines & Vacuums Unlimited and find the perfect additions to enhance your cooking space.
© 2023 Sewing Machines & Vacuums Unlimited. All rights reserved.