LG 1.7 Cu. Ft. Stainless Steel Over The Range Microwave
Apr 16, 2021
Appliances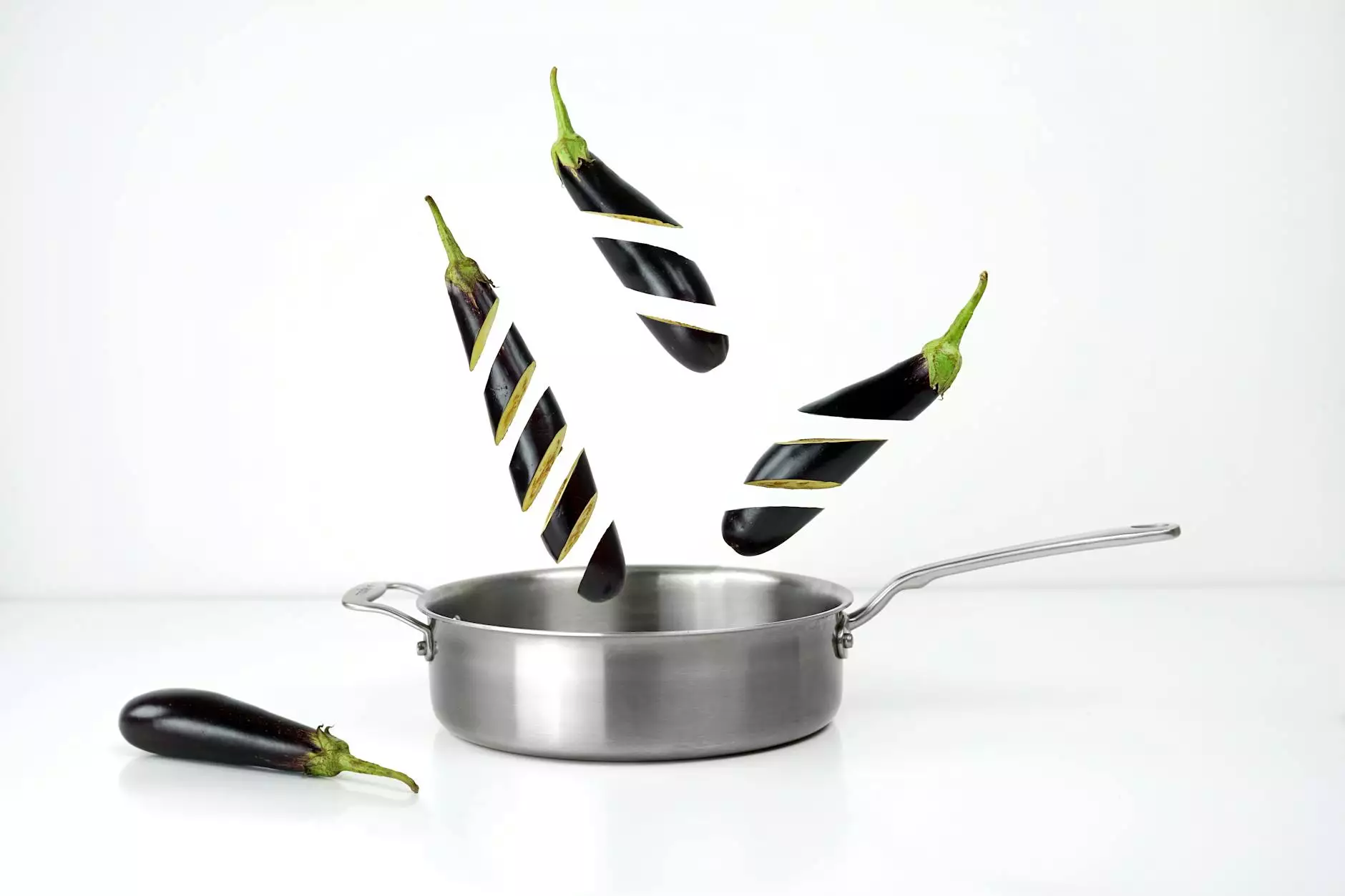 Experience Convenient Cooking with the LG Over The Range Microwave
At Sewing Machines & Vacuums Unlimited, we proudly present the LG 1.7 Cu. Ft. Stainless Steel Over The Range Microwave, a top-quality appliance designed to enhance your cooking experience. This high-end microwave combines cutting-edge technology, sleek design, and optimal functionality, making it an excellent addition to any modern kitchen.
Sleek Design and Durability
The LG Over The Range Microwave features a stylish stainless steel exterior that not only adds a touch of elegance to your kitchen but also ensures its durability. The stainless steel material is resistant to stains and rust, making it easy to maintain and keep the microwave looking brand new for years to come. The compact design allows for easy installation above your range, saving valuable countertop space.
Advanced Cooking Features
Equipped with advanced cooking features, the LG Over The Range Microwave takes your culinary skills to the next level. With a 1.7 cu. ft. capacity, you have ample space to prepare large meals and accommodate various dish sizes. The powerful 1000W cooking power ensures quick and efficient cooking, reducing waiting time and allowing you to enjoy your favorite meals in no time.
Intelligent Sensor Cooking
The intelligent sensor cooking technology takes the guesswork out of cooking. The microwave automatically detects humidity levels and adjusts cooking time and power to ensure perfectly cooked food every time. Say goodbye to overcooked or undercooked meals and enjoy consistently delicious results.
Easy-to-Use Touch Controls
The LG Over The Range Microwave features easy-to-use touch controls that allow for precise settings and customization. From adjusting the cook time and power levels to selecting specific functions like defrost, popcorn, or sensor cook, the intuitive controls make operating this microwave a breeze. The bright digital display provides clear visibility, even in low light conditions.
Versatile Cooking Options
Whether you need to reheat leftovers, defrost frozen foods, or cook a quick meal, the LG Over The Range Microwave offers a variety of versatile cooking options to suit your needs:
Quick Defrost: Safely and efficiently defrost frozen foods without compromising their quality.
Preset Cooking Programs: Choose from various preset cooking programs to easily prepare popular dishes with just a touch of a button.
Customizable Power Levels: Adjust the power levels for precise cooking results, ensuring your food is cooked exactly the way you want it.
Melt and Soften Functions: Easily melt butter or soften ice cream with dedicated functions that save time and effort.
Easy Clean Interior: The interior features an easy-to-clean coating that resists stains and buildup, making maintenance a breeze.
Shop with Confidence at Sewing Machines & Vacuums Unlimited
As a reputable retailer in the eCommerce & Shopping category, Sewing Machines & Vacuums Unlimited is committed to providing the best products and services to our customers. When you choose the LG 1.7 Cu. Ft. Stainless Steel Over The Range Microwave, you can be confident in your purchase:
Free Shipping: We offer free shipping on all orders, delivering your new microwave directly to your doorstep.
Competitive Pricing: Our prices are highly competitive without compromising on quality, ensuring you get the best value for your money.
Dedicated Customer Support: Should you have any questions or concerns, our knowledgeable customer support team is here to assist you.
Secure Checkout: Our website features a secure checkout process, protecting your personal information and ensuring a safe online shopping experience.
Satisfaction Guarantee: We stand behind the quality and performance of our products. If you're not completely satisfied, we offer hassle-free returns and exchanges.
Upgrade your kitchen with the LG 1.7 Cu. Ft. Stainless Steel Over The Range Microwave today and experience the perfect blend of style, convenience, and advanced cooking functionalities. Shop now at Sewing Machines & Vacuums Unlimited!