LG 5.2 Cu. Ft. Black Steel Front Load Washer
Jan 18, 2019
Appliances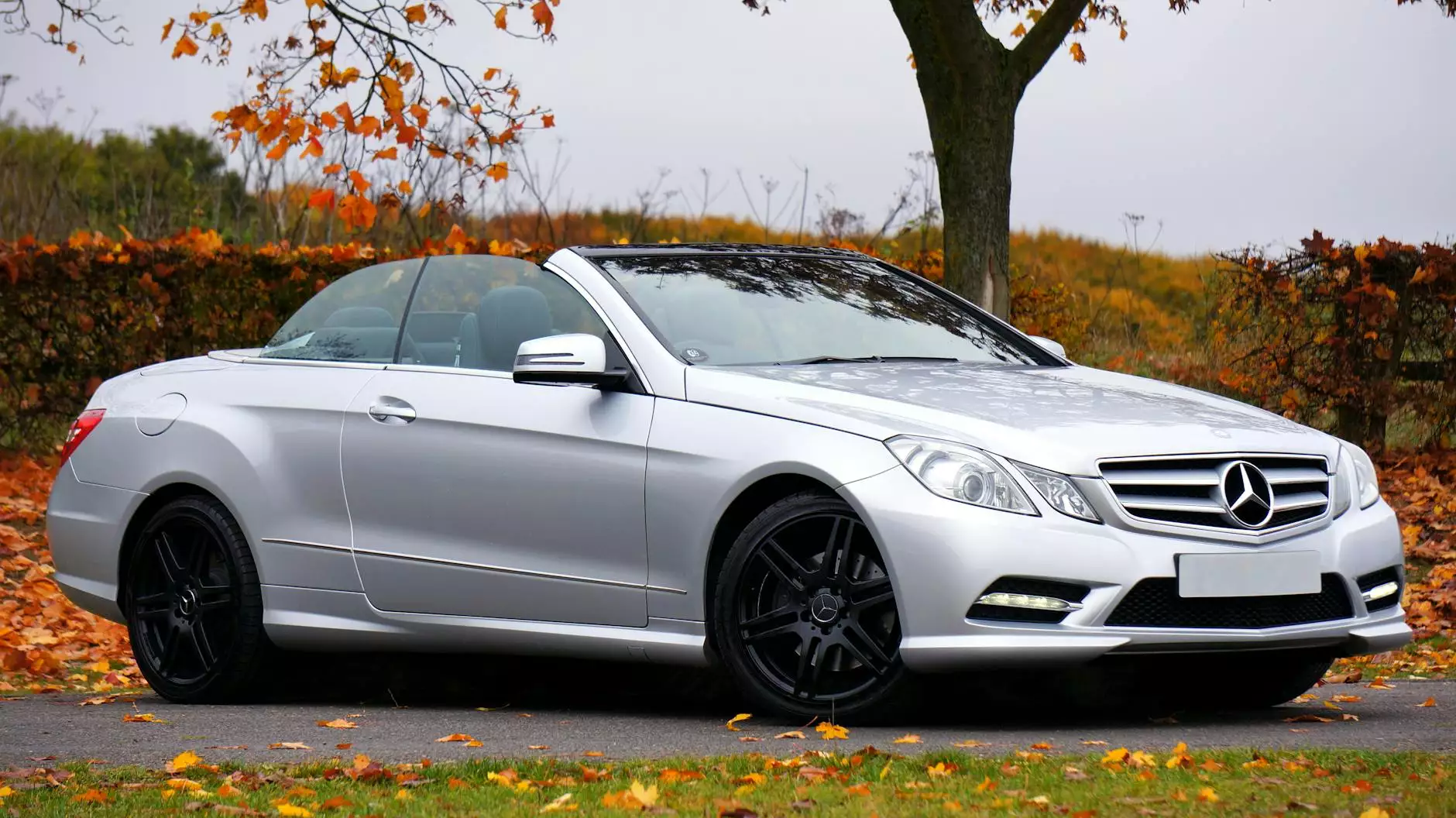 The Ultimate Laundry Solution from Sewing Machines & Vacuums Unlimited
Welcome to Sewing Machines & Vacuums Unlimited, your premier destination for all your sewing and cleaning needs. We are thrilled to introduce the LG 5.2 Cu. Ft. Black Steel Front Load Washer, a cutting-edge appliance that combines style, efficiency, and advanced features to elevate your laundry experience.
Efficiency Meets Style
The LG 5.2 Cu. Ft. Black Steel Front Load Washer is designed with attention to detail and modern aesthetics. Its sleek black steel exterior adds a sophisticated touch to any laundry room. Not only does it look elegant, but it also delivers outstanding performance with its exceptional washing capabilities.
Unparalleled Performance
With a generous capacity of 5.2 cubic feet, this front-load washer can handle large loads, making it perfect for busy households. The spacious drum ensures proper agitation and deep cleaning, while the innovative TurboWash® technology reduces washing time without compromising on cleanliness.
Thanks to the combination of powerful steam technology and a variety of wash cycles, including Normal, Heavy Duty, and Delicates, the LG washer effortlessly tackles stubborn stains, gently cares for delicate fabrics, and effectively freshens up your clothes.
Smart Features for Convenience
The LG 5.2 Cu. Ft. Black Steel Front Load Washer is packed with smart features to simplify your laundry routine. With built-in Wi-Fi connectivity, you can control and monitor your washer from your smartphone using the LG ThinQ® app. Start or pause a cycle, receive notifications when the laundry is done, and even download additional wash programs tailored to your specific needs.
Remarkable Durability
When it comes to investing in home appliances, durability is key. The LG front load washer is built to last, thanks to its high-quality materials and innovative engineering. Say goodbye to frequent repairs and hello to long-lasting performance that will withstand the test of time.
Energy and Water Efficiency
At Sewing Machines & Vacuums Unlimited, we are committed to offering products that are not only efficient but also eco-friendly. The LG 5.2 Cu. Ft. Black Steel Front Load Washer is ENERGY STAR® certified, ensuring reduced energy consumption without compromising on performance. Additionally, this washer is designed to minimize water usage, helping you save on utility bills and be more environmentally conscious.
Customer Reviews
Don't just take our word for it. Here's what some of our satisfied customers have to say:
"Amazing washer! It cleans clothes thoroughly and has made doing laundry a breeze." - Jane D.
"I love the app control feature. I can start a load while running errands and have fresh laundry waiting for me when I get home." - Robert M.
"The large drum size is a game-changer for our family. No more endless loads of laundry on the weekends!" - Sarah W.
Order Your LG 5.2 Cu. Ft. Black Steel Front Load Washer Today
Experience the revolution in laundry with the LG 5.2 Cu. Ft. Black Steel Front Load Washer. Visit our website or come to our store to see it in person and discover the perfect companion for all your washing needs. Our team of experts is ready to assist you in finding the right appliance to streamline your laundry routine. Sewing Machines & Vacuums Unlimited is your trusted partner for top-quality, high-performance appliances.