LG 7.4 Cu. Ft. White Front Load Gas Dryer
Jan 30, 2022
Appliances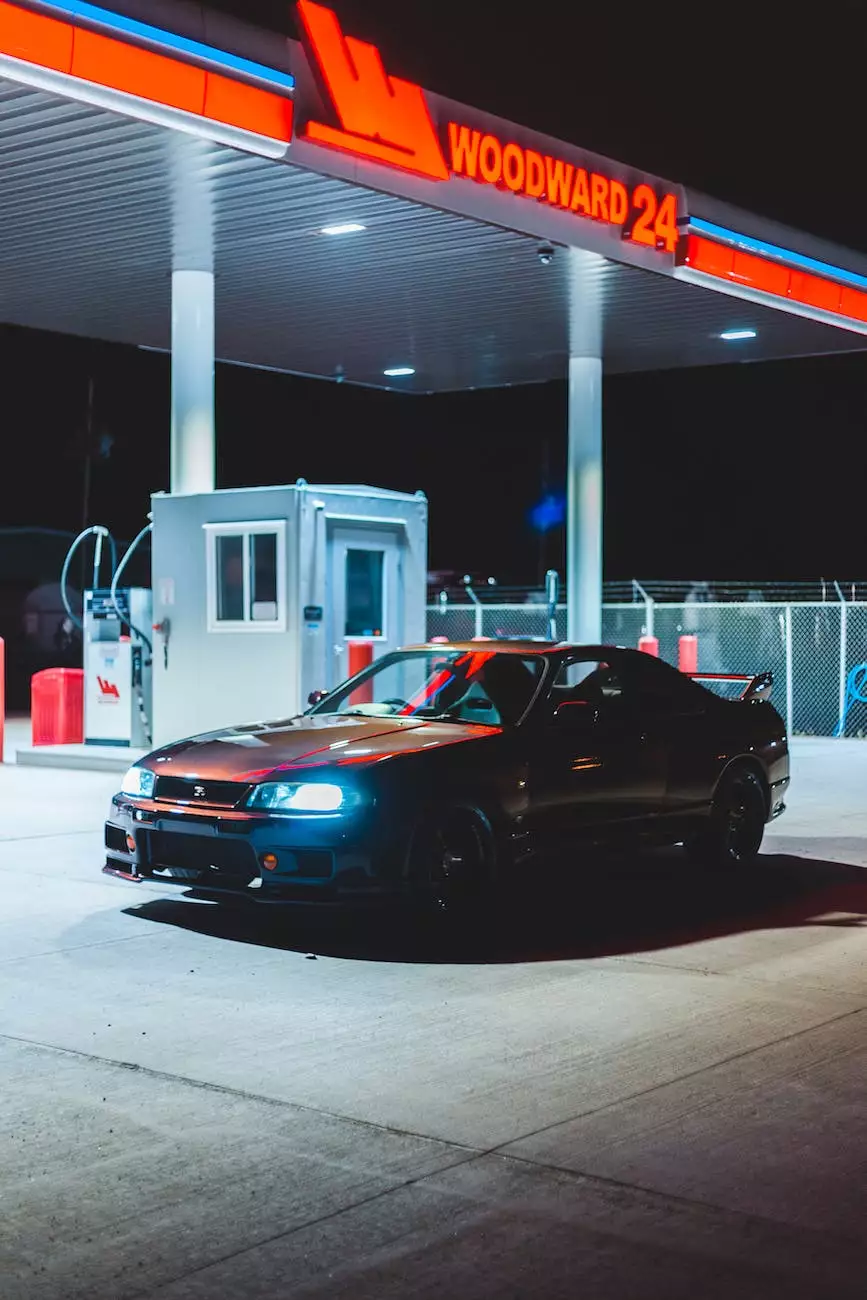 Experience Unmatched Drying Performance
At Sewing Machines & Vacuums Unlimited, we take pride in offering the finest appliances for your home. Our LG 7.4 Cu. Ft. White Front Load Gas Dryer is a testament to our commitment to quality and functionality. With its advanced features and cutting-edge technology, drying your clothes has never been easier or more efficient.
Efficient and Powerful
Our LG 7.4 Cu. Ft. White Front Load Gas Dryer utilizes a powerful gas heating system, ensuring faster and more efficient drying. Say goodbye to damp clothes and hello to perfectly dry garments in no time. The 7.4 cubic feet capacity is perfect for handling large loads, accommodating bulky items like bedding and towels with ease.
Advanced Features for Optimal Convenience
We understand that convenience is paramount in any modern home, which is why our LG gas dryer is packed with advanced features to make your laundry routine a breeze. The intuitive control panel allows for effortless operation, while the LED display provides clear and easy-to-read information.
Our dryer offers a wide variety of drying cycles, allowing you to choose the perfect setting for each load. From delicate fabrics to heavy-duty items, the LG gas dryer has you covered. The Sensor Dry feature automatically adjusts the drying time and temperature based on the moisture levels, ensuring your clothes are always perfectly dry without any damage or over-drying.
Sleek Design and Durability
The LG 7.4 Cu. Ft. White Front Load Gas Dryer not only delivers exceptional performance but also adds a touch of elegance to your laundry room. With its modern design and sleek white finish, it seamlessly blends into any décor. Crafted with the highest quality materials, this dryer is built to stand the test of time, providing reliable performance for years to come.
Energy-Efficient and Environmentally Friendly
At Sewing Machines & Vacuums Unlimited, we believe in sustainability and energy efficiency. Our LG gas dryer is ENERGY STAR® certified, meaning it meets strict standards for energy efficiency set by the Environmental Protection Agency. By choosing our gas dryer, you not only save money on utility bills but also contribute to a greener and more sustainable future.
Shop with Confidence
When you shop at Sewing Machines & Vacuums Unlimited, you can have peace of mind knowing you're getting the best products and exceptional customer service. Our knowledgeable staff is here to assist you every step of the way, ensuring you find the perfect gas dryer to meet your needs.
Ready to upgrade your laundry experience? Explore our collection of LG appliances today and discover the innovation and quality that sets us apart. Shop online or visit our store to see the LG 7.4 Cu. Ft. White Front Load Gas Dryer in person. We guarantee you won't be disappointed!
Get in Touch
If you have any questions or need further assistance, please don't hesitate to contact our friendly team. We are here to help you make the best purchase decision and provide ongoing support. Experience the difference of shopping with Sewing Machines & Vacuums Unlimited.