LG White Laundry Pair - Washington, DC
Jan 2, 2020
Appliances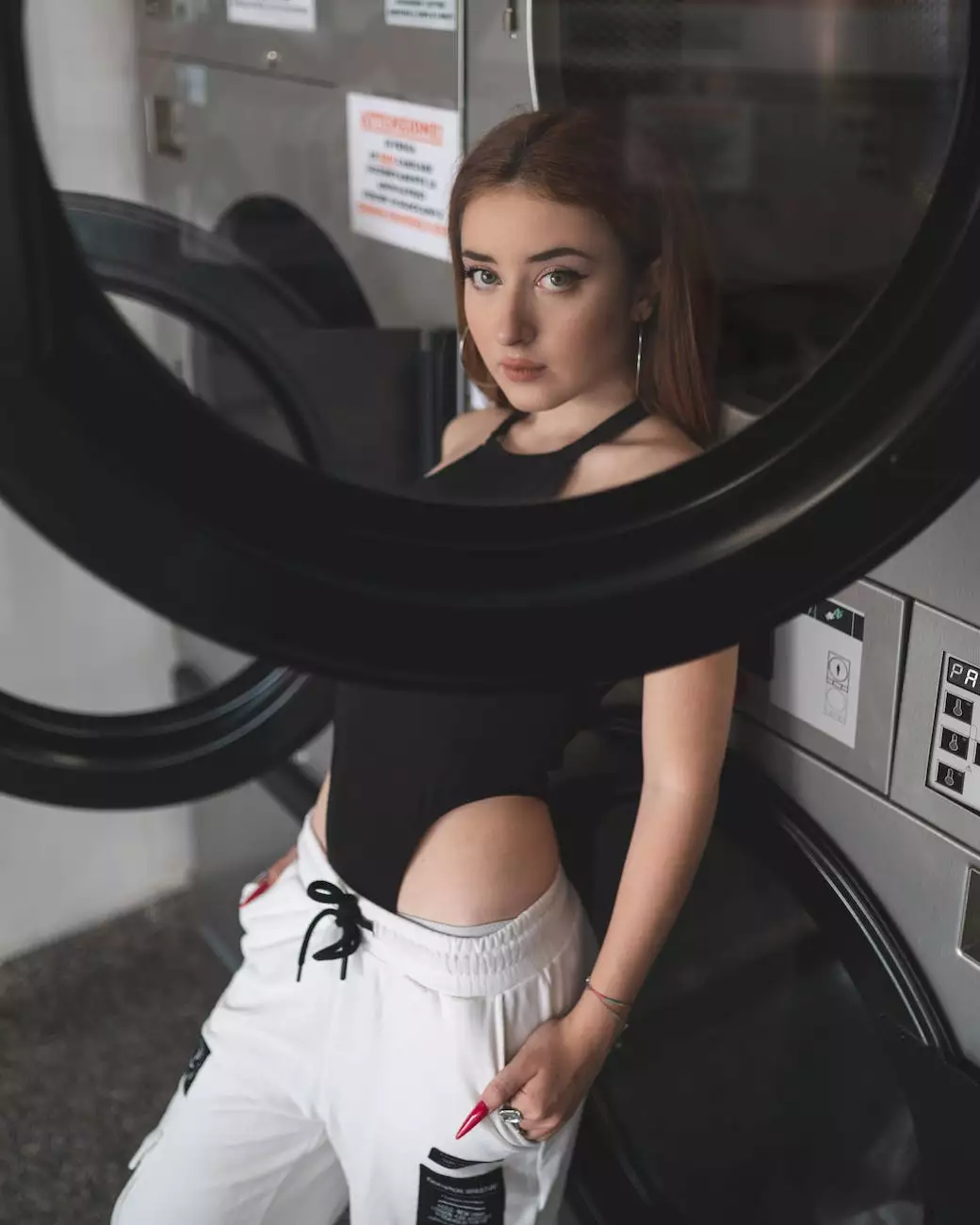 Introducing the LG White Laundry Pair
At Sewing Machines & Vacuums Unlimited in Washington, DC, we are proud to offer the high-end LG White Laundry Pair. If you are seeking top-quality washing and drying appliances for your home, this laundry pair is the perfect choice. Designed with advanced features and cutting-edge technology, the LG White Laundry Pair is built to deliver exceptional performance, efficiency, and convenience.
Superior Washing Performance
With its innovative washing capabilities, the LG White Laundry Pair ensures that your clothes are thoroughly cleaned with care. Equipped with various wash programs and custom settings, this laundry pair caters to the needs of different fabric types and dirt levels. The advanced washing technologies reduce stains, odors, and allergens, providing you with fresh and hygienic laundry every time.
Efficient Washing Features
The LG White Laundry Pair is designed for efficiency and precision. Its large capacity drum allows you to wash more laundry in a single load, saving you time and energy. The built-in sensors detect the load size and adjust the water and detergent levels accordingly, ensuring optimal performance while reducing waste. With its high spin speed, this laundry pair effectively removes excess water from your clothes, reducing drying time.
User-Friendly Design
LG understands the importance of convenience and ease of use. The LG White Laundry Pair features a user-friendly interface, intuitive controls, and a well-lit display panel, making it simple to operate and monitor the washing process. Additionally, the stylish and sleek design adds a touch of sophistication to your laundry room, enhancing the overall aesthetic appeal of your home.
State-of-the-Art Drying Technology
When it comes to drying your laundry, the LG White Laundry Pair offers exceptional performance and efficiency. With its advanced drying technology, this laundry pair ensures that your clothes come out perfectly dry, ready to be worn or stored. The innovative features help to prevent over-drying, minimize wrinkles, and protect your garments from shrinkage or damage.
Customized Drying Options
The LG White Laundry Pair provides a range of customizable drying options so that you can choose the ideal settings for your clothes. Whether you need delicate drying for your most sensitive garments or a quick dry cycle for a last-minute outfit, this laundry pair has got you covered. The precise temperature control and sensor technology enable efficient drying while preserving the quality of your clothing.
Convenient Features for Everyday Use
With handy features like a drying rack and a steam function, the LG White Laundry Pair adds convenience to your daily laundry routine. The drying rack allows you to easily dry items that are too delicate or bulky for the tumble cycle, such as shoes or stuffed animals. The steam function helps to refresh and reduce wrinkles in clothes, making ironing easier and saving you precious time.
Why Choose the LG White Laundry Pair from Sewing Machines & Vacuums Unlimited?
There are numerous reasons why the LG White Laundry Pair is the perfect choice for your home, and Sewing Machines & Vacuums Unlimited is the retailer to trust. As a leading provider of high-quality appliances, we prioritize customer satisfaction and offer a wide range of top-notch products. Our knowledgeable staff is always ready to assist you in finding the perfect washing and drying appliances that suit your needs and preferences.
In addition to the LG White Laundry Pair, we carry an extensive selection of other laundry machines, sewing machines, vacuums, and more. With our diverse range of products and exceptional customer service, we strive to be your one-stop shop for all your home needs.
Visit Sewing Machines & Vacuums Unlimited in Washington, DC
If you are located in Washington, DC, or the surrounding areas, visit our store to explore the LG White Laundry Pair and our extensive collection of high-quality appliances. Our friendly team is eager to assist you, answer your questions, and help you make an informed purchase decision. Experience the difference that Sewing Machines & Vacuums Unlimited can make in your home today!
Keywords: LG White Laundry Pair, Washington DC, Sewing Machines & Vacuums Unlimited, washing appliances, drying appliances, high-end laundry pair, efficient washing, superior drying, cutting-edge technology, user-friendly design, advanced features, top-quality appliances