Miele 2.08 Cu. Ft. Stainless Steel Front Load Washer
May 26, 2019
Appliances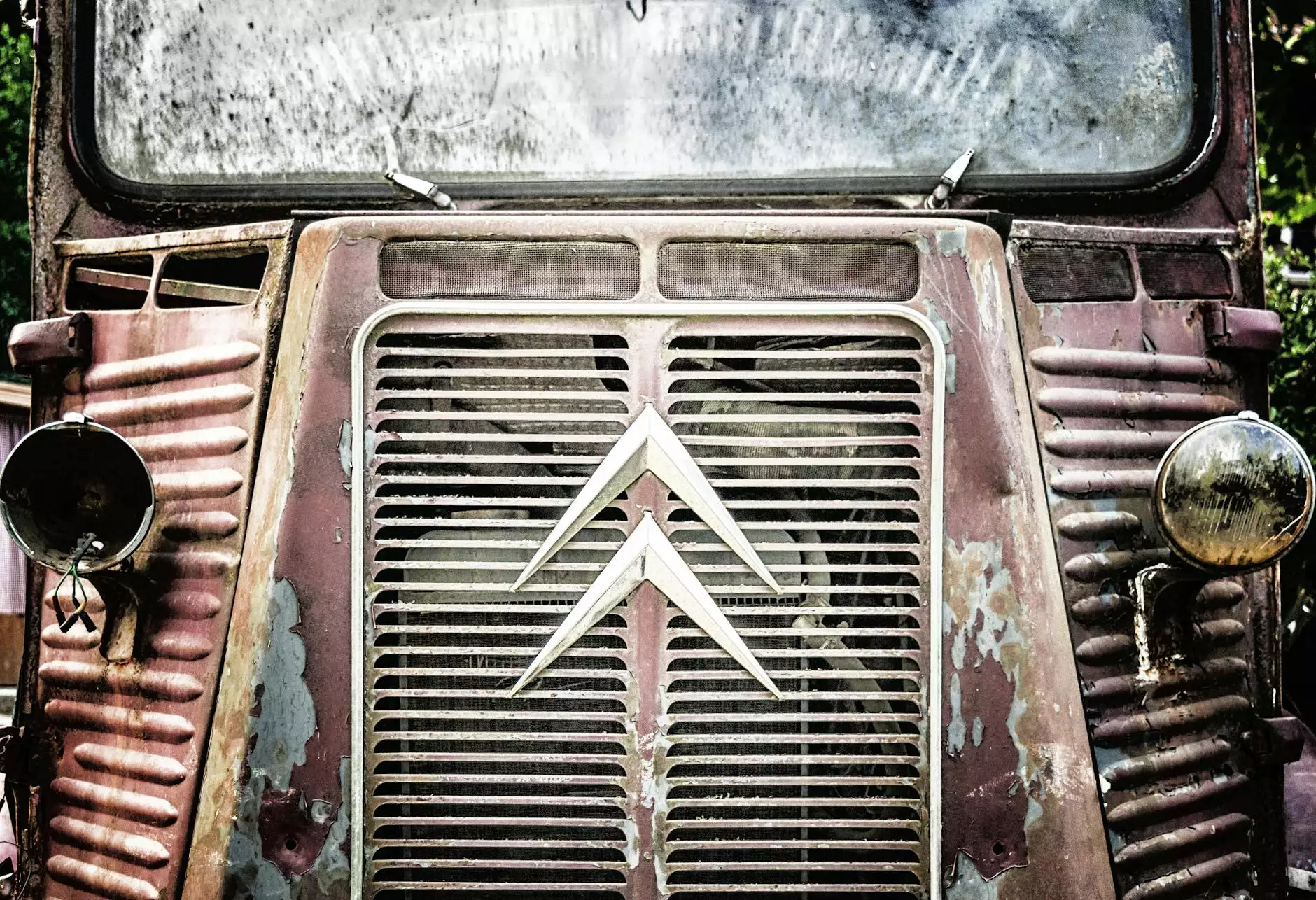 Introducing the Miele Front Load Washer
Welcome to the Miele 2.08 Cu. Ft. Stainless Steel Front Load Washer - the ultimate appliance for your laundry needs. At Sewing Machines & Vacuums Unlimited, we bring you the finest selection of high-end home appliances, and the Miele Front Load Washer is no exception. Combining functionality, efficiency, and stylish design, this washer is a top choice for homeowners looking for a premium laundry solution.
Unmatched Performance and Efficiency
When it comes to performance, the Miele Front Load Washer delivers exceptional results every time. With its spacious 2.08 cu. ft. capacity, you can say goodbye to multiple loads and save valuable time. The stainless steel drum ensures gentle care for your clothes, while the advanced washing cycles cater to a wide range of fabrics and stains.
Equipped with cutting-edge technology, this washer offers energy-efficient operation, helping you reduce your environmental impact and save on utility bills. The innovative water management system optimizes water usage, ensuring each wash is efficient and effective. Say goodbye to wasted water and hello to cost savings.
Innovative Features for Convenient Laundry
The Miele Front Load Washer is designed with convenience in mind. The intuitive control panel allows for easy navigation and program selection, while the LED display provides clear visibility of cycle progress. The Delay Start feature allows you to set the wash to start at a later time, ensuring your laundry is ready when you need it.
Forget about noisy laundry rooms - the Miele Front Load Washer operates quietly, thanks to its advanced insulation technology. You can catch up on your favorite TV show or enjoy a peaceful evening at home without any disturbances. Additionally, the washer's sleek stainless steel exterior adds a touch of elegance to any laundry room, elevating the aesthetics of your space.
Reliability and Longevity
Investing in the Miele Front Load Washer means investing in long-term reliability. Miele is renowned for its commitment to crafting appliances that stand the test of time. With rigorous testing and quality control measures, you can trust that your Miele washer will provide consistent performance for years to come.
Exceptional Customer Service
At Sewing Machines & Vacuums Unlimited, we take pride in delivering exceptional customer service. Our knowledgeable staff is here to assist you in finding the perfect appliance to suit your needs. We offer in-depth product demonstrations, so you can experience the Miele Front Load Washer's functionalities firsthand.
Furthermore, our dedicated support team is available to answer any questions or address any concerns you may have throughout your ownership journey. We believe in building lasting relationships with our customers and providing the highest level of support even after your purchase.
Enhance Your Laundry Experience with Miele
In conclusion, the Miele 2.08 Cu. Ft. Stainless Steel Front Load Washer is a top-of-the-line appliance that offers exceptional performance, efficiency, and convenience. With its advanced features, durable construction, and elegant design, it is truly a standout appliance for any modern home.
Visit Sewing Machines & Vacuums Unlimited today to explore our extensive range of high-end appliances and find the perfect Miele Front Load Washer for your laundry needs. Upgrade your laundry experience and discover the Miele difference!
Related Products:
Miele 4.5 Cu. Ft. Automatic Intelligence Front Load Washer
Miele 9.0 Cu. Ft. Steam Sanitized Electric Dryer
Miele Compact C1 Turbo Team Canister Vacuum
About Sewing Machines & Vacuums Unlimited
Sewing Machines & Vacuums Unlimited is a leading provider of high-quality home appliances. With a wide range of products from the most trusted brands, we strive to offer our customers the best solutions for their household needs. From sewing machines and vacuums to kitchen appliances and beyond, we are your one-stop shop for all things home. Visit us at our showroom or browse our online store for a premium shopping experience.