Miele 2.26 Cu Ft. Lotus White Front Load Washer-WWF060
May 13, 2019
Appliances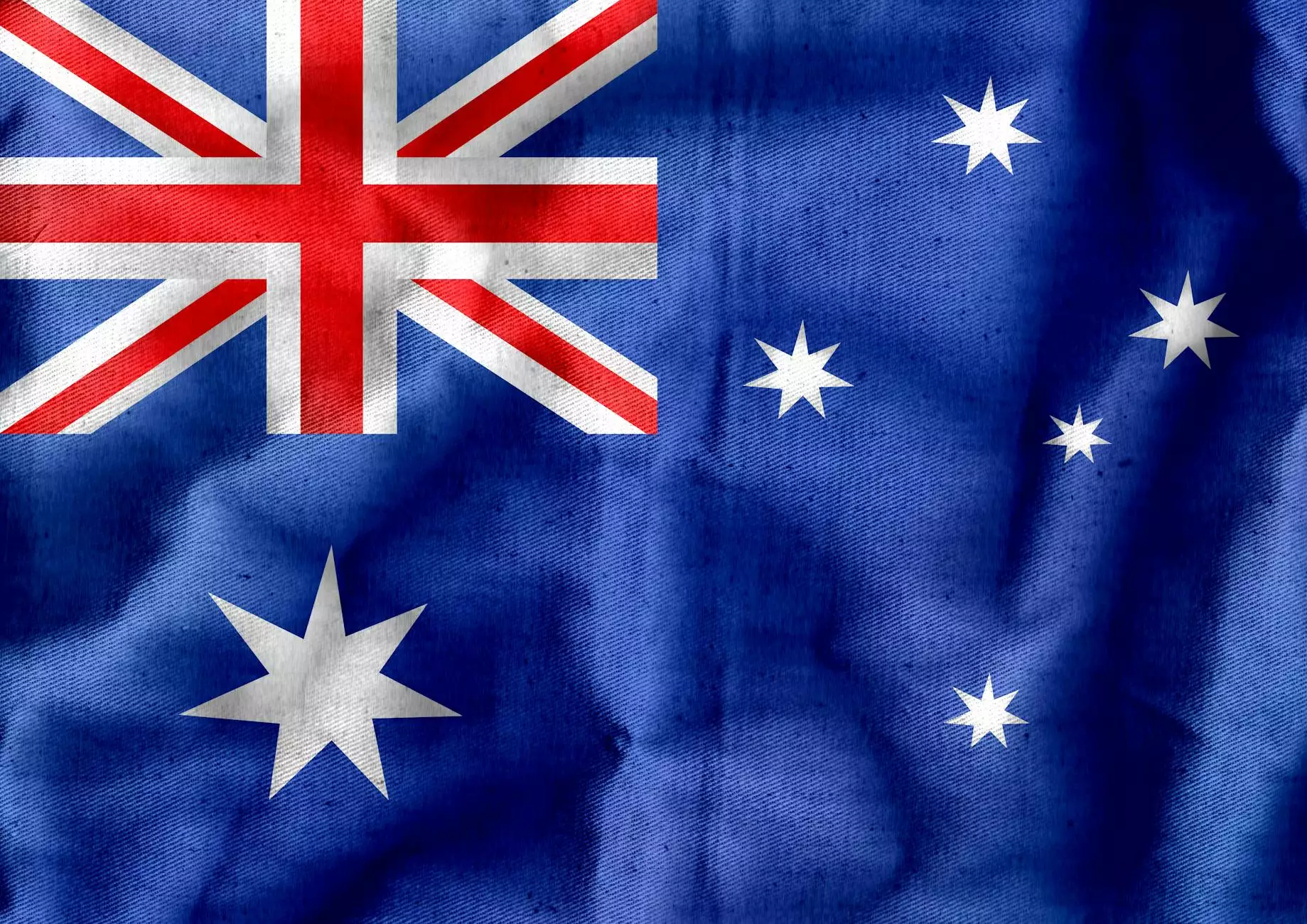 Experience the Perfect Laundry Cycle
Introducing the Miele 2.26 Cu Ft. Lotus White Front Load Washer-WWF060, the ultimate solution for your laundry needs. Say goodbye to the hassles of traditional washing machines and step into the world of cutting-edge technology and unmatched performance. This washer, available at Sewing Machines & Vacuums Unlimited, offers a revolutionary laundry experience that will transform the way you do your laundry.
Advanced Features for Superior Cleaning
With its 2.26 cubic feet capacity, the Miele WWF060 front load washer provides ample space for all your laundry loads. Its Lotus White exterior adds a touch of elegance to your laundry room, while its state-of-the-art technology ensures exceptional cleaning results every time.
Efficient and Energy-Saving
The Miele WWF060 is equipped with an Energy Star-rated system, making it one of the most energy-efficient washers on the market. This not only helps you save money on your utility bills but also reduces your environmental impact. Make a conscious choice for sustainability without compromising on performance.
Gentle on Fabrics, Tough on Stains
Thanks to its patented Honeycomb drum, the Miele WWF060 treats your garments with the utmost care. Each load is thoroughly washed without any damage to delicate fabrics. Additionally, with its innovative Stain Removal system, even the toughest stains are effortlessly removed. Say goodbye to pre-treating and hello to pristine clothes that look as good as new.
User-Friendly and Intuitive
The Miele WWF060 is designed with your convenience in mind. Its easy-to-use touch display allows you to select the desired settings effortlessly. From choosing the wash cycle to adjusting temperature and spin speed, every option is at your fingertips. Experience a seamless laundry routine with the Miele WWF060.
Effortless Maintenance and Longevity
Miele is renowned for its durability and reliability, and the WWF060 is no exception. With its high-quality construction and superior engineering, this front load washer is built to last. Additionally, Miele's self-cleaning program ensures the drum remains clean and hygienic, eliminating the need for frequent maintenance.
Transform Your Laundry Room with Miele
Upgrade your laundry experience with the Miele WWF060 front load washer. Shop now at Sewing Machines & Vacuums Unlimited and enjoy the perfect combination of innovation, efficiency, and lasting performance. Discover how this advanced washing machine can revolutionize the way you do laundry.