Miele 30 Black Induction Cooktop - Washington, DC
Oct 3, 2021
Appliances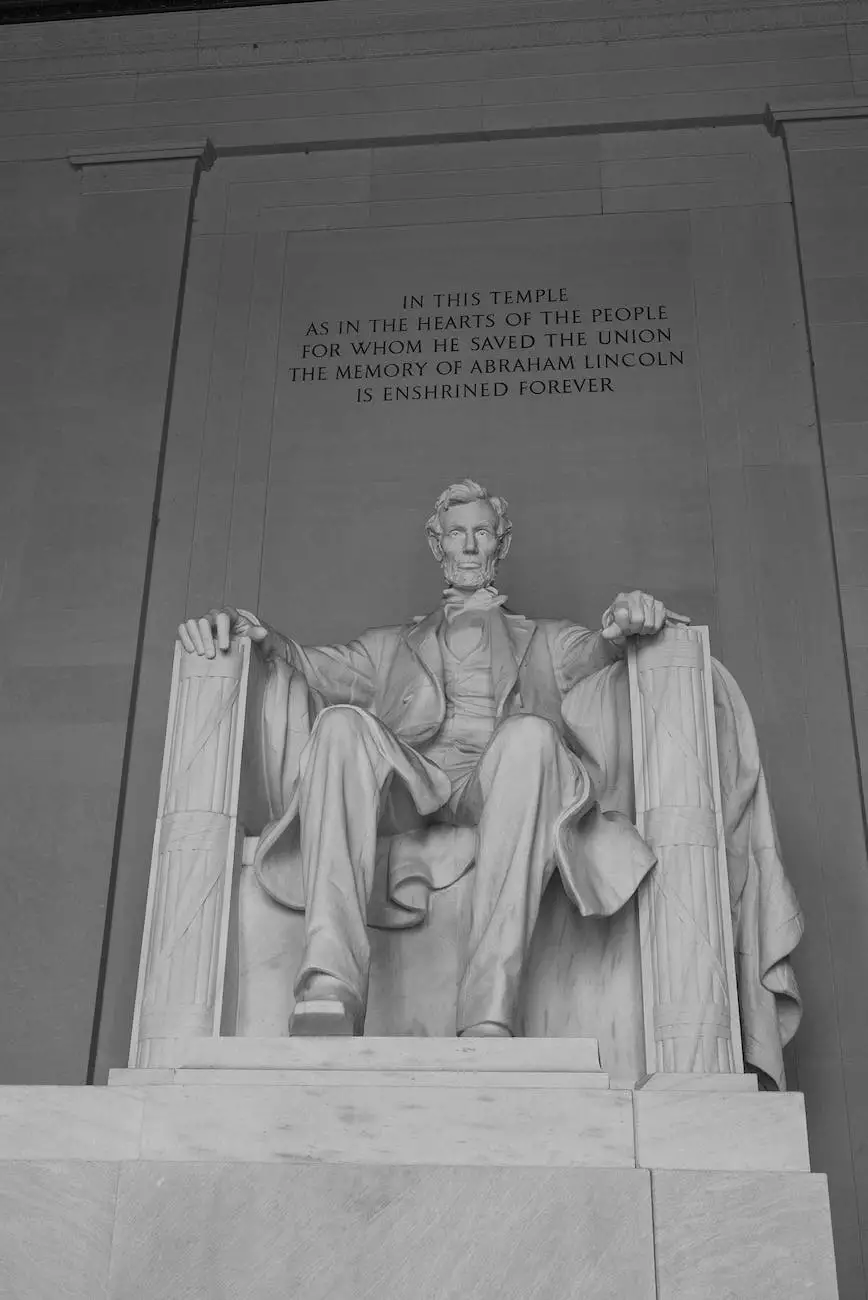 Experience the Perfect Combination of Style and Performance
At Sewing Machines & Vacuums Unlimited, we are proud to present the Miele 30 Black Induction Cooktop - Washington, DC. This state-of-the-art cooktop is designed to elevate your culinary experience with its exceptional features, precise control, and stunning aesthetics.
Efficiency Redefined
With its innovative induction technology, this cooktop offers unparalleled speed and efficiency. Induction cooking uses electromagnetic fields to directly heat the cookware, resulting in faster and more precise cooking. Say goodbye to slow cooking times and hello to gourmet meals prepared in a fraction of the time.
Advanced Cooking Features
The Miele 30 Black Induction Cooktop is equipped with a range of advanced features that make it a chef's dream come true. With its PowerFlex cooking zones, you have the flexibility to combine two zones into one larger zone, perfect for accommodating larger cookware or griddles.
The cooktop also features a convenient TempControl system that allows you to set specific cooking temperatures and maintain them throughout the cooking process. No more fluctuations in heat, ensuring consistent and precise results every time.
Elegant Design
Not only does the Miele 30 Black Induction Cooktop deliver exceptional performance, but it also adds a touch of elegance to your kitchen. Its sleek black glass surface and minimalist design seamlessly blend with any kitchen decor, creating a sophisticated and modern look.
Additionally, the cooktop is easy to clean thanks to its smooth surface and integrated spill protection. Simply wipe away any spills or splatters with ease, keeping your cooktop looking flawless.
Why Choose Sewing Machines & Vacuums Unlimited?
Sewing Machines & Vacuums Unlimited is a leading provider of high-quality appliances in Washington, DC. With our extensive range of products and exceptional customer service, we strive to exceed your expectations every time.
Wide Selection: We offer a wide variety of top-of-the-line cooktops, including the Miele 30 Black Induction Cooktop, ensuring you find the perfect fit for your kitchen.
Expert Advice: Our team of knowledgeable professionals is ready to assist you in choosing the right cooktop that suits your needs and preferences.
Exceptional Service: We are committed to providing outstanding customer service, from the moment of purchase to after-sales support.
Upgrade Your Cooking Experience Today
Don't settle for an ordinary cooktop when you can indulge in the luxurious performance of the Miele 30 Black Induction Cooktop. Experience the perfect combination of style and functionality in your kitchen.
Visit Sewing Machines & Vacuums Unlimited today or explore our online store to discover our extensive range of high-end appliances that are sure to elevate your cooking experience.