Miele 30 Pro Style Gas Range-Stainless Steel-HR1124G
Feb 16, 2023
Appliances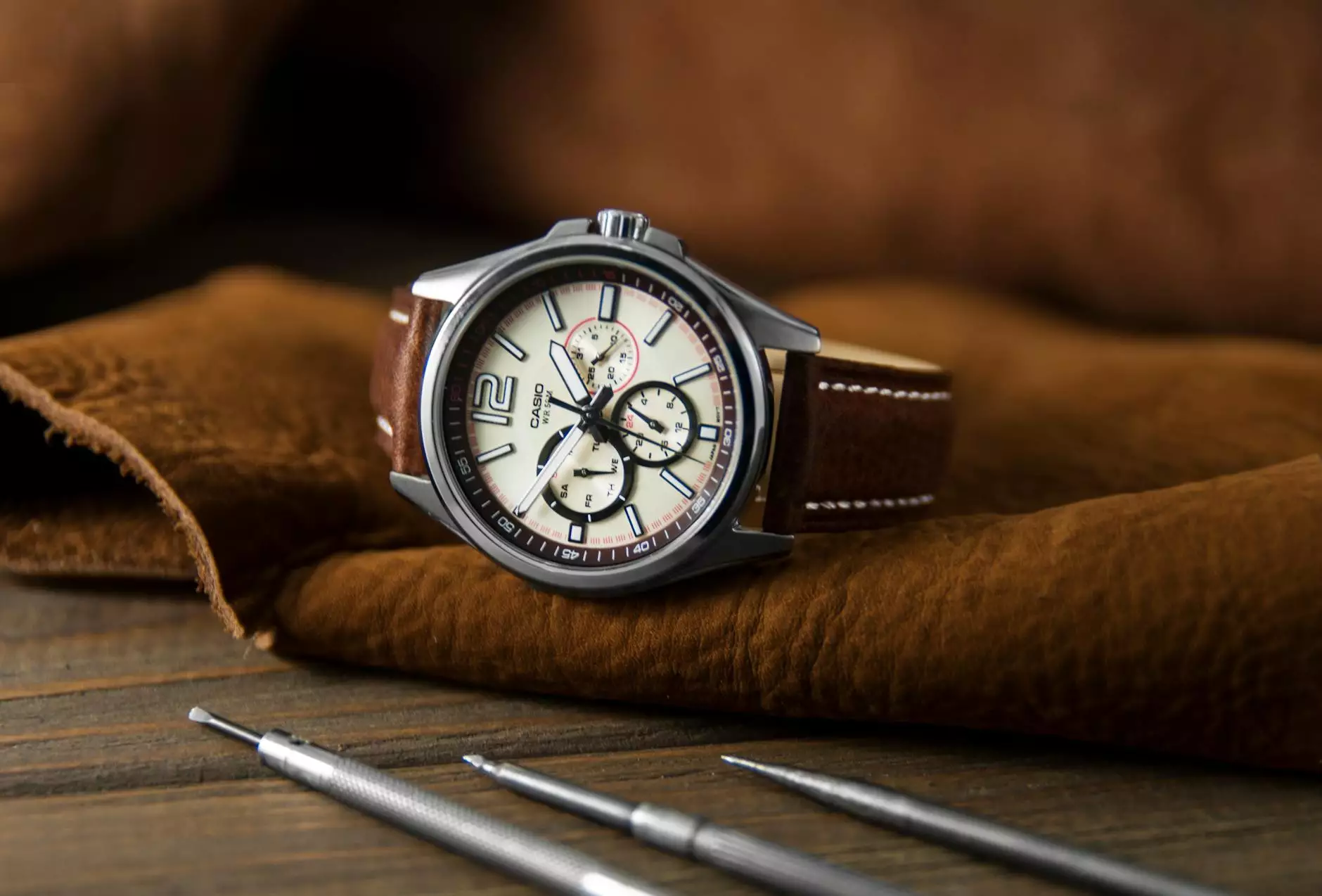 Welcome to Sewing Machines & Vacuums Unlimited, your trusted source for top-quality kitchen appliances. We are proud to introduce the Miele 30 Pro Style Gas Range in Stainless Steel, model HR1124G. Elevate your cooking experience with this high-end gas range that combines exquisite design, superior performance, and cutting-edge features.
Enhance Your Culinary Skills with Miele
At Sewing Machines & Vacuums Unlimited, we understand the importance of having a reliable and efficient gas range in your kitchen. The Miele 30 Pro Style Gas Range is meticulously crafted to meet the needs of both professional chefs and passionate home cooks.
With its stunning stainless steel design, the HR1124G adds a touch of elegance to any kitchen decor. The sleek and modern aesthetics are complemented by a host of innovative features, guaranteeing unmatched cooking results every time.
Unparalleled Cooking Performance
The Miele 30 Pro Style Gas Range features a powerful gas cooktop with four sealed burners, providing precise control and even heat distribution. Whether you're simmering delicate sauces or searing steaks, you can enjoy consistent and flavorful results. The burners are engineered to deliver high heat output, allowing for rapid boiling and quick cooking times.
Equipped with a spacious 4.6 cu. ft. oven capacity, the HR1124G offers ample space for large roasts, multiple dishes, and baking trays. The oven utilizes Miele's exclusive TrueTemp baking system, ensuring perfectly uniform temperatures throughout the cooking process. Say goodbye to unevenly baked cakes or undercooked meals!
Intuitive and Convenient Features
Miele understands the importance of convenience in the kitchen. That's why the 30 Pro Style Gas Range is packed with intelligent features that simplify your cooking experience.
The oven is equipped with a full-extension telescopic rack, allowing easy access to your dishes without the need for awkward reaching or lifting. The Soft Open and Soft Close function ensures gentle handling, preventing spills or accidents.
For precise temperature control, the HR1124G features Miele's MasterChef and MasterChef Plus automatic programs. These pre-programmed settings take the guesswork out of cooking, making it effortless to achieve professional-quality results. Whether you're baking bread, roasting a turkey, or broiling salmon, simply select the desired program, and the oven will automatically adjust the temperature and cooking time.
Safe and Easy to Clean
Miele prioritizes safety and ease of maintenance in their appliances. The 30 Pro Style Gas Range includes a range of features designed to keep you and your kitchen protected.
The cooktop features heavy-duty cast iron grates that provide stability and durability. These grates are easy to remove and dishwasher-safe, making cleaning a breeze. The sealed burners prevent spills from seeping into the burner components, ensuring hassle-free maintenance.
Additionally, the HR1124G is equipped with a residual heat indicator, alerting you when the cooktop is still hot. This helps prevent accidental burns, providing peace of mind in busy households.
Discover the Miele Difference
When it comes to high-end kitchen appliances, Miele is a name that stands out. With their commitment to quality, innovation, and design, Miele products are trusted by chefs and homeowners worldwide.
Experience the Miele 30 Pro Style Gas Range in Stainless Steel, model HR1124G, and elevate your culinary creations to new heights. Shop now at Sewing Machines & Vacuums Unlimited and enjoy the unmatched performance and elegance that only Miele can deliver.