Miele Lotus White Heat Pump Dryer
Apr 26, 2022
Appliances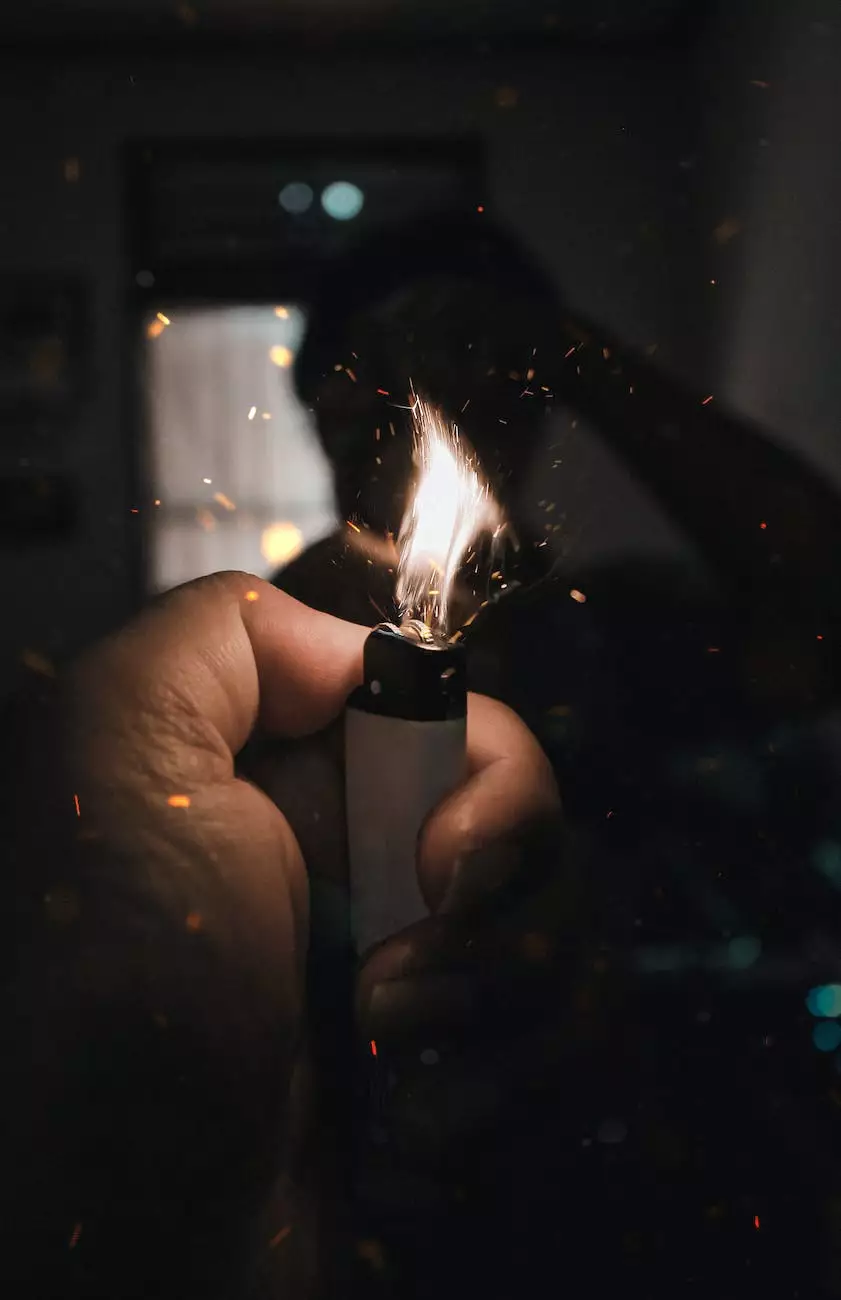 Welcome to Sewing Machines & Vacuums Unlimited, your one-stop shop for all your sewing and vacuum needs. We take pride in offering the finest selection of high-end appliances, and today we are thrilled to introduce you to the revolutionary Miele Lotus White Heat Pump Dryer.
Unmatched Performance and Efficiency
When it comes to drying your laundry, the Miele Lotus White Heat Pump Dryer stands head and shoulders above the competition. Its advanced heat pump technology ensures efficient and gentle drying, giving you outstanding results while taking care of your clothes.
With its large capacity, you can dry even bulky items like comforters and blankets with ease. The drum's unique honeycomb structure creates a cushion of air, allowing garments to glide smoothly and preventing damage to fabrics.
But what sets this dryer apart is its exceptional energy efficiency. By using and recycling heat, the Miele Lotus White Heat Pump Dryer significantly reduces energy consumption, helping you save both money and the environment.
Innovative Features for a Seamless Experience
Miele has incorporated cutting-edge features into this dryer to make your laundry routine effortless. Its intuitive controls and easy-to-read display allow you to select from various drying programs and adjust settings according to your needs. Whether you require delicate care, extra dryness, or a quick cycle, the Miele Lotus White Heat Pump Dryer has you covered.
The built-in PerfectDry system continuously measures the moisture levels in your laundry, automatically adjusting drying times for optimal results. This ensures that your clothes are never over-dried or under-dried, leaving them perfectly ready to wear or store.
Additionally, the Miele Lotus White Heat Pump Dryer comes equipped with a special FragranceDos feature, allowing you to infuse your laundry with your favorite scents. Simply add Miele's fragrance capsules, and enjoy the delightful aroma on your clothes.
Exceptional Design and Durability
Miele takes pride in crafting appliances that are not only functional but also beautiful. The Lotus White finish of this dryer epitomizes elegance and sophistication, enhancing the aesthetic of any laundry room.
The durable construction of the Miele Lotus White Heat Pump Dryer guarantees years of reliable performance. Miele is renowned for their attention to detail, and this dryer is no exception. Every component is precisely engineered to meet the highest standards, ensuring a seamless and long-lasting laundry experience.
Explore Our Selection
At Sewing Machines & Vacuums Unlimited, we understand the importance of finding the perfect appliances for your home. That's why we've curated an exclusive collection of high-end dryers, including the Miele Lotus White Heat Pump Dryer.
Visit our website or come to one of our conveniently located stores to explore our selection. Our knowledgeable staff is always ready to assist you in finding the ideal dryer that matches your needs and preferences.
Experience the Miele Lotus White Heat Pump Dryer for yourself and elevate your laundry routine to new heights. Trust Sewing Machines & Vacuums Unlimited for all your appliance needs – we deliver excellence that you can rely on.
© Sewing Machines & Vacuums Unlimited. All rights reserved.