Miele MasterCool™ 19.5 Cu. Ft. Built-In French Door Refrigerator
Apr 30, 2020
Appliances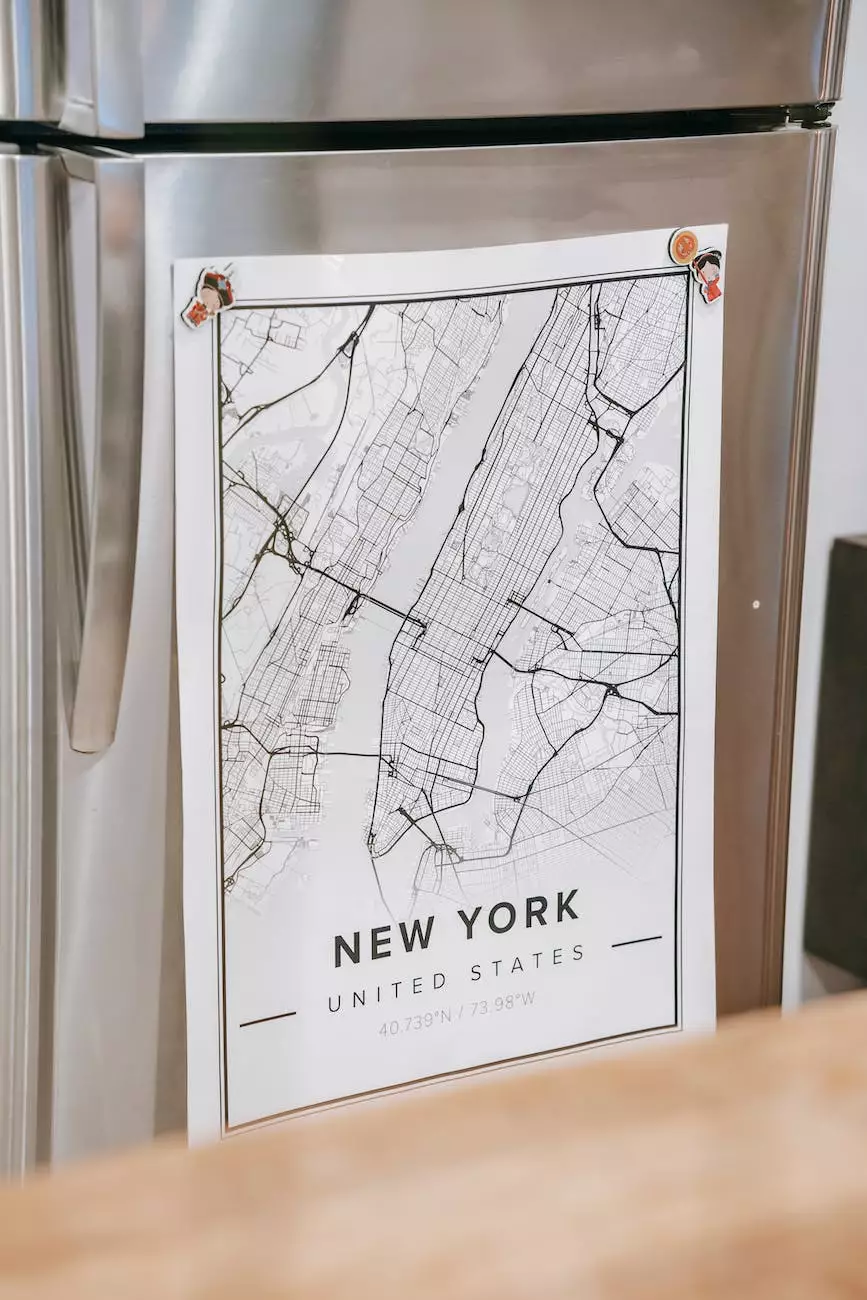 Overview
The Miele MasterCool™ 19.5 Cu. Ft. Built-In French Door Refrigerator is a stunning addition to any kitchen. With its sleek design, advanced features, and exceptional cooling capabilities, this refrigerator is perfect for those who value both style and functionality.
Features
Generous storage capacity: With a spacious 19.5 cu. ft. capacity, this refrigerator provides ample space for all your fresh and frozen food items.
French door design: The French door configuration allows for easy access to both the refrigerator and freezer compartments.
MasterCool™ technology: The innovative MasterCool™ technology ensures precise temperature control, optimal humidity levels, and the preservation of your groceries' freshness.
LED lighting: The refrigerator is equipped with energy-efficient LED lighting that illuminates the interior for better visibility.
Premium interior materials: The shelves, drawers, and door bins are crafted from high-quality materials, ensuring durability and easy maintenance.
Noise reduction: The MasterCool™ 19.5 Cu. Ft. Built-In French Door Refrigerator operates quietly, providing a peaceful and enjoyable kitchen environment.
Water and ice dispenser: This refrigerator features a convenient water and ice dispenser, ensuring refreshing drinks at your fingertips.
Smart connectivity: Stay connected to your refrigerator from anywhere with Miele's advanced smart connectivity options.
Benefits
The Miele MasterCool™ 19.5 Cu. Ft. Built-In French Door Refrigerator offers numerous benefits that make it the ideal choice for modern households:
Freshness preservation: The precise temperature control and humidity regulation provided by the MasterCool™ technology keep your food fresher for longer, reducing waste and ensuring optimal taste and texture.
Efficient organization: The generous storage capacity, adjustable shelves, and clever storage compartments allow for convenient organization and easy access to all your groceries.
Energy efficiency: With its energy-efficient design and LED lighting, the MasterCool™ refrigerator helps reduce your carbon footprint and lowers your energy bills.
Convenience and comfort: The water and ice dispenser provide quick access to chilled water, ice cubes, or crushed ice, adding a touch of convenience to your daily life.
Reliability and durability: Miele is renowned for its exceptional build quality and reliability, ensuring that your refrigerator will serve you for years to come.
Modern aesthetics: The sleek and stylish design of the Miele MasterCool™ refrigerator adds a sophisticated touch to your kitchen, elevating its overall aesthetic appeal.
Why Choose Sewing Machines & Vacuums Unlimited?
At Sewing Machines & Vacuums Unlimited, we take pride in offering the finest selection of high-quality appliances, including the Miele MasterCool™ 19.5 Cu. Ft. Built-In French Door Refrigerator. Here's why you should choose us:
Unparalleled customer service: Our knowledgeable and friendly team is dedicated to providing exceptional customer service, ensuring a seamless shopping experience.
Extensive product expertise: We specialize in sewing machines and vacuums but also offer a wide range of top-of-the-line kitchen appliances. Our in-depth product knowledge enables us to guide you towards the perfect refrigerator to suit your needs.
Competitive pricing: We understand that value for money is important, which is why we offer competitive pricing and frequent promotions to help you find the best deals.
Convenient online shopping: Our user-friendly website allows you to browse, compare, and purchase appliances from the comfort of your home, with secure and hassle-free transactions.
Fast and reliable delivery: We offer prompt and reliable delivery services to ensure your new Miele MasterCool™ 19.5 Cu. Ft. Built-In French Door Refrigerator arrives safely at your doorstep.
Discover the Miele MasterCool™ 19.5 Cu. Ft. Refrigerator Today!
If you're ready to elevate your kitchen with the Miele MasterCool™ 19.5 Cu. Ft. Built-In French Door Refrigerator, Sewing Machines & Vacuums Unlimited is here to assist you. Explore our website to learn more about this exceptional appliance, compare models, and find the best deals available. With our unbeatable customer service and extensive product knowledge, we guarantee a seamless shopping experience. Upgrade your kitchen today!