Miele TWB120WP 4.1 Cu. Ft. Lotus White Electric Dryer
Jan 19, 2019
Appliances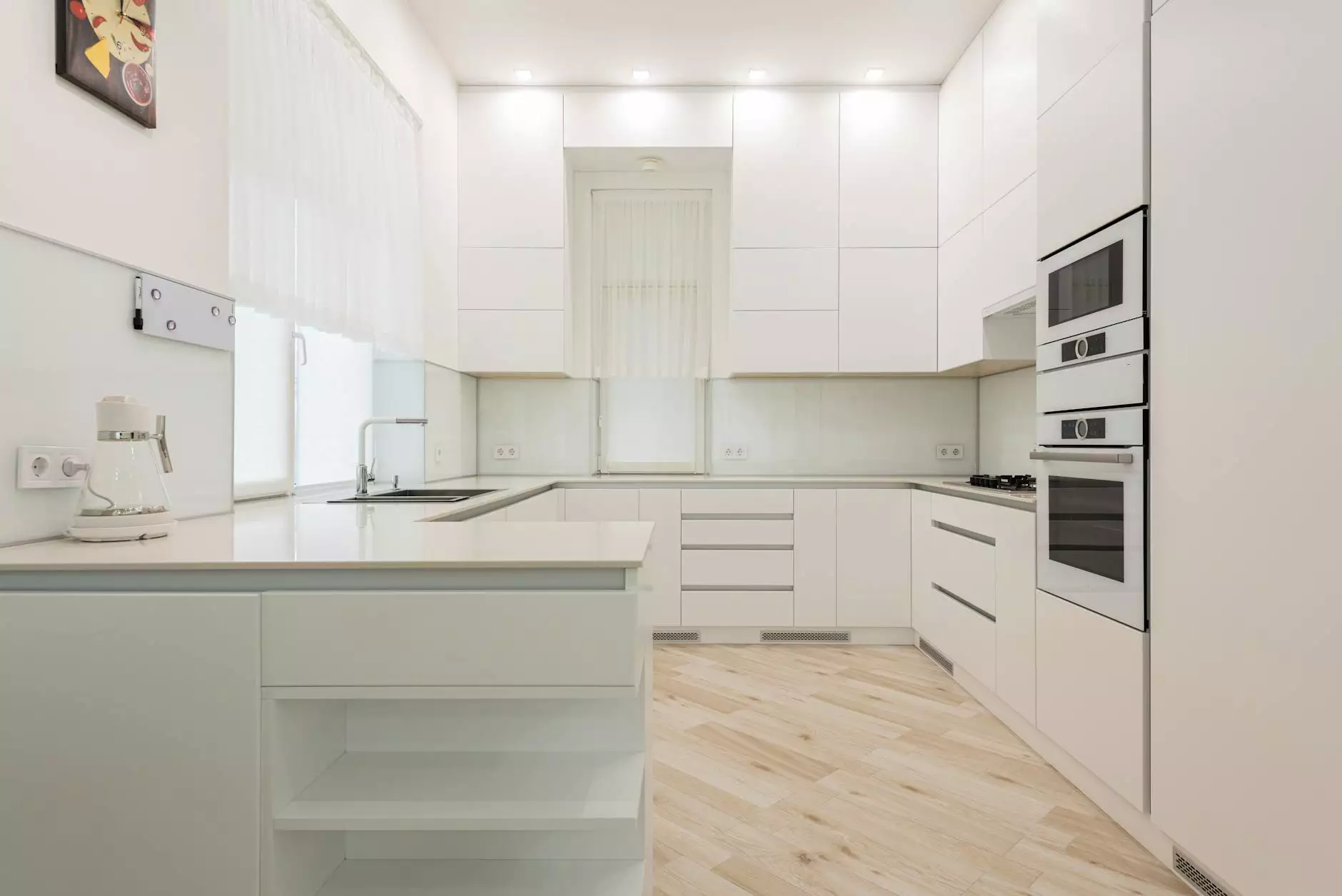 Efficiency Meets Convenience
Experience unparalleled efficiency and convenience with the Miele TWB120WP 4.1 Cu. Ft. Lotus White Electric Dryer. This innovative appliance is designed to optimize your laundry experience, making it easier and more efficient to dry your clothes.
Sleek and Stylish Design
The Miele TWB120WP features a sleek and stylish design that enhances the aesthetic appeal of your laundry room. Its lotus white finish adds a touch of elegance, while the compact size allows for easy installation and flexible placement options.
Powerful Performance
With its advanced technology and powerful performance, the Miele TWB120WP delivers exceptional drying results every time. Equipped with a 4.1 cu. ft. capacity, it can handle large loads, saving you time and energy. The precision drying system ensures that your clothes come out perfectly dry, without any damage or over-drying.
Intelligent Sensor System
The intelligent sensor system in the Miele TWB120WP detects the moisture level in your clothes and adjusts the drying time accordingly. This not only ensures optimal drying results but also helps to prevent shrinkage and prolong the lifespan of your garments. Say goodbye to over-dried or damp clothes!
Customizable Settings
Take control of your laundry with the customizable settings of the Miele TWB120WP. With a variety of drying programs and options to choose from, you can tailor the drying process to suit your specific needs. From delicate fabrics to bulky items, this dryer has you covered.
User-Friendly Interface
The user-friendly interface of the Miele TWB120WP makes laundry a breeze. The intuitive controls and clear display allow for easy operation and monitoring of the drying cycle. Plus, the built-in lighting illuminates the drum, providing enhanced visibility when loading and unloading your clothes.
Time and Energy Efficiency
Save time and energy with the Miele TWB120WP. Its innovative heat pump technology uses less energy than conventional dryers, helping you reduce your carbon footprint and lower your utility bills. Additionally, the delay start function allows you to schedule drying cycles to take advantage of off-peak hours.
Quiet and Reliable
The Miele TWB120WP is designed to operate quietly, ensuring a peaceful home environment. Its advanced construction and insulation minimize vibration and noise, so you can enjoy the benefits of efficient drying without any disruptions. Built to last, Miele appliances are known for their reliability and longevity.
Conclusion
Upgrade your laundry routine with the Miele TWB120WP 4.1 Cu. Ft. Lotus White Electric Dryer. From its sleek design and powerful performance to its intelligent features and energy efficiency, this dryer offers everything you need to make drying your clothes a breeze. Experience the Miele difference and transform your laundry room today!