Miele UltraPhase 1 2-Component Detergent
Apr 10, 2022
Appliances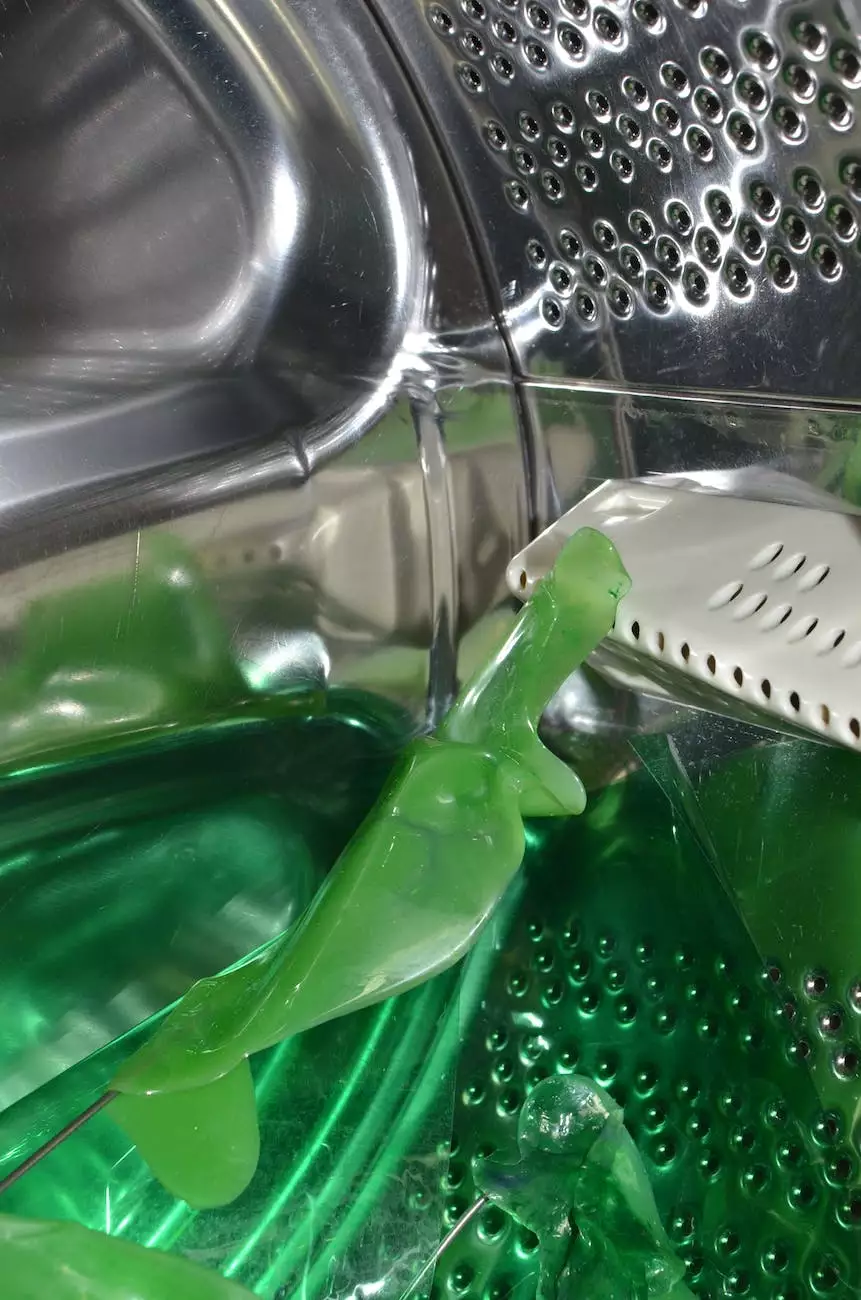 Overview
The Miele UltraPhase 1 2-Component Detergent is a high-performance laundry detergent specially formulated to deliver exceptional cleaning results for your fabrics. With advanced components and innovative technology, this detergent ensures that your clothes stay fresh, vibrant, and stain-free.
Key Features
Powerful Cleaning: The UltraPhase 1 detergent effectively removes tough stains and grime from various fabrics, including cotton, linen, synthetic, and more.
2-Component Formula: This detergent consists of two separate components that work together to deliver superior cleaning performance. The active ingredients in each component complement each other, resulting in optimal cleaning and brightening of your clothes.
Gentle on Fabrics: Despite its powerful cleaning capabilities, the Miele UltraPhase 1 is gentle on your fabrics. It maintains the integrity and softness of your clothes, making them look and feel like new.
Fresh Fragrance: Enjoy the refreshing scent that lingers on your clothes after using the UltraPhase 1 detergent. It leaves your garments smelling clean and revitalized.
Compatible with Miele Washing Machines: This detergent is specially designed for use with Miele washing machines. The advanced formulation works seamlessly with Miele's washing programs, ensuring optimal cleaning results every time.
Efficient and Economical: The Miele UltraPhase 1 detergent is highly concentrated, meaning you only need a small amount per load. This makes it both efficient and cost-effective, saving you money in the long run.
Usage Instructions
Before using the Miele UltraPhase 1 2-Component Detergent, make sure to read the instructions provided by your Miele washing machine.
For normal loads, add the recommended amount of UltraPhase 1 detergent to the appropriate dispensing compartment in your washing machine.
Ensure that you are using the correct washing program for your fabrics and follow the guidelines for water temperature.
Start the washing cycle and let the Miele washing machine work its magic.
After the cycle is complete, marvel at the fresh and clean clothes that are ready to be enjoyed or put away.
Why Choose the Miele UltraPhase 1 2-Component Detergent?
When it comes to achieving optimal cleaning results for your laundry, the Miele UltraPhase 1 2-Component Detergent stands out from the competition. Here are some compelling reasons why you should choose this detergent for your washing needs:
Unmatched Cleaning Power
The UltraPhase 1 detergent harnesses the power of advanced cleaning agents to target and remove even the most stubborn stains. From oily food spills to grass stains, this detergent tackles them all with ease, leaving your clothes impeccably clean.
Preserves Fabric Quality
Unlike harsh detergents that can cause fabric damage and fading, the UltraPhase 1 detergent is gentle on your clothes. It helps preserve the quality, color, and texture of your favorite garments, extending their lifespan.
Convenience and Efficiency
Thanks to the 2-component formula, you no longer need to worry about measuring detergents. The Miele UltraPhase 1 simplifies your laundry routine, ensuring the right amount of detergent is dispensed automatically, saving you time and effort.
Long-lasting Fragrance
The fresh fragrance of the UltraPhase 1 detergent will leave your clothes smelling delightful even after they have been stored in the closet for a while. Say goodbye to musty odors and hello to long-lasting freshness.
Miele Brand Trust
Miele has been a trusted name in home appliances for decades. Their commitment to quality and innovation is evident in the UltraPhase 1 detergent, making it a reliable choice for your laundry needs.
Revamp Your Laundry Experience with the Miele UltraPhase 1 2-Component Detergent
Discover the transformative power of the Miele UltraPhase 1 2-Component Detergent for yourself. Say goodbye to stubborn stains and hello to fresh, clean, and beautifully scented clothes. Shop now at Sewing Machines & Vacuums Unlimited and unlock a new level of laundry excellence.