Napoleon Drip Pan Liners for Rogue® 625 Grills (3 Pack)
Dec 16, 2018
Appliances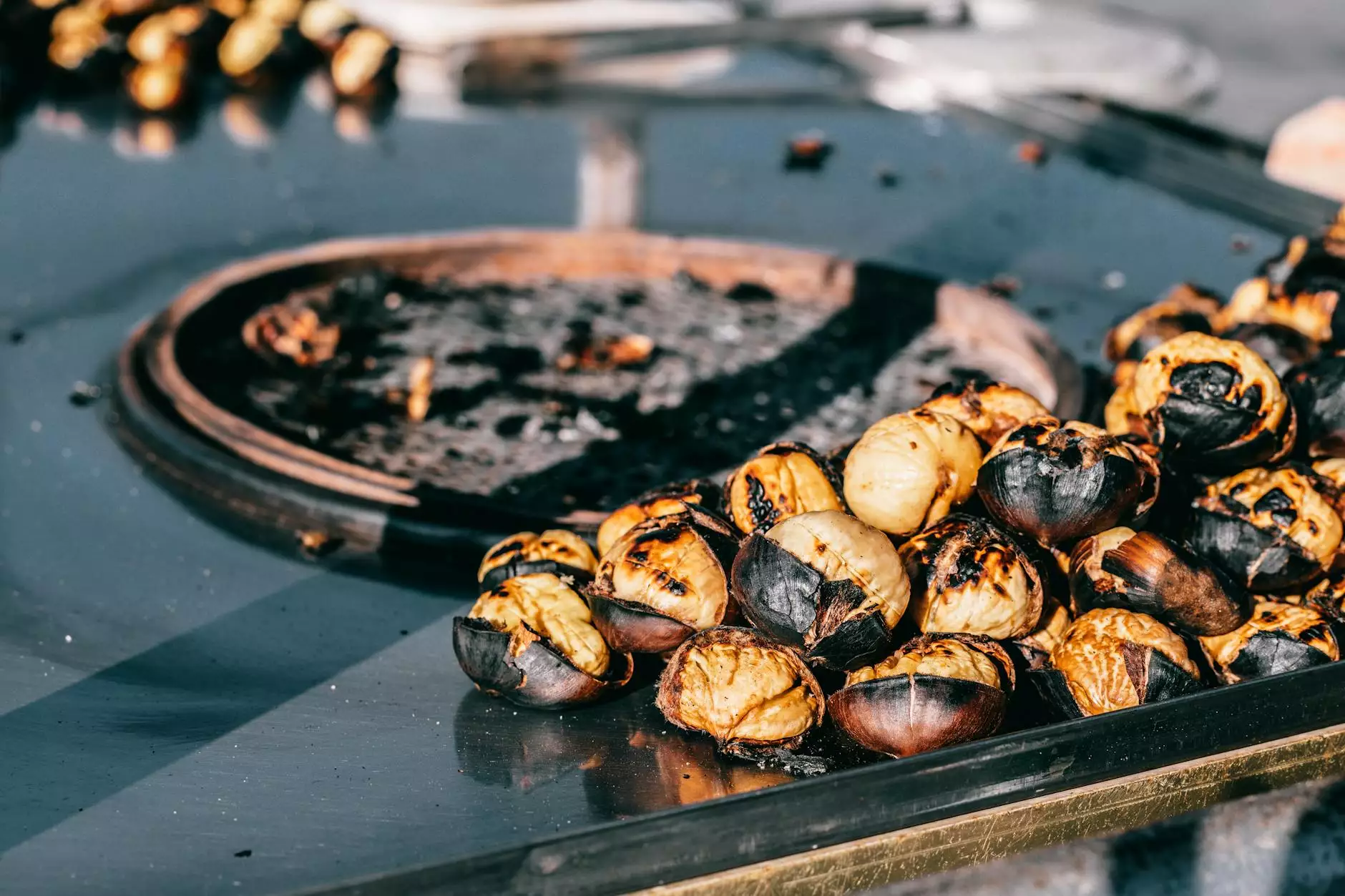 Keep Your Grill Pristine with Napoleon Drip Pan Liners
Your search for the perfect grill maintenance solution ends here! Sewing Machines & Vacuums Unlimited is proud to offer you the Napoleon Drip Pan Liners specially designed for the Rogue® 625 Grills. Made with utmost precision and quality, these liners will revolutionize the way you clean your grill.
Protect Your Grill Investment
When you invest in a high-performance grill like the Napoleon Rogue® 625, it's essential to keep it protected and well-maintained. The Napoleon Drip Pan Liners act as a shield, preventing grease and drippings from accumulating directly on your grill's bottom. By using these drip pan liners, you ensure that your grill stays in top shape, preserving its longevity and performance.
Effortless Cleanup
Cleaning your grill can often be a daunting task, but with the Napoleon Drip Pan Liners, it becomes a breeze. Simply place a liner in the drip pan, and it will catch all the grease and food particles. Once you're done grilling, just remove the liner and dispose of it. No more scrubbing and scraping! Spend more time enjoying your delicious meals and less time on cleanup.
Pack of Three for Convenience
The Napoleon Drip Pan Liners come in a convenient pack of three, providing you with multiple replacements for continuous use. This ensures that you always have a fresh and clean liner ready whenever you need it, allowing you to keep your grill well-maintained and hygienic.
Why Choose Napoleon Drip Pan Liners?
Premium Quality Materials
These drip pan liners are crafted with the highest quality materials to ensure durability and effectiveness. Made specifically for the Napoleon Rogue® 625 Grills, they are designed to withstand high temperatures and heavy use. You can trust that these liners will provide superior protection and long-lasting performance.
Perfect Fit
The Napoleon Drip Pan Liners are meticulously designed to perfectly fit the dimensions of the Rogue® 625 Grills. With an accurate fit, you can be confident that the liners will effectively cover the entire drip pan area, leaving no space for drippings to escape. This ensures optimal cleanliness and prevents any potential damage caused by uncontrolled grease buildup.
Enhance Grilling Experience
By using the Napoleon Drip Pan Liners, you can focus more on what matters – grilling mouthwatering food for your family and friends. These liners contribute to a hassle-free cooking experience by simplifying the cleanup process. Spend less time worrying about grill maintenance and more time enjoying your culinary creations.
Order Napoleon Drip Pan Liners Today
Don't wait any longer to enhance your grilling routine. Order the Napoleon Drip Pan Liners for Rogue® 625 Grills (3 Pack) from Sewing Machines & Vacuums Unlimited today! We aim to provide our customers with top-of-the-line products to enhance their cooking experience. Shop with confidence knowing that our team is dedicated to delivering excellence and customer satisfaction.