Napoleon Gourmet Burger Press Kit
Oct 5, 2017
Appliances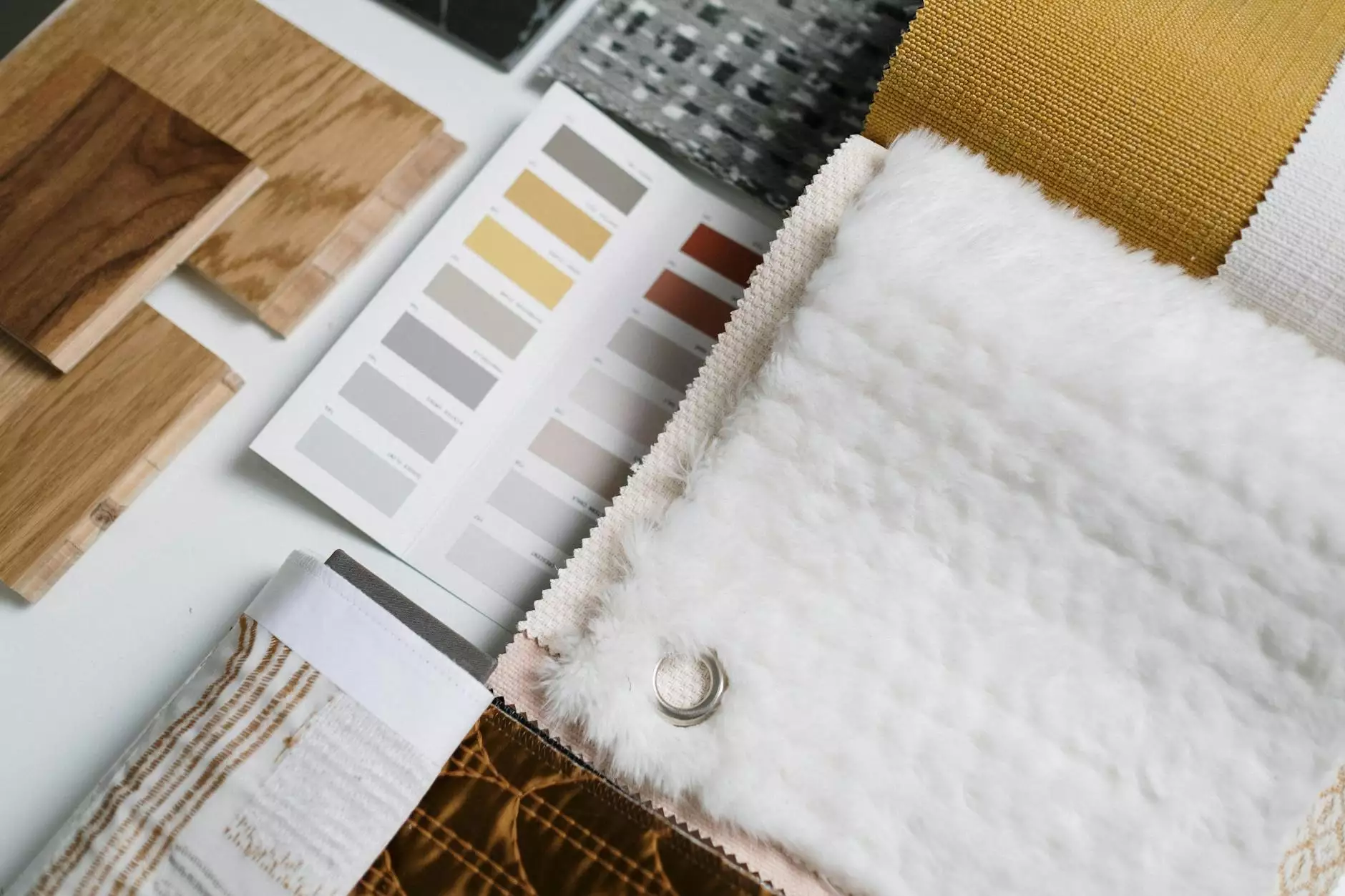 Introduction
Welcome to Sewing Machines & Vacuums Unlimited, your trusted source for top-of-the-line sewing machines, vacuums, and much more. In this page, we are excited to present the Napoleon Gourmet Burger Press Kit, an essential accessory for all burger aficionados. Read on to discover how this innovative tool can transform your burger-making experience.
Why Choose the Napoleon Gourmet Burger Press Kit?
When it comes to creating mouthwatering burgers, the right tools make all the difference. The Napoleon Gourmet Burger Press Kit offers unparalleled quality and convenience. With its durable construction and user-friendly design, this burger press kit is a must-have for both amateur home cooks and seasoned grill masters.
Key Features
Easy to Use: The Napoleon Gourmet Burger Press Kit simplifies the burger-making process. With just a few easy steps, you can create perfectly shaped patties every time.
Adjustable Thickness: This burger press allows you to control the thickness of your patties, ensuring they cook evenly and retain their juiciness.
Premium Construction: Crafted from high-quality materials, the burger press kit is built to last. It can withstand regular use and is easy to clean.
Create Custom Fillings: With the included burger slider press, you can add your favorite fillings to create gourmet stuffed burgers that will impress your family and friends.
Non-Stick Coating: The non-stick interior of the press prevents your patties from sticking, making them easy to remove once they're ready to hit the grill.
How to Use
Using the Napoleon Gourmet Burger Press Kit is a breeze:
Start by selecting your ground meat and seasoning it to your liking.
Form a ball with the ground meat and place it on the burger press.
Use the press to shape the patty, adjusting the thickness as desired.
If making stuffed burgers, gently press the slider press into the center of the patty to create a pocket for fillings.
Add your favorite fillings, such as cheese, onions, or bacon, to the pocket in the patty.
Carefully seal the fillings by covering them with more ground meat.
Remove the patty from the press, and it's ready for grilling, frying, or baking.
Tips for Perfect Burgers
Here are some expert tips to elevate your burger game:
Carefully handle the meat to avoid overworking it, as this can result in tough burgers.
Let the patties rest before cooking to allow the flavors to meld together.
Preheat your grill or skillet to ensure a delicious sear on the outside of the patties.
Use a meat thermometer to ensure your burgers are cooked to your preferred doneness.
Experiment with different seasonings, condiments, and toppings to create your perfect burger.
Order the Napoleon Gourmet Burger Press Kit Today!
Ready to take your burger-making skills to the next level? Order the Napoleon Gourmet Burger Press Kit from Sewing Machines & Vacuums Unlimited today! Experience the joy of flawlessly crafted burgers and impress your loved ones with your culinary creations. Don't settle for ordinary burgers when you can create extraordinary ones with this exceptional burger press kit.
Stay connected with us for more exciting products and promotions. Follow us on social media and subscribe to our newsletter!